NASDAQ-100 Index Gives Wynn Resorts the Boot, but if History Repeats, Removal Won't Doom the Stock
Posted on: December 31, 2019, 11:05h.
Last updated on: December 31, 2019, 12:10h.
Wynn Resorts, Ltd. (NASDAQ:WYNN) is no longer a member of the NASDAQ-100 Index (NDX), a widely followed gauge of stocks listed on that exchange.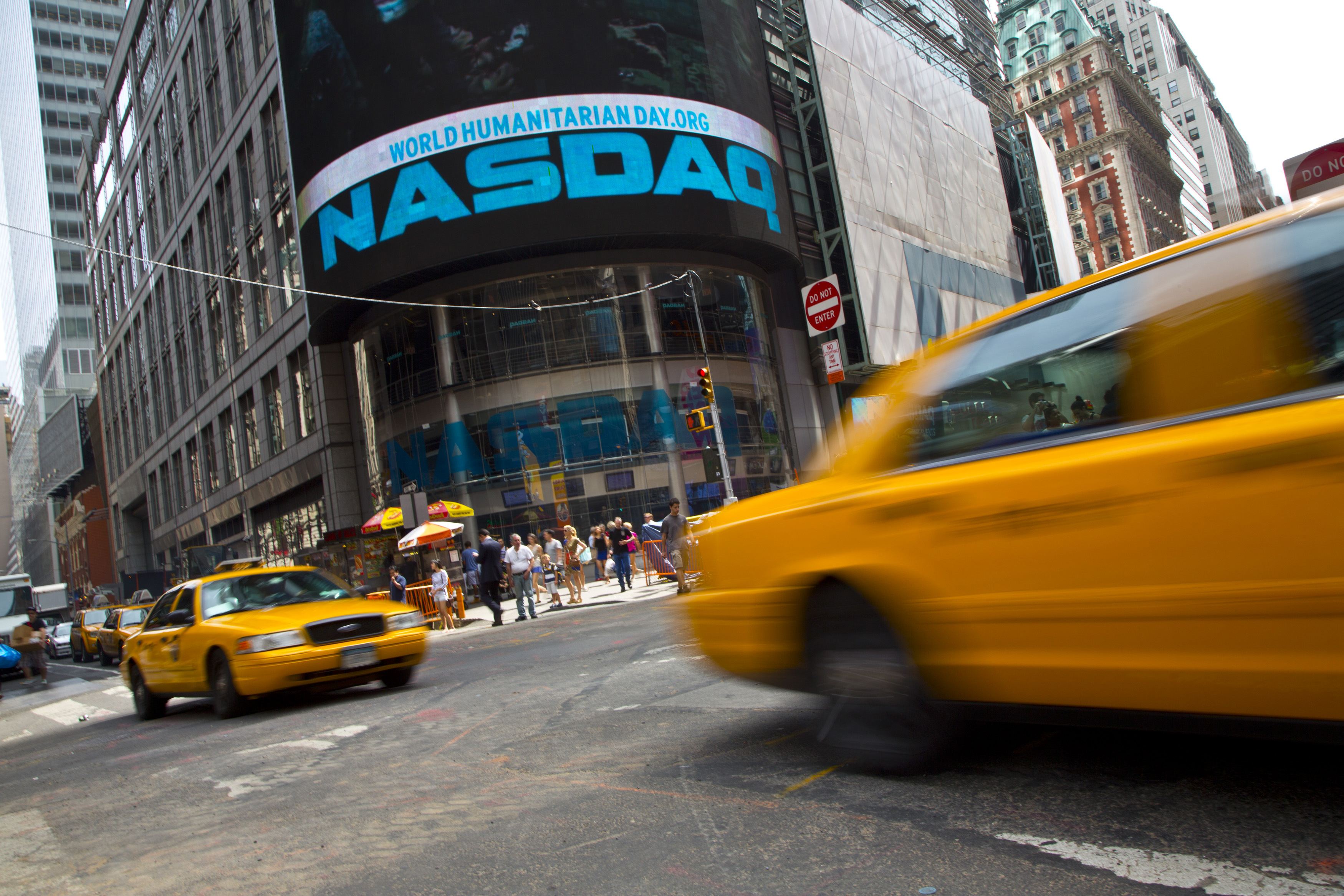 Nasdaq, operator of the equity bourse of the same name, rebalances the 100 index once a year in December. Las Vegas-based Wynn was one of six companies removed from the benchmark while six were added.
The operator of the Wynn Macau and Wynn Palace in the world's largest gaming center gained entry to the NASDAQ-100 in 2017 as what the index provider called a "periodic addition." Typically, positive sentiment builds around companies that are added to popular equity gauges, while some investors view removals in a negative light. But historical data indicate NDX departing names often perform well.
Similarly, positive sentiment can get boosted on stocks added to the index, while those removed may be looked at less favorably," according to Schaeffer's Investment Research. "This contributes to the outperformance by those removed, based on our contrarian philosophy."
The NDX is home to the 100-largest Nasdaq-listed stocks that aren't financial services companies. Over 38 percent of the benchmark's weight is spread across just four companies – Apple (NASDAQ:AAPL), Microsoft (NASDAQ:MSFT), Amazon.com (NASDAQ:AMZN) and Google parent Alphabet (NASDAQ:GOOG).
No More Gaming Stocks
With the loss of Wynn, the NDX is no longer home to any gaming stocks. As of Dec. 30, the index devoted 14.73 percent of its weight to consumer discretionary stocks, the sector in which casino operators reside. Several of the benchmark's holdings from that group are travel and leisure names, but none are gaming operators.
Wynn rivals Las Vegas Sands (NYSE:LVS) and MGM Resorts International (NYSE:MGM), the two largest domestic gaming companies by market capitalization, trade on the New York Stock Exchange, and therefore aren't eligible for inclusion in the NDX.
Excluding Wynn, essentially all of the other Nasdaq-listed casino operators are mid and small-cap operators, making near-term NDX inclusion unlikely.
However, when Eldorado Resorts, Inc. (NASDAQ:ERI) completes its $17.3 billion takeover of Caesars Entertainment Corp. (NASDAQ:CZR), it's possible that the combined company will eventually be large enough to work its way into the NDX.
Wynn May Not Need NDX
Shares of Wynn surged almost 41 percent this year, easily topping the 28.40 percent gained by the S&P 500 and the 37.40 percent added by the NDX.
Past performance is never a guarantee of future returns, but it does bode well for Wynn after leaving the NASDAQ-100.
Of those removed, half beat the index," notes Schaeffer's. "Furthermore, in six of the nine years, the stocks removed from the index were better than those added, as measured by both average return and percentage beating the S&P 500 (SPX)."
Of the 48 NDX departures since 2010, more than 60 percent were beating the benchmark six months later, with an average return of 14.67 percent over that period, according to Schaeffer's. The average one-year return for those names jumped to 22.32%.