Wynn Resorts Dividends Slashed Following Macau Slump
Posted on: April 29, 2015, 02:03h.
Last updated on: January 12, 2023, 11:40h.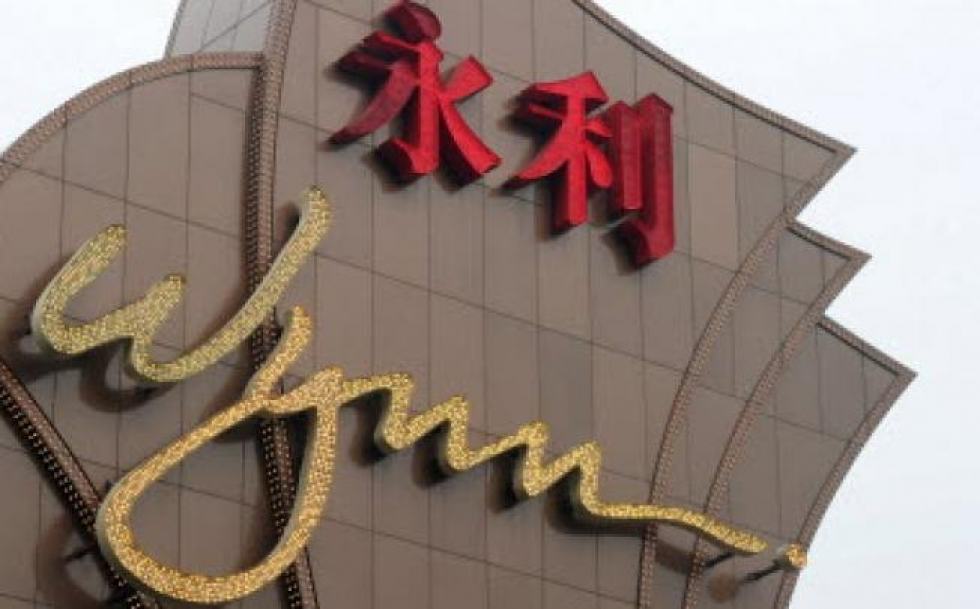 Wynn Resorts Ltd is passing on the pain of a sharp drop in Macau gambling to its shareholders by cutting dividends by 67 percent, Bloomberg reports.
The gambling chain, which owns and operates the Wynn Macau casino resort, posted its earnings for the first quarter of 2015 this week, and the news isn't pretty if you're an investor.
Revenue was hovering just under $1.1 billion, a lower figure than industry estimates of $1.12 billion.
As a result, dividends from shares spiraled downwards to 50 cents per share. That's a third of the $1.50 paid out in February.
Wynn Resorts Ltd also posted a $17.1 billion table games turnover in the VIP sector, a drop of over 52 percent compared to the same quarter last year. Table games turnover in the mass market sector was also down, by 7% to $279.6 million.
After the dividends results were announced, Wynn shares dropped 9 percent to close at $130.48.
Macau Clampdowns Affecting Everyone
The continuing crackdown on corruption in China is having a huge effect on the Macau economy. Chinese President Xi Jinping has been on a crusade the past year or so to stop thousands of public officials taking off to the Macau peninsula with public funds.
The amount of cash allowed to be brought from the mainland to Macau, China's sole arbiter of legalized gambling, has also fallen, plus Xi Jinping is currently leading a campaign of austerity among Party members.
The result is that VIP junkets to Macau have fallen, gambling revenue across the board has dropped, and many large overseas casino chains like Wynn are feeling the pinch. 
This is coupled with a general economic downturn in China. The "mass market" turnover in Macau, i.e. the general gambling populace who brings relatively small amounts to the city to gamble with, dropped in the first quarter of 2015 also.
Wynn recorded a $592 million drop in mass market revenue, a 14.5 percent dip compared to last year.
"The Depression Continues"
"Uncertainty is the plaguing word of the day in Macau," CEO Steve Wynn said on a conference call to investors.
"I fear it may erupt into protests against the government if it isn't settled soon."
Despite Wynn's woes, which included a 38 percent drop in revenue to $705.4 million for the past year, the casino chain is forging ahead with plans for a new project in Macau. A brand new Wynn resort, which cost $4.1 billion to build, should open in 2016.
Elaine Wynn Discarded In Board Battle
There was more bad news for Wynn last week as the ex-wife of the casino mogul was ousted from the company board.
Wynn failed to get the required support from shareholders to stay, and she made way after last Friday's vote.
As we reported this week, Wynn argued that her inclusion on the board would be a necessary step towards improving the diversity of the directors, who would otherwise be comprised entirely of white men.