Aspiring British Lawyer Jailed for Gambling Away Company Money
Posted on: March 20, 2023, 09:23h.
Last updated on: March 22, 2023, 07:29h.
An aspiring lawyer in the UK, Tauseef Sadeeq, recently embezzled funds at the law firm where he was an apprentice. He used the money to fund his gambling addiction, he claims.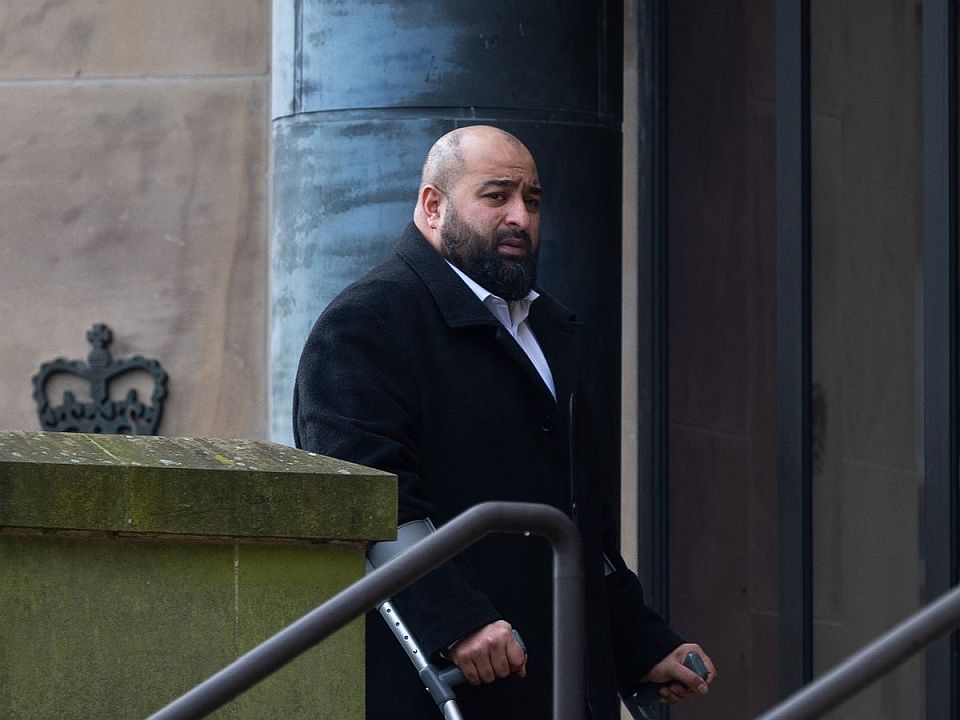 A court judge convicted the 31-year-old last week of stealing £100,000 (US$121,770) of client compensation after Sadeeq admitted to exploiting his position at the law firm to commit fraud 20 times.
Over a year, Sadeeq defrauded multiple insurance companies by presenting his personal NatWest bank account information instead of the company's to receive payments. He successfully siphoned off up to £8,000 (US$9,741) at a time through the scam.
Sadeeq then had the bank transfer him £100,437 (US$122,302). He took another £2,000 (US$2,435) from the company.
His ruse ended during a regular audit of the company's books. Two payments seemed out of place, and he tried to sidestep questions from the firm's accountants. When asked about the funds received earlier, his initial statement was that the money was meant to cover the previous payments. He later retracted his claim and said the transfers had been authorized erroneously.
Following this revelation, an office manager requested copies of payment request forms but received only fabricated documents. That led to a deeper investigation and Sadeeq's dismissal and date with the penal system.
When the law firm found out in March 2021, it let him go and pressed charges.
Gambling Addiction
Instead of owning up to his inability to control himself, Sadeeq blamed it on gambling. He claimed he had a daily gambling habit and racked up debts that he couldn't afford to pay.
He told the court that out of desperation, he resorted to stealing from his own company to cover his mounting losses. As a result, he'll now have two years behind bars to break the gambling habit.
The judge, Martin Walsh, said Sadeeq was guilty of a "considerable and gross breach of trust."
His sentencing didn't just affect him, however. His brother was on his way to becoming a police officer but had his application pulled because of the crimes.
Sadeeq was previously employed at Jacob Miller Solicitors, a personal injury firm located in Bolton, a town in Greater Manchester. He began working there as a paralegal before being promoted to trainee. Interestingly, Sadeeq was the first trainee ever appointed at the firm.
Damaged Rep
The company implemented a comprehensive strategy to restore trust with its clients following the incident.  The film hired two lawyers to specifically focus on resolving the damages arising from the incident.
Hasib Khan, the firm's director, told the court that due to the outbreak of COVID-19, the company had already been experiencing substantial financial losses. Sadeeq's actions exacerbated the situation, with its partners having to pay £400,000 (US$487,080) out of pocket to cover the losses. This led to the firm laying off eight employees.
When the incident happened, the news caused damage to the reputation of the law firm. In light of this, many of the firm's clients severed their business ties with the company.