World Poker Tour Signs Asian Licensing Deal with Ourgame International
Posted on: December 18, 2014, 07:09h.
Last updated on: January 12, 2023, 11:39h.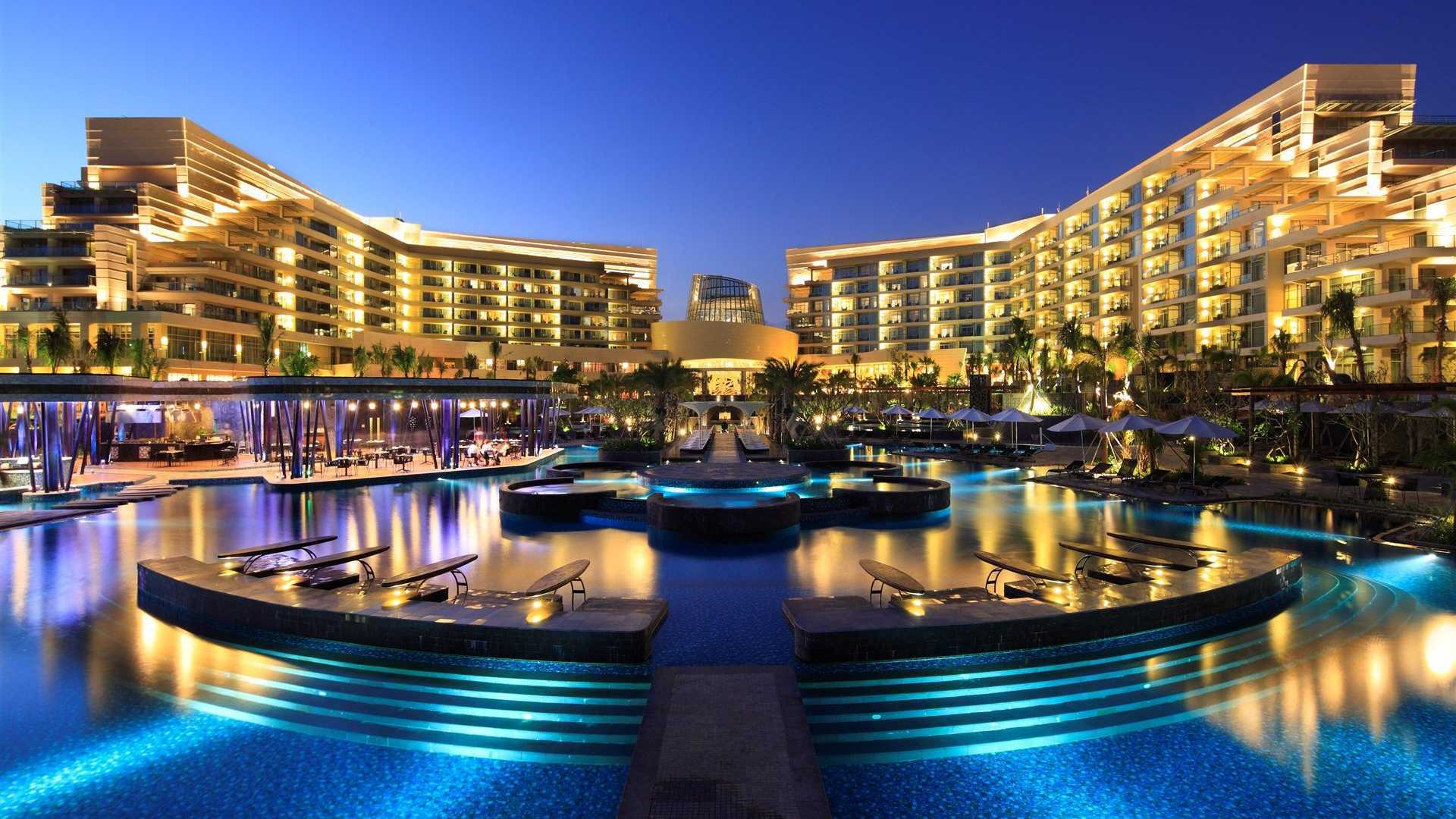 The World Poker Tour is taking steps to increase its presence in Asia by signing a licensing and promotional agreement with Ourgame International.
Ourgame and the WPT have already worked together in the past, including having partnered to create the WPT National China poker tournament.
Ourgame is an online card and board game company with a strong presence in many Asian markets.
Under the terms of the agreement, Ourgame will have the exclusive right to use the WPT logo and trademarks in over a dozen Asian nations, including China, Hong Kong, Indonesia, Korea, Macau, Malaysia, Taiwan, Thailand, the Philippines and Vietnam.
The deal also includes a non-exclusive deal for Japan. The licensing agreement will be in effect for seven years.
WPT Hopes to Expand Footprint in Asia
"The World Poker Tour has worked hard to expand its footprint throughout Asian territories over the last few years with much success," said WPT President Adam Pliska. "A big part of this success was based on our strong working partnership with Ourgame, who established WPT National China at MGM Grand Sanya."
"By working with Ourgame to expand the WPT brand in Asia, we are assuring that the recent strong growth of the WPT in the region will continue for many years to come," he added.
For Ourgame, the move gives the company the ability to use one of the world's most powerful poker brands as they work to expand their reach through the region.
"As China's leading card and board game platform, we are very pleased to have found a great global partner in the World Poker Tour, as we start to expand from China to Asia," said Ourgame CEO Frank Ng. "Over the past three years, we have worked together to not only establish WPT National China as one of the largest and most influential poker events in Asia, but also introduced world-class poker tournaments to the fast-expanding Chinese poker community."
The WPT's brand and global experience will be a significant asset to us as we expand overseas, and we have every confidence that we will together achieve much more success in Asia."
China Could Be Major Growth Market for Poker
Asia, and China in particular, are expected to be big growth markets for poker in the coming years.
That may come as a surprise to some, considering the restrictive gambling laws in place in mainland China that normally send Chinese gamblers to Macau or other destinations when they want to place their bets.
But the WPT has managed to launch at least one major poker tournament on the mainland, one that has quite an interesting story behind it. For a long time, China didn't have much of a poker scene, at least not one that played the kinds of games you'd find at the World Series of Poker.
Instead, Chinese gamblers played a game known as tractor poker, a two deck game with jokers in which players tried to win tricks, as in bridge or spades.
Wanting access to China, the WPT successfully won a license to televise the National Tractor Poker Tournament in the country starting in 2007. Around the same time, Macau casinos began offering Texas Hold'em and other traditional forms of poker, raising interest in those games throughout the region.
In 2012, the WPT was granted permission by the China Leisure Sports Administration to change their tournament to a no-limit hold'em format: a change that has now remained in place for the past three years.
Similar Guides On This Topic
Latest Casino Stocks:
Retrieving stocks data...
Retrieving stocks data...
Retrieving stocks data...
Retrieving stocks data...
Retrieving stocks data...