Wisconsin's Alleged 'Eyedrop Killer' Stole $300K to Feed Gambling: Prosecutors
Posted on: October 25, 2023, 01:05h.
Last updated on: October 25, 2023, 02:29h.
The trial of a Wisconsin woman accused of murdering a wealthy family friend with eyedrops got underway in Waukesha County Court Tuesday.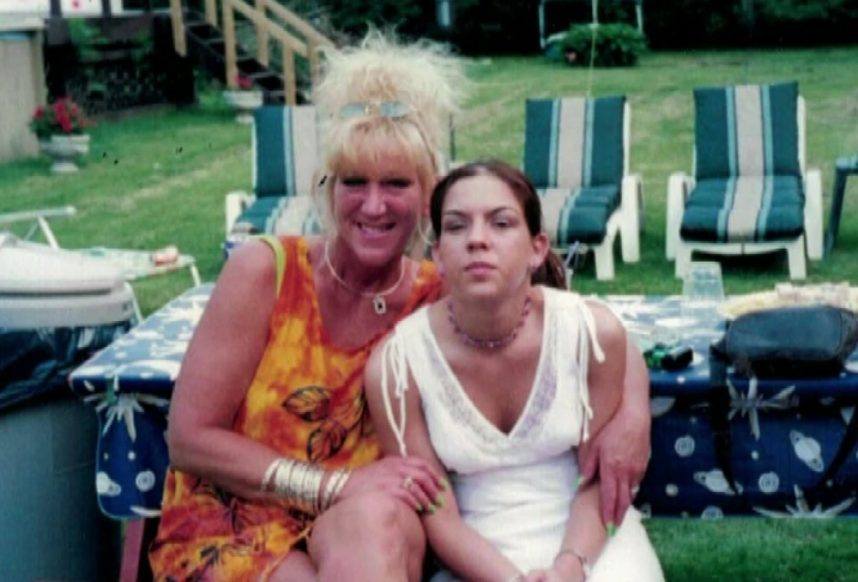 Prosecutors believe Jessy Kurczewski, 39, killed Lynn Hernan, 62, by administering a fatal dose of Tetrahydrozoline, the main ingredient in Visine.
The motive was the theft of just under $300K, which the defendant used to feed her gambling habit and for other personal expenses, prosecutors argue. Kurczewski was also one of only two people named in Hernan's will.
On Oct. 3, 2018, police received a call from Kurczewski saying that she had found Hernan unresponsive on a recliner at her home, surrounded by crushed medication and prescription bottles. Hernan was pronounced dead at the scene.
Assisted Suicide or Murder?
Investigators initially believed the cause of death to be a drug overdose. That's until a toxicology report revealed a large amount of Tetrahydrozoline in the body. The examiner said it was impossible that these levels had been reached by regular eye-drop usage.
Kurczewski initially told police that Hernan was "possibly" suicidal, an assertion denied by others who knew her. She also claimed Hernan was "known for" buying large quantities of Visine.
Later, she said Hernan had been trying to kill herself by drinking Visine in vodka. Asked why Hernan had apparently "staged" the method of her suicide by scattering the crushed pills, Kurczewski couldn't provide an answer.
Then, Kurczewski changed her story, claiming that she had reluctantly purchased six Visine bottles for Hernan at her request, which the defendant gave her to drink in a plastic water bottle. Kurczewski said she wanted to help relieve her friend's suffering.
Investigators found that Hernan's financial activity began to closely resemble Kurczewski's as their contact increased. Kurczewski is a problem gambler with a history of attempted fraud, according to prosecutors.
'Like a Mother'
During opening arguments Tuesday, Assistant District Attorney Randy Sitzberger claimed that Kurczewski wasn't acting out of compassion when she gave Hernan Visine that day in October 2018.
"She finally gave that water bottle, knowing it had, in the defendant's estimation, six bottles of Visine to Lynn Hernan, knowing it could kill her, and walks out of that condo unit, closes the door, and goes shopping on Lynn's dime," he said, as reported by TMJ4.
She didn't spend the day worried about Lynn. She was opening a JC Penney account in Lynn's name, and she was using other accounts of Lynn to go shopping, do some online shopping, while she knew she just had given Lynn poison."
Defense attorney Pablo Galaviz argued that Hernan was like a mother to Kurczewski and knew she was spending her money.
He claimed Hernan "didn't like life" and "had a boatload of medication in her system."
And they're saying the Visine killed her? Not the other pills she had in her system along with the alcohol?" Galaviz said. "She just liked her vodka. She also liked Visine. I have no idea why."
The trial is expected to last five weeks.