Fallen Fintech Giant Wirecard Processed Payments for Mafia-Owned Online Gambling Group
Posted on: August 4, 2020, 03:46h.
Last updated on: August 4, 2020, 12:27h.
Disgraced German fintech group Wirecard once processed payments for Centurionbet, an online gambling outfit that was linked to the powerful Italian organized crime syndicate the 'Ndrangheta, The Financial Times reports.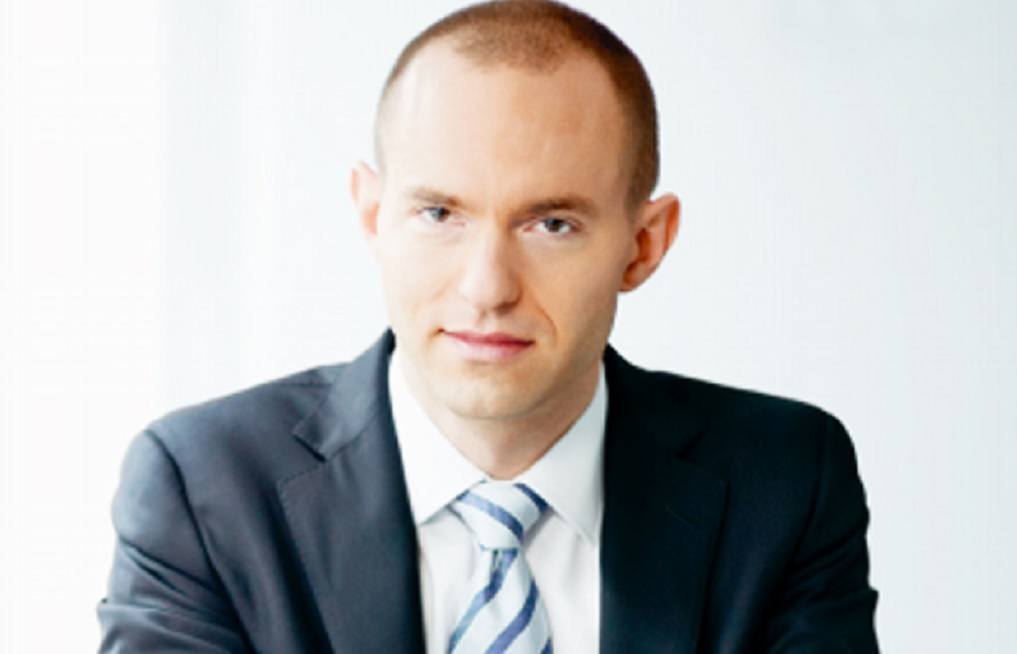 In 2018, the Italian courts ordered Centurionbet's assets to be frozen after concluding the Malta-based company had laundered millions of euros from the 'Ndrangheta's vast criminal empire.
For many years the poor cousin to Sicily's Cosa Nostra, the 'Ndrangheta — from Calabria, the "toe" of Italy's "foot" — now has a presence in 100 countries and estimated revenues of $50 billion to $100 billion. It controls 70 percent of the cocaine in Europe and much of the illegal arms trade around the world, selling weapons to both sides in the Syrian Civil War.
Centurionbet was owned by the Martiradonna clan of Sacra Corona Unita (SCU) or the Apulian Mafia. This included Vito Martiradonna, a convicted SCU boss, and his two tech-savvy sons, Michele and Francesco since imprisoned.
According to documents seen by the FT, Wirecard also processed payments for another, even larger, Maltese gambling company that is currently under investigation for links to organized crime.
Fluid Organizations
According to Italian prosecutors, the various mafia syndicates of southern Italy had become unified "fluid organizations" that, between them, managed a vast network of businesses, including online gambling operations like Centurionbet. This allowed them to recycle vast sums of money from each other's enterprises.
Wirecard processed transactions for Centurionbet until 2017 when the Malta-based gambling outfit's license was revoked by the Malta Gaming Authority.
The payments group may not have known about Centurionbet's shady ownership until it was publicly exposed in 2017. But it raises questions about Wirecard's checks and balances and its anti-money-laundering protocols.
A report in The Times last month revealed the company was suspected of using fake online stores to hide illegal online gambling payments for the unregulated markets, a practice known as "transaction laundering."
World's Most Wanted
Just two years ago, Wirecard was feted as the leading light in German fintech, with a market cap of more than €22 billion ($25 billion). But in June, auditor Ernst and Young discovered that €1.9 billion ($2.2 billion) was "missing" from the company accounts.
The Wirecard board admitted the €1.9 billion "in all likelihood" never existed, and that the accounts had been falsified to artificially inflate the company's assets and sales.
German prosecutors have since arrested three former top Wirecard executives, including former CEO Markus Braun, on suspicion of orchestrating "a massive criminal act" to defraud creditors of billions of euros.
The company's former COO, Jan Marsalek, is on the run and is now one of the world's most wanted men.
It was reported that he fled to China via the Philippines. But investigative journalism site Bellingcat has found evidence that flight information and immigration records pointing to this were forged. Bellingcat believes Marsalek is currently in Minsk, the capital of Belarus.