William Hill's Largest Shareholder Demands Sale of Gambling Company
Posted on: February 13, 2017, 06:00h.
Last updated on: February 13, 2017, 05:06h.
William Hill is once again at the center of merger talks, but this time the company's largest shareholder wants it to be the target of a takeover.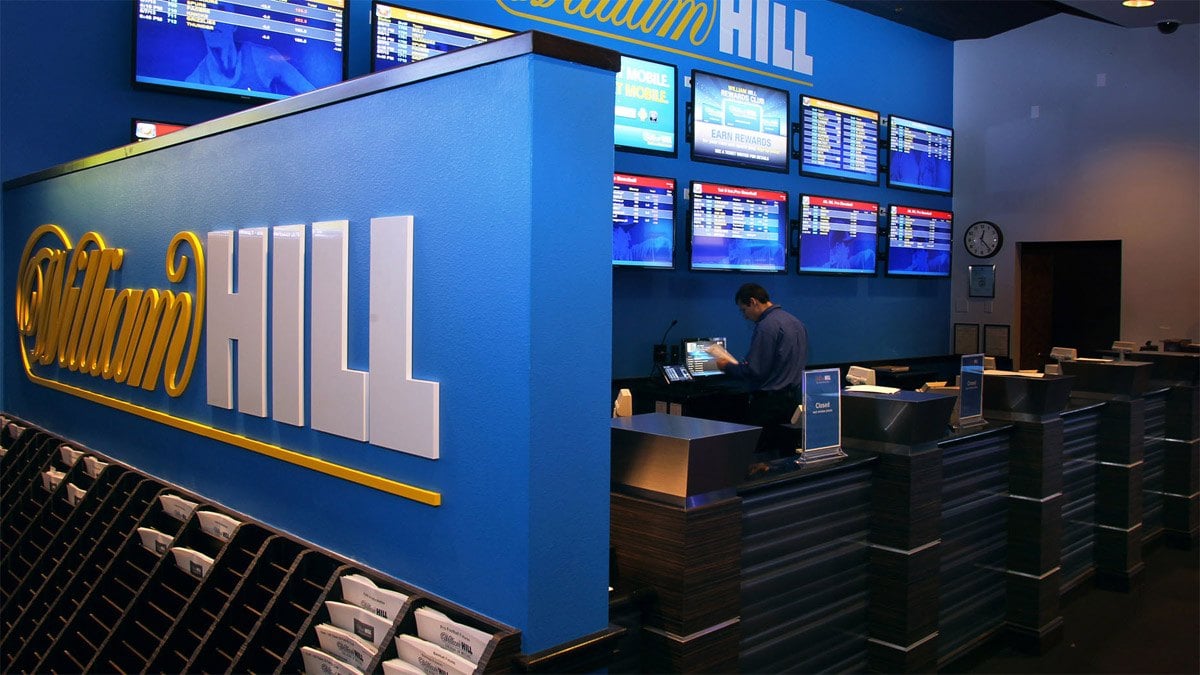 Parvus Asset Management, a London-based hedge fund that controls 14.3 percent of the UK bookmaking and gambling company, is reportedly pushing William Hill to accept a qualified takeover.
According to The Sunday Times, a British weekend newspaper, Parvus believes William Hill should look to be acquired by, or merged with, another leading online gambling firm. Potential suitors include GVC Holdings, as well as 888 Holdings and The Rank Group, the two latter which tried to buy William Hill last summer.
Both Parvus and William Hill declined to comment, but speculation is running rampant in the UK due to the hedge fund's considerable power.
Founded in 1934 by the company's namesake, William Hill today employs some 16,000 people. The bookmaker has 2,370 physical betting shops across the UK, which compliments its online gaming network.
Up to Parvus
It was only last October that the investment group publicly blasted William Hill's potential aligning with Amaya, the Canadian-based company that owners PokerStars.
Parvus said at the time, "We strongly encourage that the board stops wasting valuable time and shareholder resources pursing this value-destroying deal. The board and management must focus on maximizing value for William Hill owners, rather than Amaya shareholders."
Now just four months later, Parvus is advising William Hill find an out. That's not necessarily surprising, as the gaming company has recently posted disappointing revenues. William Hill cited "customer-friendly" soccer and horse racing results for the income decline.
Traded on the London Stock Exchange, shares of William Hill have plummeted over the last several months.
Ahead of the proposed Amaya merger, the stock was trading at over 313 GBX ($3.93). Today, it closed at $3.39, a nearly 14 percent drop in just 120 days. Though Parvus is rumored to be encouraging a sale, per The Sunday Times, the firm remains adamantly against any partnership with Amaya.
Regulatory Concerns
It's not just the falling stock price that is presumably motivating Parvus to look to for a sale of William Hill. In addition to the less-than-favorable earnings, UBS, a financial services company, warned investors earlier this year that a regulatory clampdown could be on the way.
In giving William Hill a "sell" rating, UBS cited concerns that some members of the British Parliament want to reduce the betting maximum on fixed odds from £100 to £10 ($125 to $12.50). Should that happen, UBS estimates that William Hill could stand to see its bottom line shrink by as much as 74 percent.
Regardless, William Hill's leadership team remains optimistic and focused on the future.
"With key underlying trends continuing to be positive, the recent run of sporting results have not changed our confidence in a better performance in 2017," William Hill Interim CEO Philip Bowcock said in a press release.
Should William Hill eventually agree to a merger or buyout, the company would follow in the footsteps of a laundry list of gaming heavyweights to realign over the last 12 months.
A year ago this month, GVC purchased bwin.party, and Paddy Power merged with Betfair. And last October, Aussie companies Tabcorp and Tatts joined to create an $11 billion organization.