Who Bit Beyoncé? Online Gambling Sites Taking Bets
Posted on: March 29, 2018, 02:00h.
Last updated on: March 29, 2018, 11:29h.
The internet is abuzz, with millions of people trying to figure out the answer to one question: who bit Beyoncé? And for those who think they might know the answer, there are plenty of bookmakers who are willing to let you bet on who the mystery biter might be.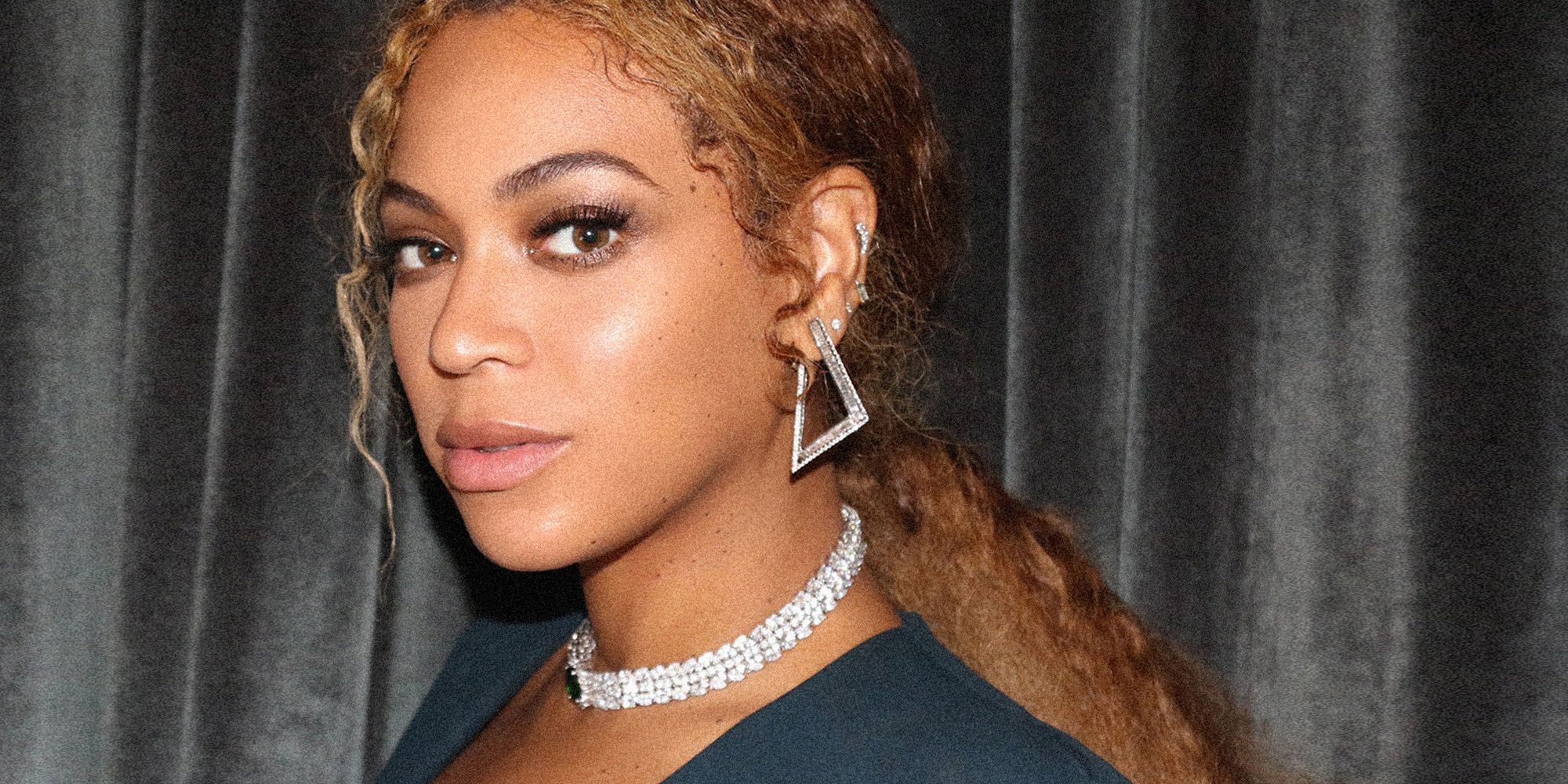 Before you place any big money on who sunk their teeth into the superstar, it might help to get a refresher on the incident in question. The story came out when actress Tiffany Haddish told GQ about a party that took place in Los Angeles last December. At the party, Haddish got the chance to meet Beyoncé and her rapper husband Jay-Z.
According to Haddish, the couple stormed off at one point, and Haddish asked another friend what had happened. That friend apparently informed her that another actress had just bitten Beyoncé on the face.
Beyoncé allegedly later confirmed to her that the bite took place, after which Haddish told the singer she would "beat somebody's ass" in response. According to Haddish, she was talked down from actually approaching the mysterious biter.
"[Beyoncé] was like, 'Tiffany, no. Don't do that," Haddish said. "She not like that all the time. Just chill."
Public Sinks Their Teeth Into Mystery
Haddish has said that she won't be telling the world who took the bite, in large part because of a non-disclosure agreement that the information might violate. But luckily for amateur detectives, there is plenty of information that people have been able to use to fuel speculation.
Much of the guest list at the party is known, allowing for a list of suspects to quickly be drawn up. Beyond that, guesses have largely come down to the reputations of the actresses known to be in attendance.
That's where the betting lines have come into play. At Paddy Power, Girls creator Lena Dunham is the 2/1 favorite. She's closely followed by actress Sanaa Lathan (7/2) and Gwyneth Paltrow (6/1).
Scarlett Johansson (8/1) and Jennifer Lawrence (16/1) have also gotten consideration, while Rihanna (100/1) is considered a longshot, despite the fact that she was reportedly at the party in question.
Prime Suspects Deny Involvement
For her part, Dunham has tried to downplay the story, issuing a denial on Twitter.
"As the patron saint of 'she would do that…' I didn't," Dunham tweeted.
Lathan also felt the need to tell her fans that she did not chomp on Beyoncé's face.
"Y'all are funny," Lathan wrote. "Under no circumstances did I bite Beyoncé and if I did it would've been a love bite."
If anyone was hoping to get the story directly from the superstar's mouth, that seems unlikely to happen. If Beyoncé really did get bit by another celebrity, her team isn't confirming any knowledge of the incident.
"I absolutely cannot comment on any of this, as I have no knowledge," a spokesperson for Beyoncé told GQ.
Similar Guides On This Topic