West Virginia Pols Pitch Elections, Esports Wagering For Expansion
Posted on: February 15, 2020, 04:00h.
Last updated on: February 16, 2020, 09:54h.
A trio of West Virginia politicians are pitching sweeping sports betting expansion, including the addition of wagering on esports and political contests.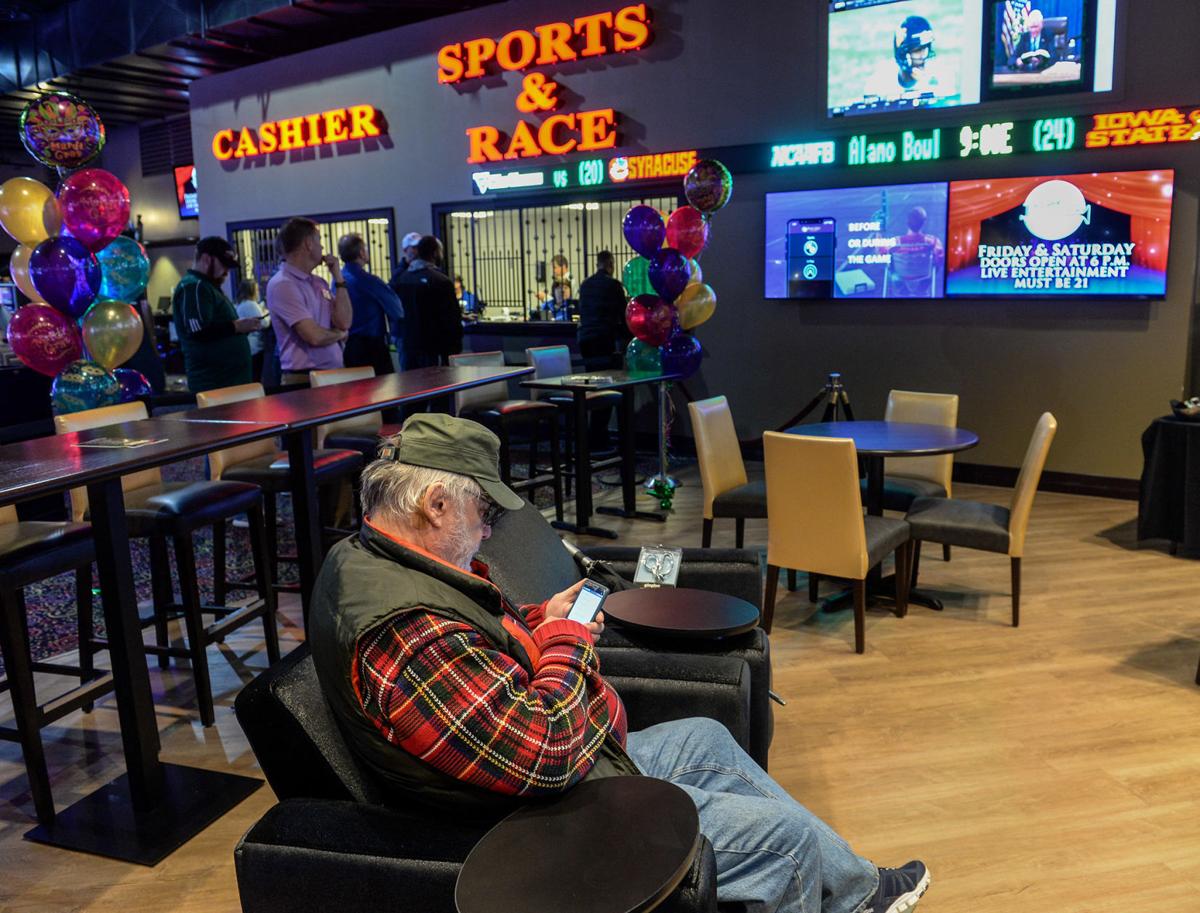 State Sens. William Ihlenfeld (D-Ohio), Mike Maroney (R-Marshall), and Eric Tarr (R-Teas Valley) submitted SB-788 on Friday, which, if approved, could open the door to gamblers being able to have action on political contests.
Although sports wagering is becoming more mainstream following the 2018 Supreme Court ruling on the Professional and Amateur Sports Protection Act (PASPA), one area of the wagering landscape that remains taboo among regulated US sportsbooks is electoral politics. It's unlikely it would ever see the light of day in major betting market, such as Nevada.
It's not going to happen anytime soon in Nevada because gaming (the Nevada Gaming Control Board) won't pass legislation that would allow us to book it out here," said Rex Beyers, senior sports trader at Caesars Palace Las Vegas, in an interview with Casino.org. "They are pretty rigid in what can and cannot be bet, and elections surely fall on the NO side of the ledger."
SB-788 does not say what elections could be wagered on, be they federal, local, or state races. The idea in the bill is mentioned alongside esports, the entertainment industry and "other events."
Part of a Broader Plan
While the notion of betting on elections is sure to catch some eyes, SB-788 is aimed at tackling a larger problem in the Mountain State: a still-robust black market for sports betting despite the state's status as the fifth in the US to approve sports wagering.
Last year, West Virginia's handle was $226 million, generating $19.1 million in revenue for the state. SB-788 indicates bars, restaurants and taverns across the state are allowing patrons to wager among themselves and, in some cases, establishment owners are booking bets, taking money out of Charleston's coffers.
"The Legislature finds that illegal sports wagering channels operating throughout the United States pose a critical threat to the safety and welfare of the citizens of West Virginia, and that creating civil and criminal penalties to prosecute illegal operators, while transferring this black market demand into a secure and highly regulated environment, will protect the public and positively benefit state revenues and the state's economy," according to SB-788.
The state had snafus with getting mobile betting off the ground last year. But some of the biggest names among sportsbook operators have Mountain State footprints. For example, last August, FanDuel and DraftKings both launched there.
Looking Forward
SB-788, of which Tarr is the lead sponsor, has forward-looking elements, including the prevention of betting on West Virginia high school athletics while embracing fast-growing esports, which some other states are doing, too.
Tarr's bill also seeks to create and protect jobs by quashing West Virginia's illicit sports gambling market.
"The Legislature finds that in order to protect residents of this state who wager on sports or other events and to capture revenues and create jobs generated from sports wagering, it is in the best interests of this state and its citizens to regulate this activity by authorizing and establishing a secure, responsible, fair, and legal system of sports wagering immediately, when the federal ban on sports wagering is lifted," according to the legislation.
As for betting on elections, that may be far off. But as Beyers notes, there are folks in the industry that want it to happen because they know that international sportsbooks are generating revenue on US political contests.