Wayne Newton's Casa de Shenandoah Ends Public Tours, Kitschy Las Vegas Attraction Returning to Private Status
Posted on: July 13, 2018, 12:00h.
Last updated on: July 13, 2018, 01:27h.
Casa de Shenandoah — the over-the-top 52-acre estate of Las Vegas entertainment icon Wayne Newton and his wife Kathleen — is shutting down just three years after it opened as a tourist attraction. Newton's attorney said this week that the decision has been made to return the estate to a private residence, according to the Las Vegas Review-Journal.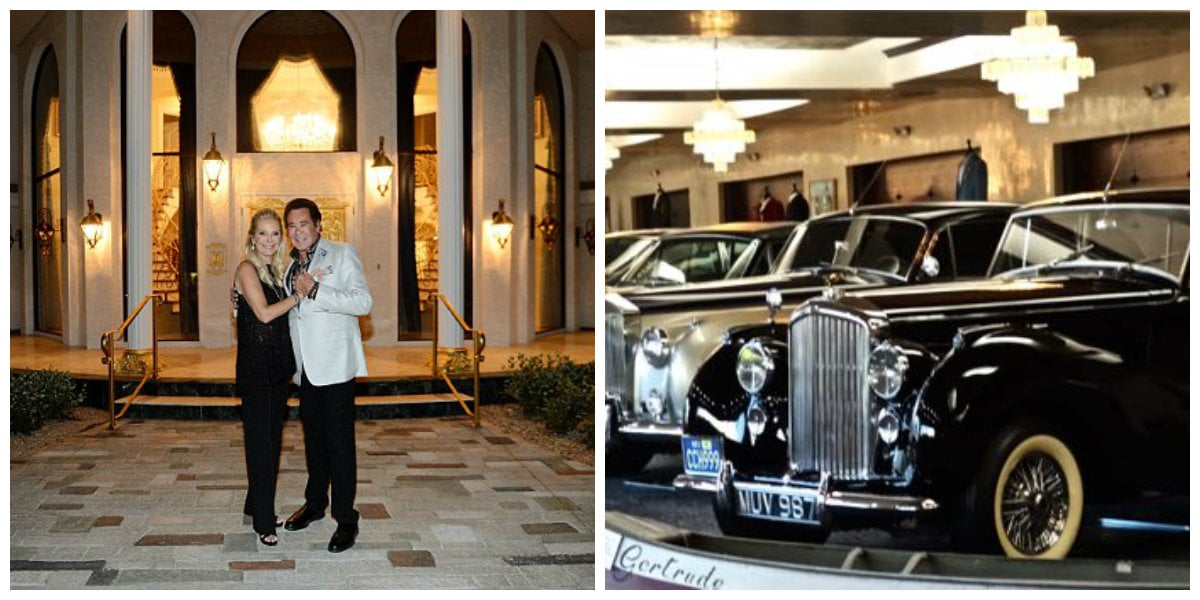 Casa de Shenandoah has been closed since May for "extensive maintenance, repairs, and renovation," according to the attraction's own website. Although an Instagram message previously promised that the property would be "closed for daily tours for a short period of time in order to take care of maintenance and upgrades to the property," that reopening never came. The official closure took effect on Tuesday, July 10, according to the R-J.
Return to Eden
When Newton turned the estate into a public museum in 2015, Sin City tourists and locals alike were given access to the property Newton settled on in the 1960s, during his heyday as one of Las Vegas' most notable performers. With it came his love of animals of all kinds: Casa de Shenandoah has housed stables of Arabian horses, a bevy of peacocks who still roam the grounds, and other exotic animals.
Newton's passion for collections extended to his Rolls Royces and half of a private jet he once used that he converted into a museum, and it was all part of the Casa tour.
The 76-year old performer is still a mainstay on the Las Vegas Strip, where he performs regularly at Bally's Hotel & Casino.
"Mr. Las Vegas" is still going strong after 60 years, but the city itself has changed dramatically since Casa de Shenandoah was first built. The retreat was created before Las Vegas' booming expansion, and it's now surrounded by fast food restaurants and convenience stores, not to mention being situated directly under the McCarran International Airport incoming flight path.
Burglaries May Be Driving Force
Newton provided no reason for closing his estate to the public after two years. According to the R-J, he just said "we are just taking a breather and deciding what we want to do in the future." Back in 2015, he laid out the possibilities for a future return, however.
The entire property is ours. We've leased it for more years than I'll ever see, and with the right and premeditated figure, which I can't go into, should we decide that we wanted to buy it back, that's the figure and it's a done deal," Newton said upon converting the estate to a public museum.
The Newtons haven't lived at Casa since 2013. Their current residence — just a mile down the road — was burglarized in June.  Though surveillance footage captured the suspects, no arrests have yet been made in the case.
In response to the burglaries, the couple announced increased security at the current residence, including 24-hour armed guards.
Similar Guides On This Topic