Virginia Tribe Buys 610 Acres Near Williamsburg, Site Could Be State's First Casino
Posted on: April 24, 2018, 02:00h.
Last updated on: April 24, 2018, 10:48h.
The Pamunkey Indian Tribe in Virginia has acquired more than 600 acres of vacant land in New Kent County east of Richmond in what could become the future site of the state's first casino resort.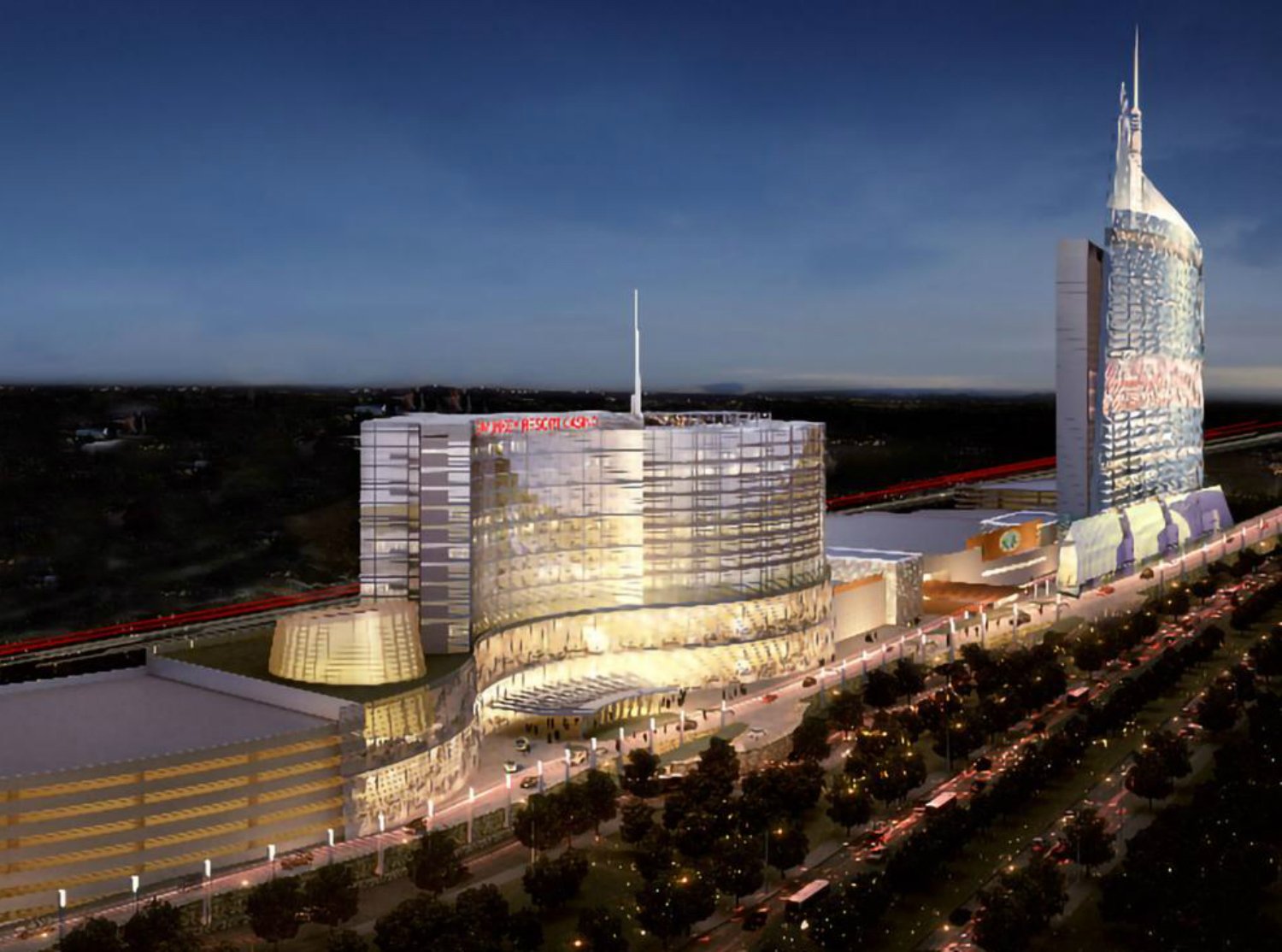 According to public property records and The Daily Press, a limited liability company registered in Illinois that's tied to the Native American group has paid $3.05 million for four parcels of land around the Bottoms Bridge-Quinton exit of Interstate 64. The LLC is B&B Amusement, a firm that operates video gaming terminals in roughly 60 Illinois truck stops.
The land totals 610 acres, and is located about a half-hour's drive east from the Richmond capital, and 45 minutes northwest of historic Colonial Williamsburg, a popular tourism destination. Interstate 64 is the main artery for Williamsburg visitors coming from the north down I-95.
The Pamunkey Indians are one of just seven federally recognized tribes in Virginia, but the only one cleared by the US government to pursue a gambling project.
Tribal Vision
Virginia is one of 11 remaining US states that doesn't have commercial or tribal casinos. That might soon change should the Pamunkeys move forward with a gaming venue.
The tribe is adamant about building such a facility to improve its own economic health. The Native American group announced last month that it wants to build a $700 million casino resort with a hotel, spa, and concert space.
The tribe estimates that the casino would employ 4,000 full-time workers, and generate a $1 billion annual economic impact for Virginia.
But while the Pamunkey Indian Tribe is authorized to commence Class I and II gaming under federal law, for the all-important Class III distinction, which includes slot machines and table games, a compact will need to be reached with the state.
"This is not something we intend to wait five years for," Pamunkey Chief Robert Gray told The Daily Press. "The future is now and we will make every effort and bring whatever resources are necessary to make it happen."
Virginia Gambling
Despite residents and state lawmakers' long opposition to gambling, earlier this month Governor Ralph Northam (D) signed legislation authorizing "instant racing" machines at the closed Colonial Downs racetrack and 10 off-track betting locations.
The Colonial Downs parimutuel facility, which is just 10 miles from the tribe's land acquisition, was sold to Chicago-based Revolutionary Entertainment on the condition that the gaming devices, which some claim too closely mimic slot machines, would be permitted.
Northam admitted the legislation "is a significant departure from the type of parimutuel wagering that has taken place in Virginia to date," and urged the state's Racing Commission to proceed cautiously in determining its regulatory oversight.
Gray believes he can convince state leaders to come to terms on a gaming compact that would allow the tribal casino resort to proceed.
"Our young people need educational and job opportunities, and our older tribe members need better access to health care and housing," Gray concluded.