Sen. Elizabeth Warren Fighting for Native American Casino in Massachusetts, Planned for Non-Sovereign Land
Posted on: July 21, 2018, 08:00h.
Last updated on: July 20, 2018, 09:55h.
Massachusetts Democratic Senator Elizabeth Warren — who has been famously taunted by President Donald Trump for her claims of Native American heritage — is now pushing for authorization that would allow the  Mashpee Wampanoag Tribe to build an integrated casino resort in Taunton, which sits about 40 miles south of Boston, via federal legislation.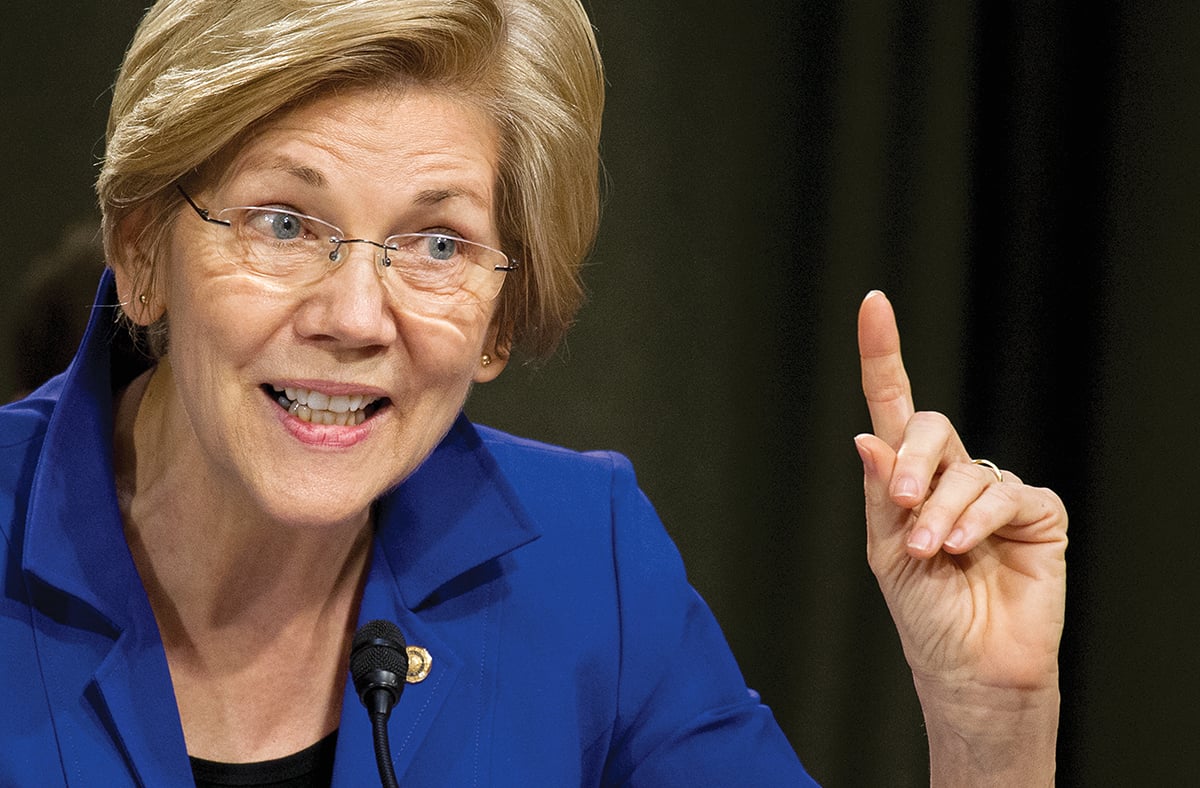 The Mashpee Wampanoag Tribe Reservation Reaffirmation Act, introduced in March by US Sen. Edward Markey (D-Mass.) and co-sponsored by Warren, would take 151 acres of land in the small city that dates back to the Plymouth colony in the 17th century, and turn it into federal trust.
The Native American group obtained the property in 2015. The Mashpee Tribe has partnered with Malaysia's Genting Group in hopes of building a $1 billion casino resort known as First Light.
The bill, if passed, would override US District Court Judge William Young's 2016 decision that the Department of the Interior (DOI) erred in recognizing the newly acquired land as sovereign. Young cited a 2009 Supreme Court decision that said the US government cannot take lands into trust from tribes that were federally recognized after 1934.
The Mashpee Wampanoag Tribe was recognized only in 2007.  Markey and Warren's bill would dismiss the federal court decision and instead make the DOI's 2015 ruling final.
Warren has been accused of fabricating her own claims of Indian DNA by Trump, who has often referred to her as "Pocahontas."
Brockton Mayor Upset
The Massachusetts Expanded Gaming Act, passed in 2011, authorized three integrated casino resorts in three different regions of the state. A slots-only facility, which became the Plainridge Park Casino, was also approved.
The $960 million MGM Springfield is set to open next month, and the $2.5 billion Encore Boston Harbor is on track for completion in 2019. But the casino license for Region C — comprised of the southeastern part of the state and including of Bristol, Plymouth, Nantucket, Dukes, and Barnstable counties — still hasn't been issued.
The Massachusetts Gaming Commission (MGC) voted 4-1 against the sole Region C bid in 2016, based on concerns that the area would become oversaturated, should the Mashpee Wampanoag casino proceed.
Rush Street Gaming, a Chicago-based casino operator with venues in Illinois, New York, and Pennsylvania, wanted to build a $677 million casino at the Brockton Fairgrounds, just 10 miles from Taunton.
Brockton Mayor William Carpenter said the town needs the casino. "Year after year we're running multimillion-dollar deficits in our budget," Carpenter told The Washington Times this week.
We've laid off school teachers for three years in a row. We desperately need the revenue. I don't know if Brockton will ultimately be granted the license … but I know our opportunities should not be taken away by a piece of special-interest legislation," Carpenter concluded.
The mayor says the Genting Group is spending tens of millions of dollars lobbying Warren and others to get the Mashpee casino approved.
Fight Continues
More than two years since the MGC ruled against its proposal, Rush Street is asking the gaming commission to reconsider. Rush Street set up a business entity named Mass Gaming & Entertainment (MG&E) for its Brockton project.
"We respectfully request that you agree to hold a public hearing regarding the short and long-term best interest of Southeastern Massachusetts, and also agree to reconsider MG&E's application without re-opening the application hearing process more broadly," the company petitioned in a letter last month.
The Mashpee Wampanoag Tribe Reservation Reaffirmation Act currently sits with the Senate Committee on Indian Affairs.
Most Read