Downtown Las Vegas Will Use Vintage Neon to Relight The Area After Restoration Project Approval
Posted on: July 31, 2018, 06:04h.
Last updated on: July 31, 2018, 06:04h.
The face of downtown Las Vegas is changing. Last year, the historic Las Vegas Club, which had stood on the corner of Fremont and Main since 1949, was demolished to make way for Derek Stevens' new casino project.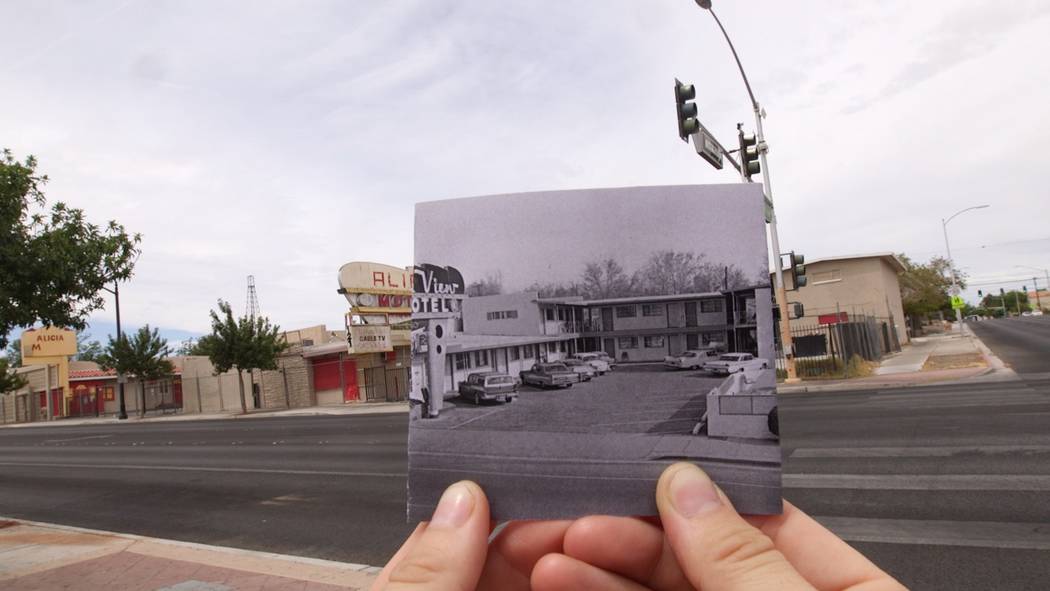 It will be the first casino to be built from the ground up downtown since 1980, but to clear the space Stevens also had to bulldoze the Mermaid Casino and neon cowgirl "Vegas Vicky."
Meanwhile, pawnshops and low-rent strip clubs have made way for esports arenas and zombie apocalypse experiences. Even the "historic" Adult Superstore on Main Street closed its doors this week for good.
As you stroll down Fremont Street, beneath the multi-media video canopy, you may feel a pang of nostalgia for "Glitter Gulch" and a time when downtown was simpler, seedier, and just far more dangerous.
Leaving the Light On
Or maybe not. But you may at least be pleased to hear that they're bringing back some of that vintage neon signage.
On Monday, the city's Centennial Commission approved a $762,000 budget to reinstate and restore some of the classic signage from shuttered and long-since forgotten motels along Fremont East. These include historic dives such as Travelers Motel, Lucky Motel, Las Vegas Motel, Starview Motel, Gables Motel, and Valley Motel.
The buildings are largely still standing and will restored to their former lo-fi glory, but they will not actually operate as motels.
"If Las Vegas were a person, neon would be our signature," said City Attorney Brad Jerbic, during his pitch to the commission, the Las Vegas Review-Journal reported.
'Nothing Behind the Curtain'
Incidentally, the original above-mentioned Las Vegas Club actually opened in 1930, across the street from its final location. In 1931, its owner, J. Kell Houssels, erected the first ever neon sign on a casino-hotel in the entire world — so maybe Jerbic has a point.
LVRJ notes that not everyone was buying it, though.
"I'm concerned with this facade we're building of motels that aren't really motels," said commission member Robert Stoldal. "I don't really see what the value is to a person who goes down there. They'll look behind the curtain, and there's nothing behind the curtain."
But city councilman Bob Coffin was more enthusiastic. He emphasized the city was committed to making further improvements in the area after creating the Las Vegas Community Healing Garden in the aftermath of the October 1 shooting.
"I think that has lit a fire in the city, and that's why we're willing to spend our funds to revive this downtown and capture the past," he said.
Similar Guides On This Topic