Vietnamese Communist Regime Arrests Police Chief in Gambling and Corruption Bust
Posted on: March 12, 2018, 04:00h.
Last updated on: March 12, 2018, 03:53h.
Vietnamese state-controlled media has announced the arrest of a former head of the country's High-Technology Police Department, on suspicion of organizing an international gambling ring.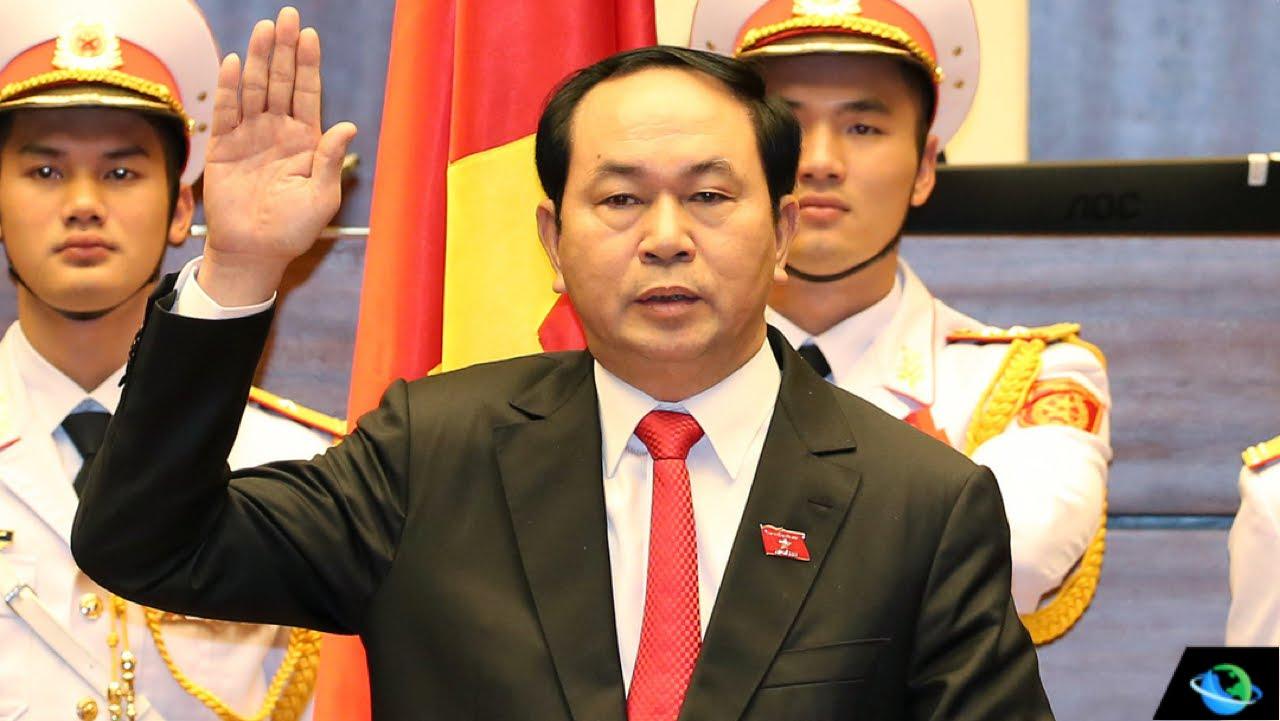 Nguyen Thanh Hoa, 60, was arrested on Sunday as part of an online gambling and money laundering case.
Hoa was stripped of his "people's police" title by the nation's Communist leader Tran Dai Quang on Sunday, Party officials said.
"This is a particularly large-scale case, using high technology, especially serious, complex and sensitive, involving many people, many sectors and provinces, involving officials within the police," officials were quoted as saying by the Voice of Vietnam news website.
Apart from the state lottery, all gambling is illegal in Vietnam, where not just operators but those engaging in gambling are dealt with harshly.
Several of the country's hotels offer casino gambling, but for foreigners only, although reports suggest this might soon change at certain casinos.
Vietnam Corruption Crackdown
Like its northern neighbour, China, Vietnam is engaged in a widespread anti-corruption drive that has recently moved from the energy and banking sectors into provincial government and the police.
The world was alerted to the crackdown last summer when Trinh Xuan Thanh, a one-time Politburo member and former chairman of a construction company tied to state energy supplier PetroVietnam, was kidnapped by Vietnamese agents from a Berlin park in a scene reminiscent of a Cold War spy thriller. Thanh had been trying to claim political asylum in Germany.
When German officials accused Vietnam of kidnap in breach of international law, the latter claimed Thanh had returned to the country of his own accord. He was sentenced to life imprisonment for embezzlement and economic mismanagement.
Mass Trials
Thanh got off lightly – in September, ex-PetroVietnam chairman Nguyen Xuan Son was sentenced to death for embezzlement in a trial that included 51 defendents.
While corruption has long been embedded in the system in Vietnam, human rights groups are concerned that the government is using the drive as a pretext to arrest political opponents and critics of the regime on trumped up charges.
"The question is what do these trials mean, not simply for corruption per se, but for the direction of Vietnamese politics and the way in which the party operates the state?" Jonathan London, an expert in Vietnam at Leiden University in the Netherlands, told the LA Times recently.
"Many people in Vietnam perceive what is occurring as not just an anti-corruption campaign, but a political purge."
Similar Guides On This Topic