VIDEO: Fans Walk Out of Miranda Lambert's Vegas Residency After She Slams Selfie-Takers
Posted on: July 17, 2023, 01:21h.
Last updated on: July 17, 2023, 03:06h.
Miranda Lambert lost a small chunk of her audience on Saturday night in Las Vegas when they walked out on her Planet Hollywood residency. The country singer had paused a song to berate a group of female fans for using her song "Tin Man" as a backdrop for their video selfies, but the interruption created as much sympathy for the berated fans as it did for Lambert.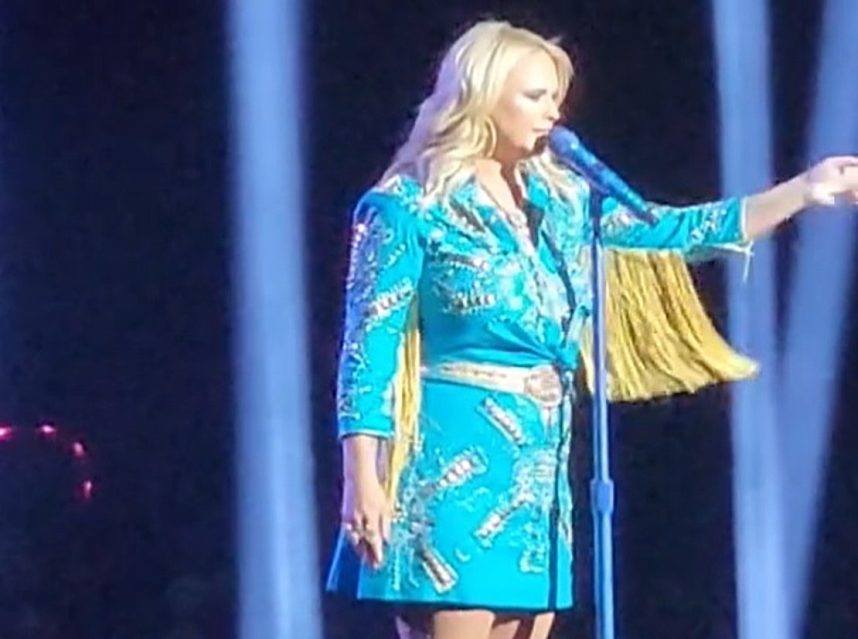 "I'm gonna stop right here for a sec, Danny, I'm sorry," she told her piano player, Danny Mitchell. "These girls are worried about a selfie and not listening to the song. It's pissing me off a little bit. I don't like it, no."
While gesturing to the fans to put away their phones and sit down, she continued her tirade: "You're here to hear some country music tonight. I'm singing some country damn music."
An awkward smattering of applause, mixed with boos, emanated from the shocked audience before Lambert restarted the ballad, which won the 2017 Academy of Country Music Awards for Song of the Year.
In the video below, posted by the TikTok user @redneckinvegas, at least six people with premium seats can be seen leaving the Planet Hollywood show early.
"Let's go, come on — you don't do that to fans," one woman can be heard saying to her friends as they beeline for the exit.
As of Monday, the video has been viewed almost 1 million times.
While Lambert may have said her peace in the moment, the audience had to wait until they got home to say theirs on social media.
"Always in a mood," one TikTok user wrote. "Fans can enjoy however they want. They paid."
"But maybe they were taking the selfies or videos to remember the occasion," another TikTok user added. "I think she was out of line."
"Man no wonder Blake left her," another wrote, cruelly referencing Lambert's 2015 divorce from Blake Shelton.
Of course, many social media users agreed with Lambert's outburst.
"How can you even disrespect 'Tin Man' like this," commented one TikTok user. "This is one of those songs that have gotten me through the hardest times of my life. Literally. I couldn't stop crying long enough to even hold my phone if I wanted to."
Device-ive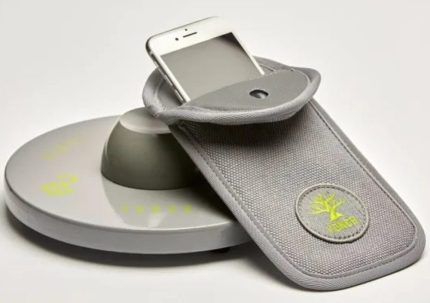 A growing number of entertainers, including fellow country star Garth Brooks, are forbidding cell phones at their Las Vegas residencies. Each member of their audience is handed a fabric pouch into which they must insert their phones and smart watches to enter. Manufactured by a San Francisco-based company called Yondr, the pouch is equipped with a magnetic lock that activates once inside a designated "cellphone-free" space.
Performers not only find the use of phones distracting, they don't want new songs or, in the case of comedians, new bits, being leaked on the internet.
While it is not known whether Lambert will declare her shows phone-free because of this weekend's incident, it's a good bet that reps from Yondr have already reached out to her people to offer a deal.