US Supreme Court Steers Clear of Tribal Casino Labor Question
Posted on: June 28, 2016, 12:50h.
Last updated on: June 28, 2016, 01:27h.
The US Supreme Court refused to be drawn into a legal scrap over the question of whether the National Labor Relations Board (NLRB) has authority over tribal casino operators on their sovereign lands.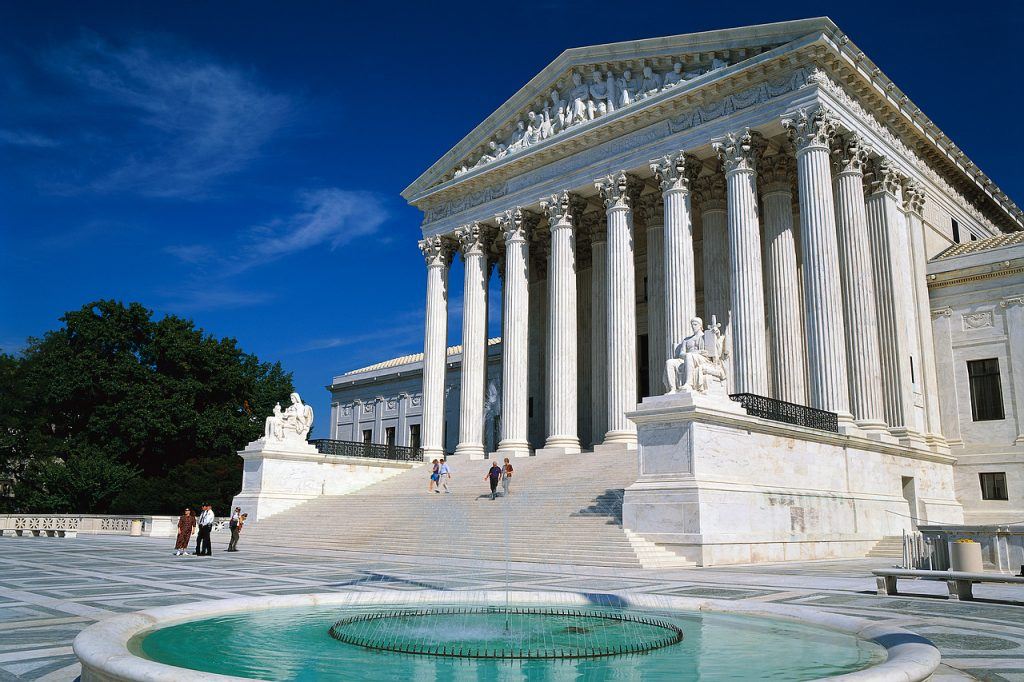 The court had been petitioned by two Native American casinos, the Little River Band of Ottawa Indians and the Saginaw Chippewa Indian Tribe.
At issue was a potential judgment on a US Court of Appeals ruling that had sided with the NRLB in the past. The petition was declined without comment.
The Ottowa operate the Little River Resort, while the Saginaw Chippewas run the Soaring Eagle Resort. Both properties are in Michigan.
Conflicting Rulings
NRLB had traditionally stayed out of the affairs of tribal businesses operating on sovereign land, which were deemed outside the purview of federal laws. But in 2004, the proliferation of Indian gaming led the Board to deem that such enterprises had become "significant employers of non-Indians and serious competitors with non-Indian owned businesses."
As such, NLRB believes it has jurisdiction over the labor practices of a tribe when the tribal business is commercial in nature, rather than governmental. This stance has made it easier for unions to organize labor movements at tribal casino properties. In 2013, NLRB ruled that the Saginaw Chippewas had unlawfully dismissed a housekeeper for discussing union-organizing at Soaring Eagle.
The clarification was sought because of previous conflicting judgments offered by US circuit courts.
"Does the National Labor Relations Act abrogate the inherent sovereignty of Indian tribes and thus apply to tribal operations on Indian lands?" the petition to the Supreme Court pondered.
 Surprising Decision
"Today, more than a decade after the Board's initial foray onto Indian reservations, the law in this area is, to put it charitably, a mess," said Paul Clement, attorney for the Saginaw Chippewa tribe.
"It's a little surprising the court didn't take this on, because there's a clear split in the circuits," Steve Biddle, a Phoenix-based partner at Littler Mendelson, told the National Law Journal on Monday.
"No one quite knows what the answer is or what's next. It leaves the people running casinos and the employees of those casinos in the dark. Depending on which circuit you're in, you might be able to organize or you might not," Biddle added.
In November, the US House of Representatives passed a bill that would effectively scrap the NLRB's powers to regulate tribal enterprises and would exempt any tribe, enterprise, or institution on tribal lands, from federal labor laws. The bill has since stalled in the Senate.