US Casinos Must Refuse Bets from Medical Marijuana Proceeds
Posted on: June 18, 2014, 05:30h.
Last updated on: June 13, 2022, 10:21h.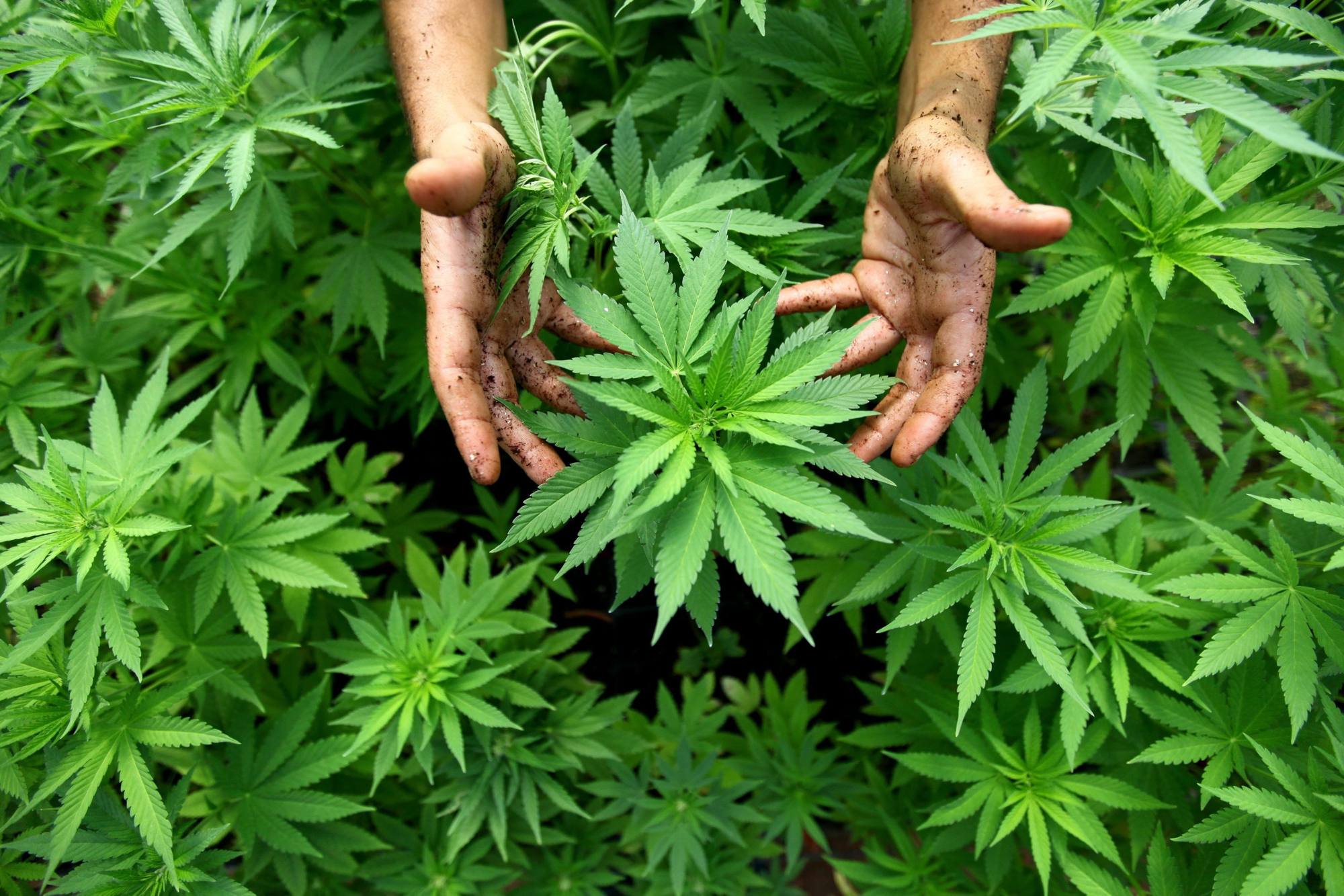 America's casinos must refrain from accepting bets from workers in the medical marijuana industry, a group of federal regulators told gaming executives at the 2014 Bank Secrecy Act Conference in Las Vegas recently. Just as the clash between federal and individual state law has hindered the processing of online gaming transactions in the newly regulated states, the federal stance on marijuana means that the US government will not allow the casino industry to handle the proceeds of marijuana sales. How casinos are to determine that exactly, is clearly going to be problematic all around.
Former White House advisor on money laundering issues Jim Dowling, who is now a consultant to casinos, told executives: "Casinos can't accept any money from them, or they have to comply with the new government guidance. This is a federal problem that has been brewing for a while, and now it's coming to a head. State laws and federal laws don't match up."
Should a casino knowingly accept a bet from a person working in the medical marijuana industry, they could face prosecution, unless they perform a series of time-consuming, expensive, and frankly unrealistic background checks, Dowling explained. In this regard, casinos are being told to adopt a similar relationship attitude towards the medical marijuana industry as the banks, which have essentially blacklisted anyone in that business from opening a checking or savings account.
No Pot Luck Allowed
Dowling said he wanted to raise the issue at the conference in Sin City to ensure that casinos were aware of the new guidelines so that they could avoid any risk of prosecution.
"It's very controversial. I'll probably get a lot of hate mail for bringing it up," he said. "But if you put yourself in a banker's situation, would you want to have to do all that and put yourself at criminal risk?
"Bankers are all just saying, 'We don't want those problems,' " said Dowling, who is also a banking consultant. "One banker called them toxic."
There have been protests from civil liberty groups over the federal government's stance – they claim that workers are being treated like pariahs and denied basic rights.
"The federal government is again saying people involved in the marijuana business don't have rights," complained Dale Gieringer, director of California marijuana advocacy group NORML.
Pot Control
Meanwhile, Jennifer Shasky Calvery, Director of FinCEN, the branch of the Treasury which regulates casinos and banks, was also present at the conference. She referred questions to her media spokesman, Stephen Hudak, who appeared to confirm Dowling's assertion.
"FinCEN's guidance applies to all financial institutions covered under FinCEN regulations, including casinos," said Hudak.
Calvery also wants to enforce laws more rigorously that would require casinos to get their high-rollers to divulge the source of their bankrolls, an unpopular move with the casinos. She called casinos "complex financial institutions" that must get used to "thinking more like other financial institutions."
The Nevada Gaming Control Board recently ruled that none of its license holders should have anything to do with the state's legalization of the medical marijuana trade. Marijuana has been legal for medicinal purposes in Nevada since 2000, but in 2013 the law changed to allow businesses to dispense the drug, giving the go-ahead for 66 outlets throughout the state.
Similar Guides On This Topic
Most Read

Latest Casino Stocks:
Retrieving stocks data...
Retrieving stocks data...
Retrieving stocks data...
Retrieving stocks data...
Retrieving stocks data...