Upstate New York Casinos Failing to Meet Gaming Revenue Expectations
Posted on: August 28, 2017, 04:00h.
Last updated on: August 28, 2017, 02:40h.
Three non-tribal New York casinos located upstate are struggling to meet gaming revenue projections just several months into operation.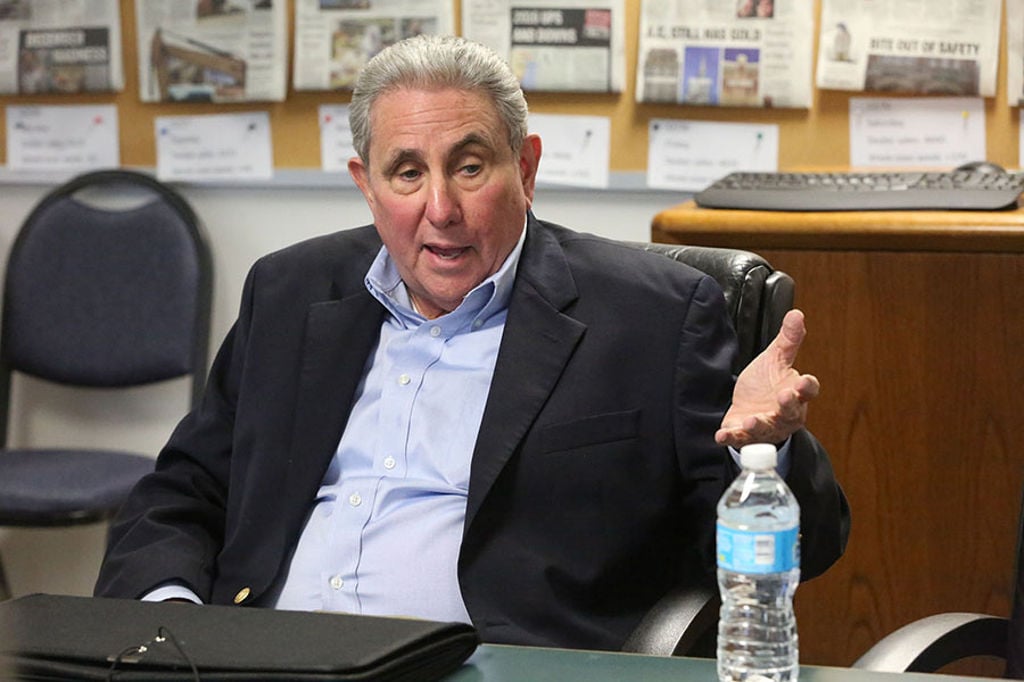 Tioga Downs in Nichols, Rivers Casino near Albany, and del Lago in the Finger Lakes are all reporting disappointing earnings.
In 2013, New York voters approved a constitutional ballot referendum that allowed the state legislature to authorize as many as seven casinos to promote job growth and increase tax revenue earmarked for school funding and reducing property taxes.
In December, Jeff Gural's Tioga Downs became the first commercial casino with table games to open upstate following an exhaustive legal battle. The racino was previously licensed only to house video lottery terminals.
But almost eight months in, Gural says Tioga Downs is short 35 percent on premarket projections.
"The reality is that it is a saturated market upstate," Gural told the New York Daily News. "Everybody is competing for the same customer."
Gural also owns Vernon Downs, as well as the Meadowlands Racetrack in East Rutherford, New Jersey.
Great Expectations
Rivers and del Lago both opened in early February, but their parent companies aren't saying how business is going. However, comparing gaming license applications where they floated some rather lofty tax revenue figures at the state, and actual revenue reports thus far, and it's easy to see they too are underperforming. 
Rivers Casino told New York that should it be allowed to open a casino resort in Schenectady, the state should expect to collect up to $86 million in taxes during its first year in operation. But almost seven months in, and Rivers has only written checks to the government totaling $22.4 million.
Del Lago projected tax proceeds from its Finger Lakes casino would total between $59 million and $74.6 million. Also almost seven full months with cards in the air and slot machines spinning, and del Lago has only delivered $22.7 million to state and local coffers.
Waiting Game
Gaming regulators say there's no reason to panic, and that once the casinos' accompanying hotels are fully complete, gaming revenue will increase.
The hotels at del Lago and Rivers only recently opened, and Gural's Tioga Downs remains under construction.
"It is entirely premature to give credence to any analysis of how well the casinos are operating," New York Gaming Commission spokesman Lee Park told The Lockport Union-Sun & Journal, a newspaper that covers the Finger Lakes.
New York Governor Andrew Cuomo (D) also tried to calm fears. 
"The variance with the projections doesn't bother me that much," he told reporters last week. "They've all been wildly successful in creating jobs and building beautiful complexes."
Critics say there's simply too many casinos in the northeast, and it's only going to get worse. MGM Springfield and Wynn Boston Harbor are set to open over the next two years in neighboring Massachusetts, and a new satellite tribal casino is in the works in Connecticut.