Union Gaming Picked to Conduct Chicago Casino Feasibility Review
Posted on: July 15, 2019, 08:48h.
Last updated on: July 15, 2019, 08:48h.
Las Vegas-based Union Gaming has been selected by the Illinois Gaming Board (IGB) to conduct a feasibility study for an integrated casino resort in downtown Chicago.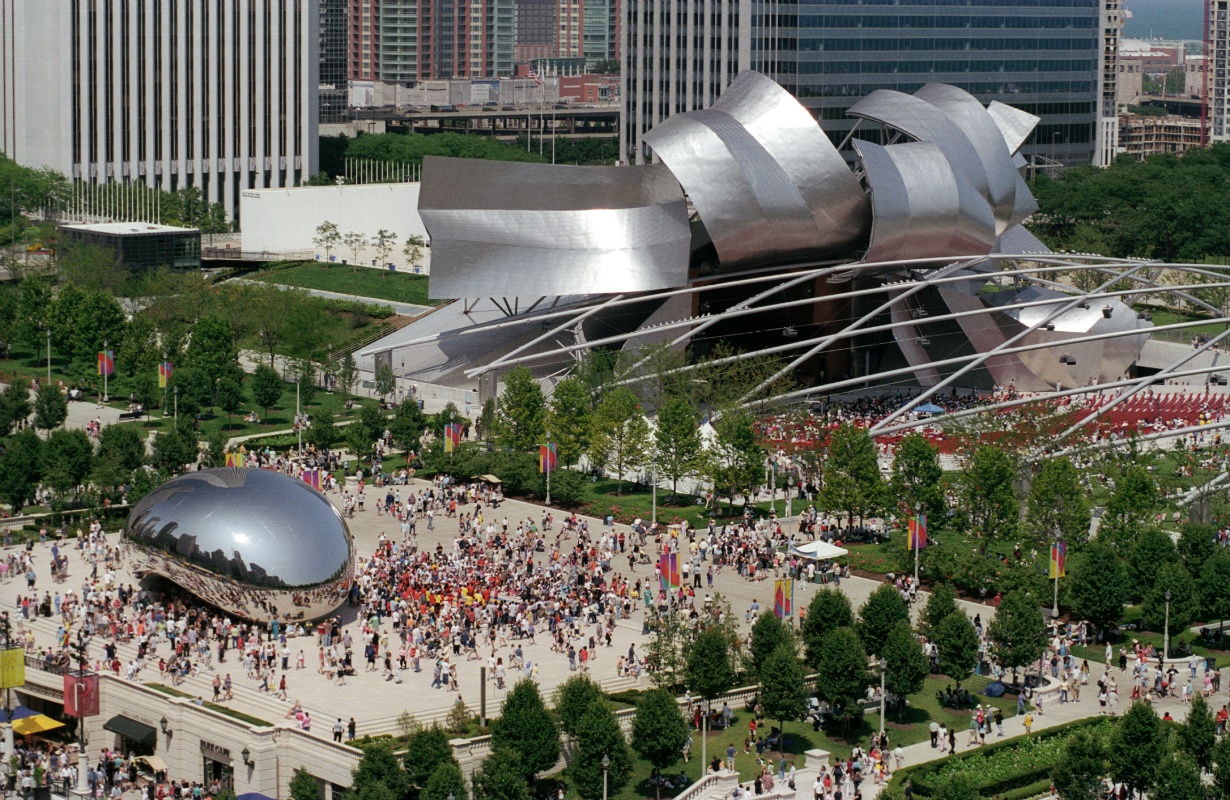 The gaming expansion legislation signed into law last month by Governor JB Pritzker (D) authorized five casinos in the Chicago suburbs, as well as a larger integrated resort in the city's downtown area. But for the downtown gaming venue, the bill requires that a study must first be conducted to review the feasibility of the development.
"Union Gaming Analytics was selected following a competitive bidding process compliant with the Illinois Procurement Code. The IGB received a total of three bids. Two of the bids were disqualified as untimely because they were received after the bidding process deadline had passed," a statement from the board explained.
Union Gaming will be tasked with presenting its study within 90 days to Pritzker, Chicago Mayor Lori Lightfoot, and legislative leaders. The contract for the review is not to exceed $101,800, and is being paid for by the city.
Location, Location, Location
The biggest question facing the Chicago casino is where it should be built. There are, of course, plenty of opinions.
Chicago Sun-Times journalist Ed Zotti writes that the best place for the project that could cost upwards of $1 billion is somewhere around Millennium Park. The popular setting that draws 25 million people a year – Zotti opines – is the ideal setting for the gaming resort.
Zotti says his conclusion is based on information from Global Market Advisors' 2015 white paper "Casinos and the City" that studied the history of casino developments in major urban metropolises.
The best way to ensure that a casino helps, rather than hurts, its host city is to put it in the middle of a hot entertainment district — entertainment meaning amusements other than gambling," he declared.
"Casinos aren't a neighborhood revitalization tool," Zotti concludes. "If you put a casino in some down-and-out location hoping to spark a revival, you're kidding yourself. Casinos don't bring vitality to an urban area. If carelessly designed, they can suck vitality out."
Bidding War
Several major casino companies are expected to make plays for the Chicago casino license. But two of the largest gaming operators – MGM Resorts and Las Vegas Sands – might stay on the sidelines.
Sands spokesperson Ron Reese said the company is "not currently exploring or considering any opportunities in Illinois." MGM CEO Jim Murren stated after the opening of its $960 million casino in Springfield, Massachusetts, that the venue "really winds down our development cycle."
However, Brian Sandoval, the former governor of Nevada who now heads MGM's global development operations, said recently, "Illinois presents a new and dynamic market, and as a leader in gaming and sports betting, we will certainly consider our options there."
Wynn and Caesars haven't expressed an official position on the Chicago opportunity. But Wynn CEO Matt Maddox has said in the past that its $2.6 billion Encore Boston Harbor – the company's first domestic casino not in Las Vegas – could serve as a model for projects in other US cities.