Dutch Court Orders Unibet to Refund Gamblers
Posted on: November 6, 2023, 06:51h.
Last updated on: November 6, 2023, 03:03h.
The Netherlands' court judge has ordered Kindred-owned Unibet and another unidentified company to refund gamblers after it was found to be illegally operating in the country. This is the latest crackdown on unlicensed online gaming operators.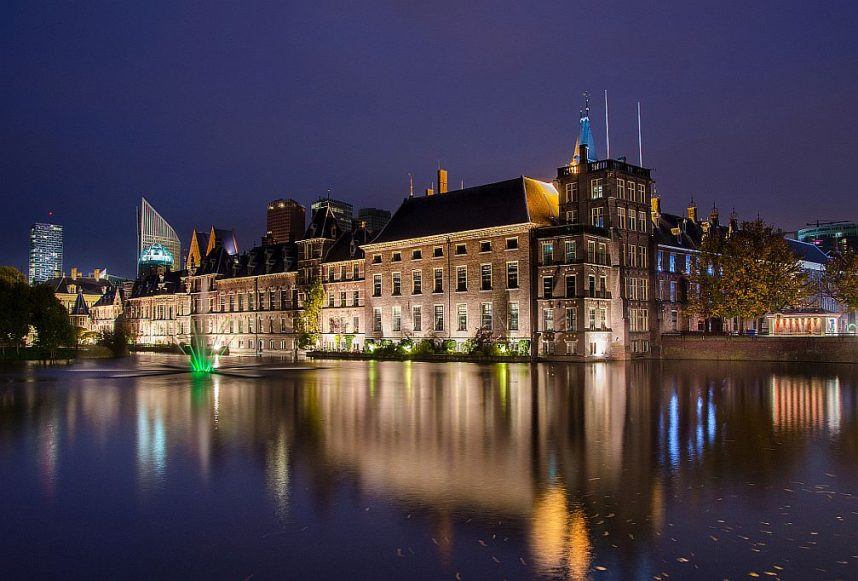 Lawyers for the gamblers argue that if a company acts contrary to the law, it has no right to the money earned. A Dutch judge agreed with the logic and ordered the two gambling companies in absentia to repay €93,000 and €124,000 (US$99,863 and $133,151), respectively.
The judge made the ruling without the companies responding to the complaint.
Because these are judgments rendered in absentia, the cases don't constitute case law for future court cases in which a defense is presented. In other words, others who lost money gambling online before October 2021 can't refer to these judgments if they file a lawsuit themselves.
Unibet has announced that it will oppose the ruling. Until then, the verdict remains valid, and the company is responsible for fulfilling the court order.
Repeat Offender
This isn't the first time Unibet has run into trouble for offering online gaming services in the Netherlands. Kansspelautoriteit, the country's gaming regulator, imposed a fine of €470,000 (US$504,686) on Unibet's parent company, the Kindred subsidiary Trannel International Limited, in 2019.
The regulator said at the time that the gambling services on unibet.eu specifically targeted Dutch consumers. This was evident from the payment option via the eCommerce payment system iDEAL and a Dutch language chat service.
The terms and conditions were also used as evidence. These included a list of countries whose residents were excluded from participation. However, the Netherlands was not among them.
Netherland Gaming Law
Before October 2021, online gambling was illegal in the Netherlands. However, some online gambling companies without a license were active in the country.
Similar incidents have occurred in Germany and Austria. Various proceedings have been conducted against these gambling companies in recent years, and German and Austrian gamblers have already been able to reclaim millions.
Between the two countries, there have been almost 7,000 court cases, and virtually none have ruled in favor of the operators. So far, tens of millions of dollars have been recovered from the companies through the court's verdicts.
Previous studies have suggested that Dutch gamblers may have spent as much as €500 million (US$536.9 million) gambling on unlicensed platforms. If those gamblers were to come forward and submit verifiable claims, some gaming operators could be put out of business.