UK to Launch First Problem Gambling Clinic for Kids Amid Warnings of 'Generational Scandal'
Posted on: June 24, 2019, 02:57h.
Last updated on: June 24, 2019, 03:17h.
The UK's National Health Service (NHS) will open its first ever problem-gambling clinic for children. The National Problem Gambling Clinic in London will launch in September, offering specialist help for children and young people aged 13 to 25.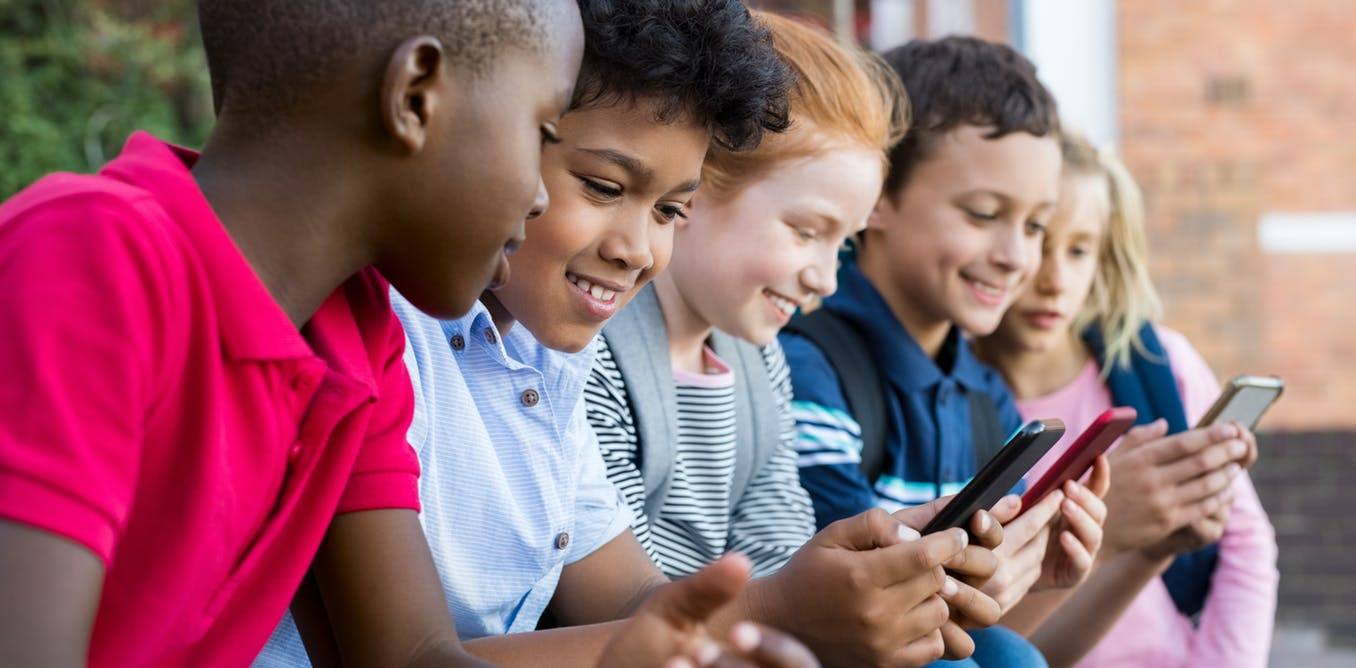 The move follows research by the UK Gambling Commission, published last year, which found that around 450,000 young people gamble regularly in the UK, a country with a population of almost 67 million.
Of these, around 55,000 11 to 16-year-olds have what can be classed as a gambling problem — a figure that has quadrupled in the last two years. It's a situation described by the regulator as a "generational scandal."
According to the UKGC report, 14 percent of 11 to 16-year olds said they had gambled with their own money in the previous week, spending £16 ($20.30) on average. That's compared to 13 percent who had drunk alcohol, four percent who had smoked tobacco, and two percent who had taken illegal narcotics.
Around five percent had gambled online in past 12 months, with some admitting to using a parent or guardian's account.
Sums 'Don't Add Up'
"This action shows just how seriously the NHS takes the threat of gambling addiction, even in young people, but we need to be clear – tackling mental ill health caused by addiction is everyone's responsibility – especially those firms that directly contribute to the problem," said Simon Stevens, the NHS England chief executive.
This is an industry that splashes £1.5 billion on marketing and advertising campaigns, much of it now pumped out online and through social media, but it has been spending just a fraction of that helping customers and their families deal with the direct consequences of addiction," he added.
"The sums just don't add up and that is why as well as voluntary action it makes sense to hold open the possibility of a mandatory levy if experience shows that's what's needed," he continued.
Operators' $100 Million Pledge
The news comes as the UK's five biggest betting companies pledged to increase the voluntary levy paid by operators to fund problem gambling research and programs by ten times its current level.
In a letter to the Department of Culture Media and Sport, the top brass at William Hill, Ladbrokes Coral (GVC), Paddy Power Betfair, Skybet, and Bet365 said they would be willing to up the levy from 0.1 percent of gross gaming revenues to 1 percent over the next five years.
This would ultimately increase the amount raised from £10 million ($12.7 million) last year to £100 million ($127.4) a year by 2024.
The UKGC has said that gambling charities collectively need around £70 million ($90 million) per year to provide the level of research and treatment necessary to understand and combat problem gambling.
The industry has been hit by higher taxes and tighter regulatory controls in recent years as the tide of public opinion has turned against it and is anxious to stave off more regulation that might stymie future growth.