UK Pair Plead Guilty to Gambling Crimes Connected to Video Games, Minors
Posted on: February 6, 2017, 06:31h.
Last updated on: February 6, 2017, 07:29h.
Two British men who were charged by the United Kingdom Gambling Commission for crimes relating to a site they owned have pleaded guilty to multiple charges.
Authorities allege that Craig Douglas, known by the online moniker NepentheZ, and Dylan Rigby owned a FIFA gambling site, FUT Galaxy and were advertising the site on a YouTube Channel that Douglas created without telling the 1.3 million subscribers that they owned it.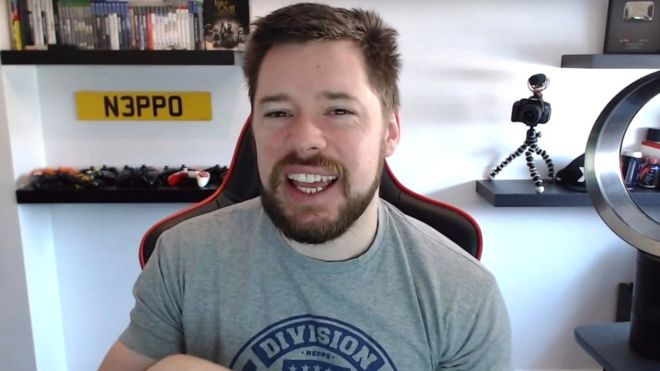 The pair initially pled not guilty to the charges but recently changed their minds. Douglas accepted the claim that he was being an officer of a firm that provided facilities for gambling without an operating license and advertising unlawful gambling. Rigby admitted to two counts of being connected to the provision of facilities for gambling and also for advertising illegal gambling.
Underage Gambling Discovered
Players of all ages were allowed to transfer virtual currency out of the FIFA 17 video game, and use it to bet on real-life football games, according to the British Broadcasting Corp. Winnings could then be transferred back in to the FIFA 17 video game. The virtual currency can also be sold on an online black market, giving the virtual coins real world value, like casino chips. People of all ages were also using credit cards.
Minors were participating in the online betting and The Guardian newspaper reported that a 14-year old boy lost approximately $730 in a day of betting.
Judge Chastises Pair
Both were in a Birmingham courtroom and faced Judge Jack McGarva, who was less than sympathetic.
"The aggravating features of these offenses are they were committed over a relatively long period of about six months," The Guardian quoted McGarva. "Children were gambling on your site. It's impossible for me to know how many or the effect on them. In my opinion, both of you were aware of the use of the site by children and the attractiveness of it to children. At the very least, you both turned a blind eye to it."
Rigby was fined approximately $217,000, while Douglas has to pay around $114,000.
Douglas posted an apology on Twitter after the judge imposed the fines.
"I owe a huge apology to my family and close friends for putting them through this process, and appreciate all those that stood by me," Douglas wrote.