Tropical Storm Gordon Shuts Down Mississippi Gulf Coast Casinos, But Not for Long
Posted on: September 5, 2018, 06:25h.
Last updated on: September 5, 2018, 06:54h.
The Mississippi Gaming Commission ordered the closure of the state's 12 Gulf Coast casinos from 5 pm on Tuesday as the region braced itself for the arrival of Tropical Storm Gordon.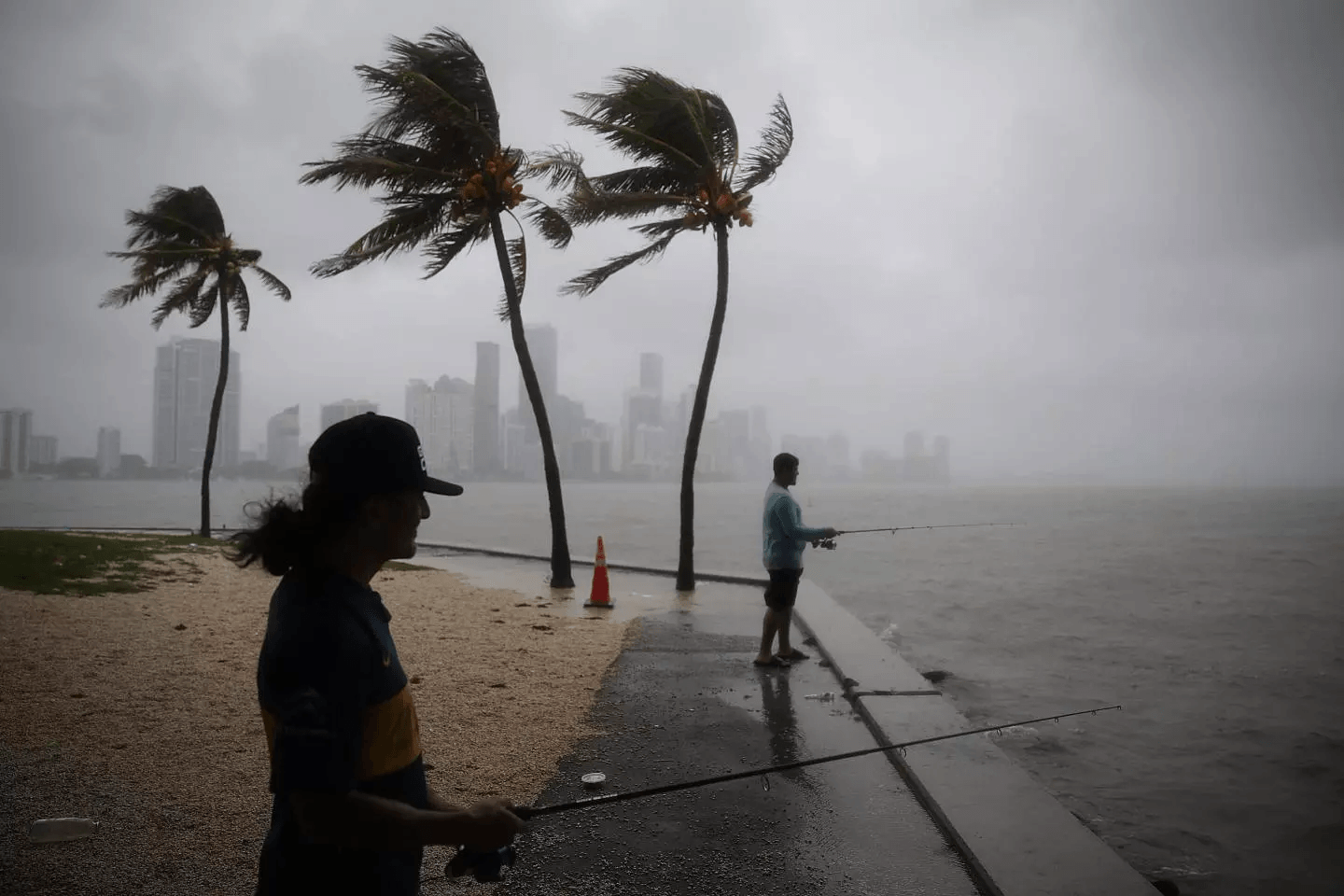 Many communities in the region imposed 24-hour curfews, while the governors of Mississippi, Louisiana, and Alabama declared a state of emergency. Guests at the casinos' hotels were permitted to stay on property, but gaming operations were closed down.
Gordon made landfall on Tuesday night close to the Alabama-Mississippi border, having formed on Monday, near the Florida Keys.
The storm turned deadly last night. Emergency officials in Florida confirmed a child had been killed when fierce winds blew a tree onto a mobile home in West Pensacola.
Biloxi Intact
Gordon grew stronger as it hit the Mississippi coast — with winds rising to 70 MPH — but it did not develop into a hurricane, as had been feared. It began to weaken as it moved inland and is expected to diminish to a tropical depression by late morning, local time.
Early reports from Biloxi, home to the lion's share of Mississippi Gulf Coast casinos, suggested the city experienced heavy winds and rain, but not a serious threat to life or property. The casinos are expected to reopen today.
Nevertheless, the Hurricane Center has warned of continual torrential rain and the possibility of flash floods and tornadoes associated with the storm.
Gordon is expected to produce total rain accumulations of 4 to 8 inches over the western Florida Panhandle, southwest Alabama, southern and central Mississippi, northeastern Louisiana, Arkansas, Missouri, southern Iowa and Illinois, with isolated maximum amounts of 12 inches through early Saturday," the Center said on Tuesday night. "This rainfall will cause flash flooding across portions of these areas."
Previous Shutdowns
The Gulf Coast casinos were shut down for 20 hours last year as Hurricane Nate battered the region with 85 MPH winds. Previous shutdowns occurred in 2012 and 2008, respectively, when the more dangerous and deadlier storms, Hurricane Isaac and Hurricane Gustav, paid a visit.
In mid-September last year, superstorm Hurricane Irma made landfall in Florida having devastated parts of the Caribbean.
While most of the state's gambling industry survived relatively unscathed, the Mardi Gras Casino, Hollywood was substantially damaged when a tornado tore off its roof, flooding the first floor.
The casino was shuttered for eight months before reopening as The Big Easy Casino in May.