Tokyo Head Prosecutor Resigns Over Mahjong Gambling Party That Ignored Social Distancing
Posted on: May 21, 2020, 04:12h.
Last updated on: May 21, 2020, 04:50h.
One of Japan's top public prosecutors quit Thursday after he was caught breaching stay-at-home laws to attend gambling parties.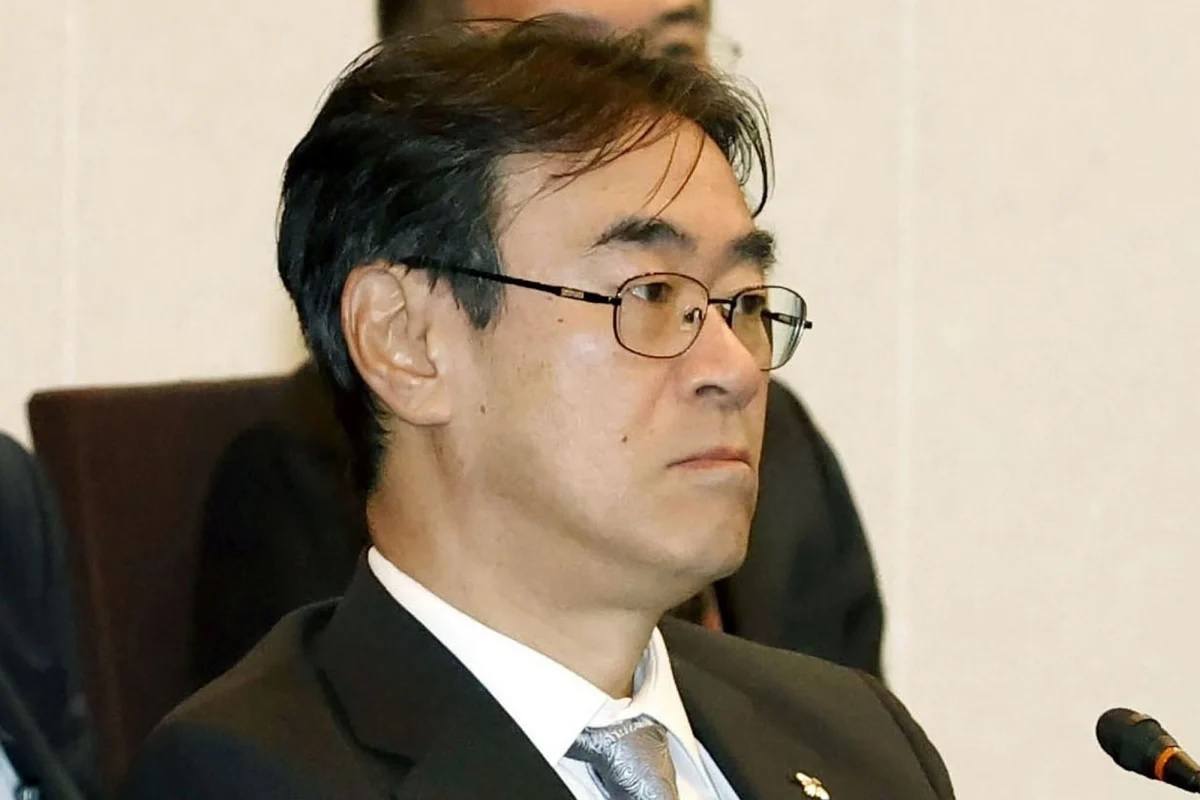 Until Thursday, Hiromu Kurokawa, 63, as head of the Tokyo High Public Prosecutors Office, was Japan's second-highest ranking prosecutor. But he was exposed by the news magazine Shukan Bunshun late Wednesday for having played mahjong for money earlier this month in violation of social distancing guidelines.
The gathering was also attended by several journalists working for major news publications, the report claimed.
According to a source who spoke to The Asahi Shimbun on Thursday, the group had been meeting several times a month over the past three years to gamble on the Chinese tile game, and players could win or lose around 20,000 yen ($185) in a night.
The insider further claimed the party had breached social distancing guidelines on several occasions since Prime Minister Shinzo Abe declared a state of emergency in mid-April.
Kurokawa said in a statement his actions had been thoughtless and he was "reflecting on them deeply."
Japan Coronavirus Anomaly    
Japan was the second country to record Covid-19 cases after the emergence of the virus in China.  Despite its large aging population, the government has not ordered the compulsory lockdown seen elsewhere in the world, and little testing has been conducted on the population.
Nevertheless, the country appears to be something of a coronavirus outlier, with just 16,433 confirmed cases and 784 deaths as of Tuesday, when it reported just 18 new infections. The state of emergency was lifted last week.
Kurokawa's resignation will be embarrassing for Abe's administration, which has seen its fair share of scandals over the last few years and was reportedly lining the prosecutor up for the top job in the country, according to Kyodo News.
Akimoto Scandal
The government is currently overseeing the process of establishing casinos in Japan, which is unpopular with opposition parties and the public.
Last Christmas Day, the special investigation squad of the Tokyo Public Prosecutor's Office — Kurokawa's own department — arrested government minister Tsukasa Akimoto, who was a key policymaker during the casino legalization process.
Akimoto is accused of accepting around $69,000 in cash and gifts from 500.com, a Chinese online gaming and lottery company that wanted to build a casino in Japan.
A Japanese former consultant for 500.com subsequently named five more lawmakers — including a former defense minister — who, he said, received kickbacks in return for their preferential treatment of the Chinese company.
Akimoto and four of his co-accused deny the allegations, although Nippon Ishin no Kai party Representative Mikio Shimoji admitted in January that his office had received an illegal donation of just over $9,000.
All of which has served to damage the casino regulation process in the eyes of an already skeptical populace.
Polls have consistently demonstrated the Japanese public is opposed to the establishment of casino resorts by a 2 to 1 margin.
Similar Guides On This Topic