Could Shinzo Abe Corruption Scandal Derail Casino Process?
Posted on: March 12, 2018, 12:00h.
Last updated on: March 12, 2018, 10:34h.
Late last week, the Japanese lawmakers building a framework of regulation for the country's future casino industry said they would petition the national government to speed up the legislative process.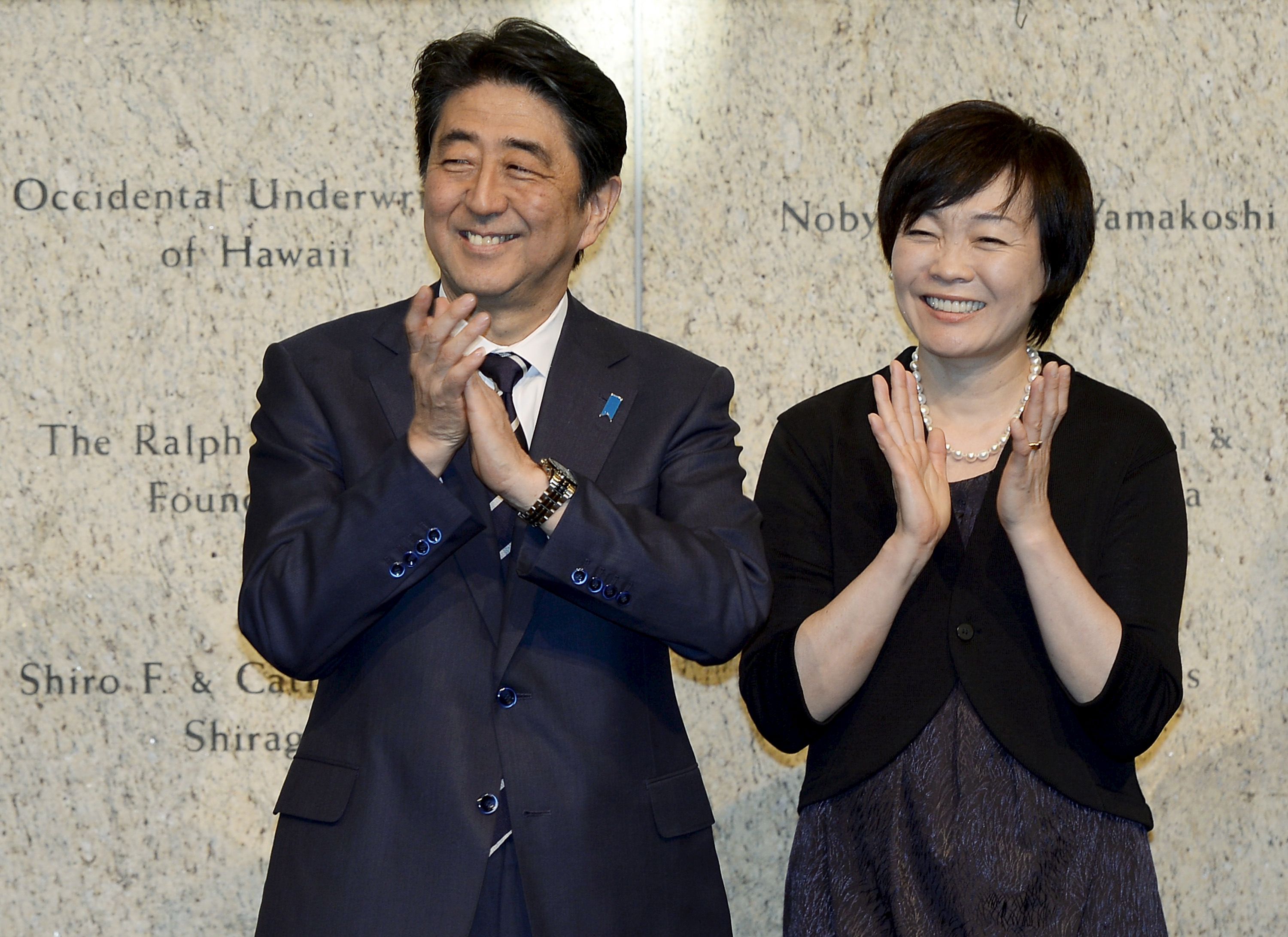 With a mid-April deadline looming, the ruling Liberal Democrat Party (LDP) task-force is anxious to get a bill to parliament this month so that it stands a chance of passing before the end of the legislative session on June 20. This would pave the way for the first resorts to open before 2025.
But by Monday, the government was engulfed in a scandal that's likely to distract lawmakers from the process of regulation or, worse, derail it entirely.
Land Sale Controversy
Last year, Prime Minister Shinzo Abe told parliament he would resign if he or his wife, Akie, could be linked to a property deal in which a school run by ultra-nationalists was able to purchase government land in Osaka at a knockdown price.
But on Monday, the Finance Ministry admitted it altered documents relating to the deal to remove the names of Abe, his wife, and finance minister Taro Aso. The scandal goes right to the top and Abe's political opponents are calling for blood.
"Even if Aso resigns to take the blame, that won't be enough for the public," a member of the main opposition Constitutional Democratic Party of Japan told the Kyodo news agency. "The Abe cabinet should resign en masse."
Abe's Grand Plan Jeopardized
Casinos have been a long-held goal of Abe's, part of his grand plan for economic growth, but they have little support among the Japanese people, according to polling. This fall, Abe faces a LDP leadership election and may struggle to convince LDP officials that he deserves another term.
Takuji Okubo, chief economist at Japan Macro Advisors, told Bloomberg on Monday that Abe's failure to survive 2018 as prime minister could lead to a new political direction for the country.
"Abe may stay on as a kingmaker, but a fresh face at the top seat of the government will likely bring substantial changes to the policy mix in Japan," said Okubo. "In our view, the changes are likely to take the direction toward fiscal consolidation and more conservative monetary policies."
LDP lawmakers are due to hold meetings this week with their counterparts in the ruling coalition, the Buddhist-influenced Komeito party, to discuss casino regulation. A source told the Financial Times on Monday that the number of licenses to create is likely to be the sticking point. The LDP wants five or six, while Komeito is pushing for just two or three.