'Three-Card Monte' Lawsuit Against Atlantic Lottery VLTs Tossed by Canada's Supreme Court
Posted on: July 28, 2020, 07:19h.
Last updated on: July 28, 2020, 10:15h.
In Canada, a longstanding lawsuit that sought to demonstrate that the Atlantic Lottery Corp's video lottery terminals (VLTs) were little more than deceptive "three-card monte" games has been thrown out by the highest court in the land.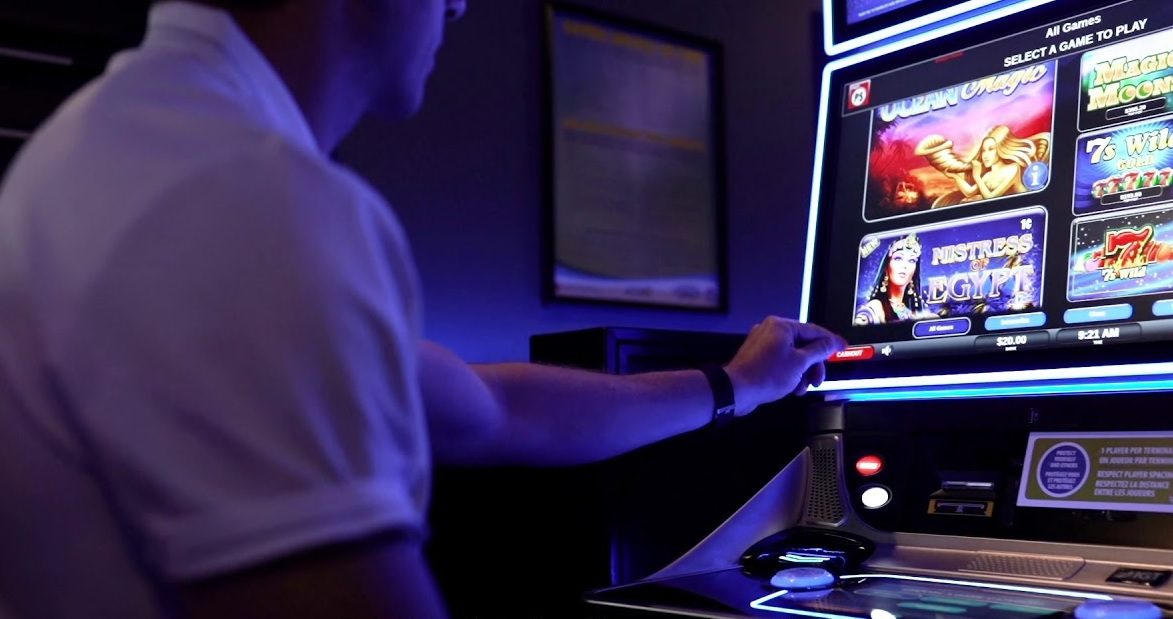 The Supreme Court of Canada overturned a Newfoundland and Labrador Court of Appeal decision that had cleared the way for a class-action suit, which could have been joined by up to 30,000 people. This included anyone who had played the VLTs between 2006 and 2012, when the claim was originally filed.
The Atlantic Lottery Corp is jointly owned by the four provincial governments that comprise Atlantic Canada: New Brunswick, Prince Edward Island, Nova Scotia and Newfoundland, and Labrador.
The lead plaintiffs, Douglas Babstock and Fred Small, argued the terminals were illegal because they violated the prohibition of three-card monte in Canada's criminal code.
Ancient Con Game
Three-card monte — or the cup/shell game — dates to at least the 15th century and still exists as a confidence trick today, especially in tourist hotspots. The game appears to be simple. But in reality, there is no way for the unsuspecting mark to win, thanks to the trickster's sleight of hand.
The lottery's VLTs are similarly deceptive, according to the lawsuit, which noted that the odds of winning the $500 maximum prize from a VLT in Newfoundland and Labrador are around 270,000 to 1. That means, mathematically, a player should expect to lose around $30,000 before hitting the jackpot.
As lousy as those odds may be, at least the lottery's VLT players still have a small chance to win,  unlike the plaintiffs here. On Friday, the Supreme Court ruled that the claims made in the case were "bound to fail."
'No Reasonable Chance of Success'
The criminal code prohibits games "similar to" three-card monte, which, in the opinion of the Supreme Court, refers to the game's mechanics rather than an "abstract feature of deception."
To qualify as "similar to" three-card Monte, a game would require, at minimum, a player betting on "the location of an object after a series of manipulations," wrote Justice Russell Brown on behalf of a majority of judges.
Nothing in the pleadings describes VLTs as operating in this manner," Brown added. "Thus, the claim that VLTs are similar to three-card monte has no reasonable chance of success."
"One would expect that, had Parliament sought to prohibit broadly deceptive gambling games, it would have straightforwardly done so," continued Brown.  
Similar Guides On This Topic
Latest Casino Stocks:
Retrieving stocks data...
Retrieving stocks data...
Retrieving stocks data...
Retrieving stocks data...
Retrieving stocks data...