33 Online Gambling Sites Quit Australian Market in a Year
Posted on: November 6, 2018, 07:00h.
Last updated on: November 6, 2018, 03:42h.
Thirty-three unlicensed gambling operators have left the Australian market over the past year, thanks to enforcement action from Australia's communications watchdog, the Australian Communications and Media Authority (ACMA).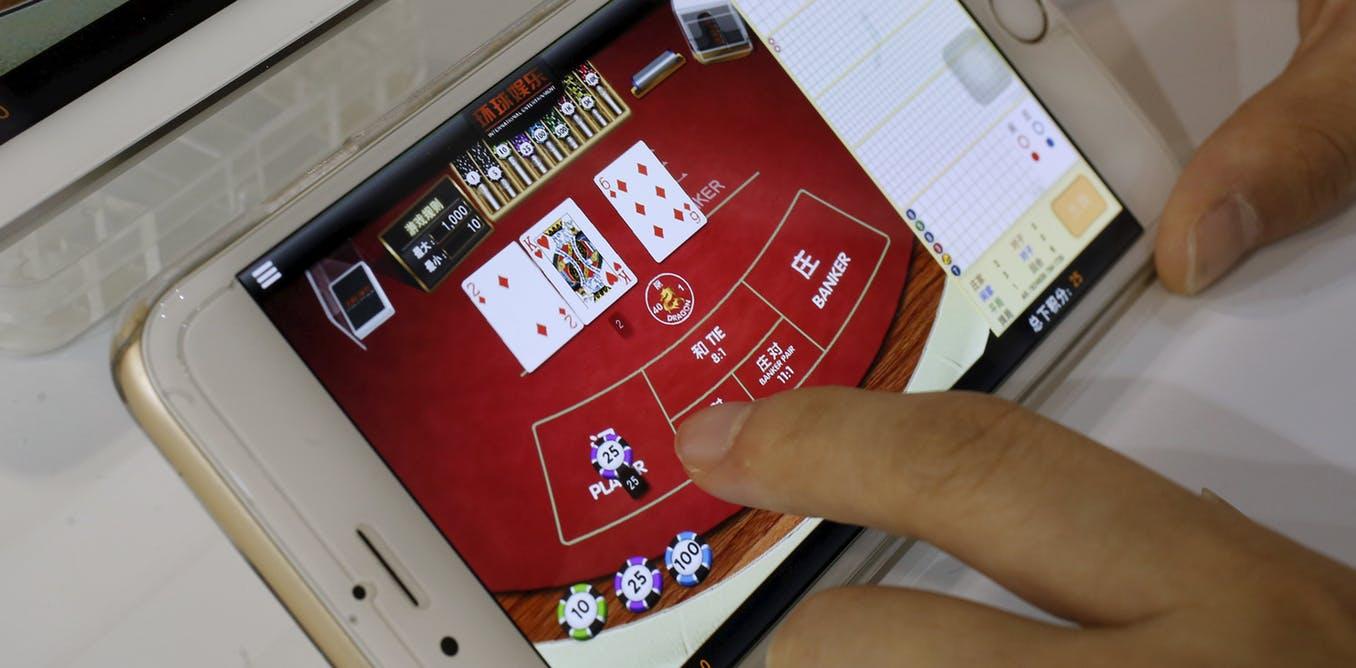 In 2017, the country's federal government enacted a raft of online gambling reforms, including a ban on in-play betting and measures designed to make it harder for unlicensed operators to offer games to Australians.
The ACMA was handed greater powers to target offshore operators and can now impose penalties of up to AU$1.35 million ($1 million) per day for individuals, and up to AU$ 6.75 ($5 million) for companies found to be in violation of the law
"Over the past year, we've moved decisively to disrupt the provision of illegal offshore gambling to Australians," ACMA chair Nerida O'Loughlin said. "We've made it clear that Australia's laws are unambiguous … if you provide prohibited or unlicensed gambling services to customers in Australia, you are breaching Australian law and we will take enforcement action."
Paint It Black
The ACMA report neglects to list the names of the operators that have fled the new regime, although many — including big names like PokerStars and 888 — announced they would quit Australia voluntarily as the laws came into effect.
The Australian Gambling Amendment Act enacted in early 2017 essentially transformed the country from a grey market to a black market for unlicensed operators. This caused a flood of online poker and casino companies to leave, as Australia does not offer licensing for these games.
The ACMA says in its report that techniques used to pressure operators include issuing direct warnings, communicating with regulators in the relevant countries, or contacting the website software suppliers directly to alert them to violations of Australian law.
Reforms Self-Defeating?
But this largely has the effect of chasing out operators that are licensed in respected jurisdictions in Europe, for example, leaving Australians prey to online gaming companies that have no licensing anywhere. For the latter group, the government's threat of hefty fines is meaningless and the fines themselves unenforceable.
More importantly, the change in the rules has suddenly created a huge gap in the market that can be exploited by companies whose practices are unaccountable, leaving Australian gamblers vulnerable to scam sites.
Joseph Del Duca of the Australian Online Poker Alliance is campaigning for the regulation of online poker in the country. He told The Sydney Morning Herald this week that his organization had spoken to thousands of Australian poker players, none of whom had stopped playing since the reforms were enacted.
"If anything, there are more unregulated poker sites for players to choose from today than there were previously," he said.
Latest Casino Stocks:
Retrieving stocks data...
Retrieving stocks data...
Retrieving stocks data...
Retrieving stocks data...
Retrieving stocks data...