Saipan's Imperial Palace Casino Has Break-In, Thieves Don't Get Far
Posted on: January 30, 2023, 01:03h.
Last updated on: January 30, 2023, 01:34h.
As the Imperial Palace casino in Saipan remains empty and its future is unclear, thieves are trying to take advantage of the situation. Two tried to break into the property last Friday, but police officers arrived to chase them off, according to the Saipan Tribune.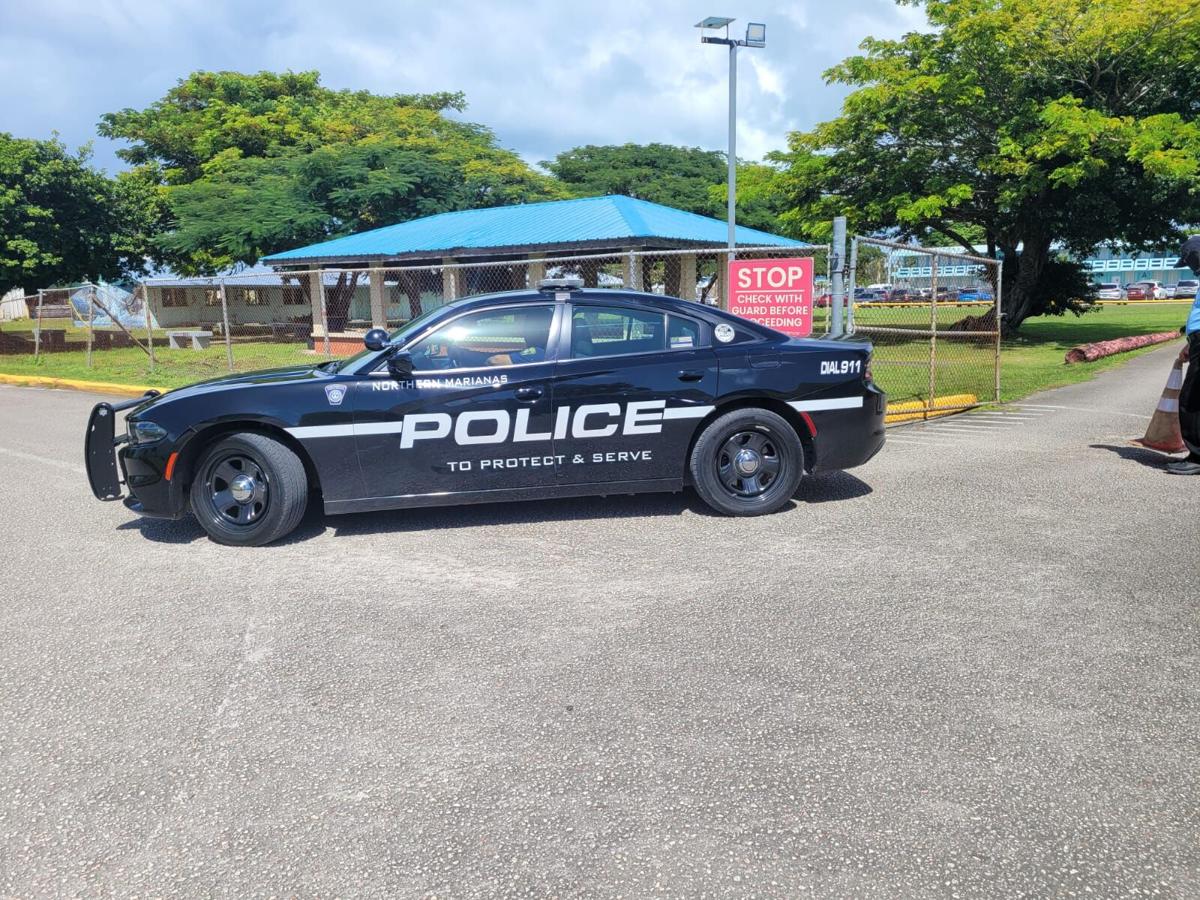 Imperial Palace has remained closed for several years as its owner, Imperial Pacific International (IPI), continues to face money issues. It owes more than $100 million to various entities, including the Commonwealth of Northern Mariana Islands (CNMI), and has yet to show how it could cover its bills.
Amid the chaos, IPI's skeleton crew of security officers is doing what it can to protect the massive property. However, this case presents some evidence that the thieves may have had internal knowledge of the operations.
Easy Target
Imperial Palace essentially sits abandoned, with an unclear path in its future. There are only a few employees holding down the fort, and the security personnel have their work cut out for them.
The guards reportedly spotted two men entering the complex at around 9 a.m on Friday. They saw them climbing a fence in the rear of the property and then called the authorities.
At least 20 police officers arrived on the scene and began to search for the criminals. They finally caught one of the suspects, according to the Department of Public Safety, but that wasn't until 1:30 PM. The two crooks must have had some level of familiarity with the layout in order to avoid capture for so long.
The property has become an easy target, too big for four or five security guards to properly protect. In addition to having its assets leave through the front door as part of a series of auctions, some are leaving through the back doors and windows. Thieves are going after copper wire and construction material, including tools – anything they can move quickly.
This isn't the first time they targeted the property, as the crooks were able to steal material on November 28 of last year. They made another hit a week later. It's likely the attacks will continue, with IPI security stretched too thin to patrol the large property adequately.
Asset Sale Could Keep CCC Alive
The Commonwealth Casino Commission (CCC) has no money and no emergency funding from the CNMI government. As a result, it recently shut down, but is still trying to keep itself from having to dissolve completely.
Members of the CCC met last Thursday in a regularly scheduled session, according to Marianas Variety. It reported that several members, including chairman Edward C. Deleon Guerrero, had to attend via videoconference, since they weren't in Saipan.
The commission is trying to work with the government to come up with a solution to its financial situation, as well as that of the IPI debacle. Commissioners didn't elaborate on any concrete plans they might have in the works.
They did offer some insight into how they could fund the commission. It wants to receive some of the proceeds from the ongoing auctions that Clear Management, Imperial Palace's receiver, is holding.
Clear Management is overseeing what could be six auctions a court judge approved to help pay down IPI's debt. It wrapped up its third auction on January 6, during which it received confirmation of $101,550 from bidders to purchase various items.
A CNMI court has to give the final approval for the sale before Clear Management can settle the transactions. In total, the receiver has transacted $713,150 through the first three auctions.
It isn't clear how much of that, if any, the CCC could receive. IPI owes it at least $9 million in regulatory fees, which is just a small portion of what it owes in taxes and other fiduciary responsibilities. It also still owes tens of millions of dollars to settle private lawsuits, but has no money to do so.