Saipan's Casino Regulator Forced to Close as Imperial Pacific International's Failures Mount
Posted on: January 19, 2023, 07:49h.
Last updated on: January 19, 2023, 01:28h.
The Commonwealth of Northern Mariana Islands (CNMI) has a new governor, and possibly a new way of conducting business. After repeated failures on the part of Imperial Pacific International (IPI), the fledgling operator behind the Imperial Palace casino resort, Governor Arnold Palacios has ordered Saipan's casino regulator to shut down.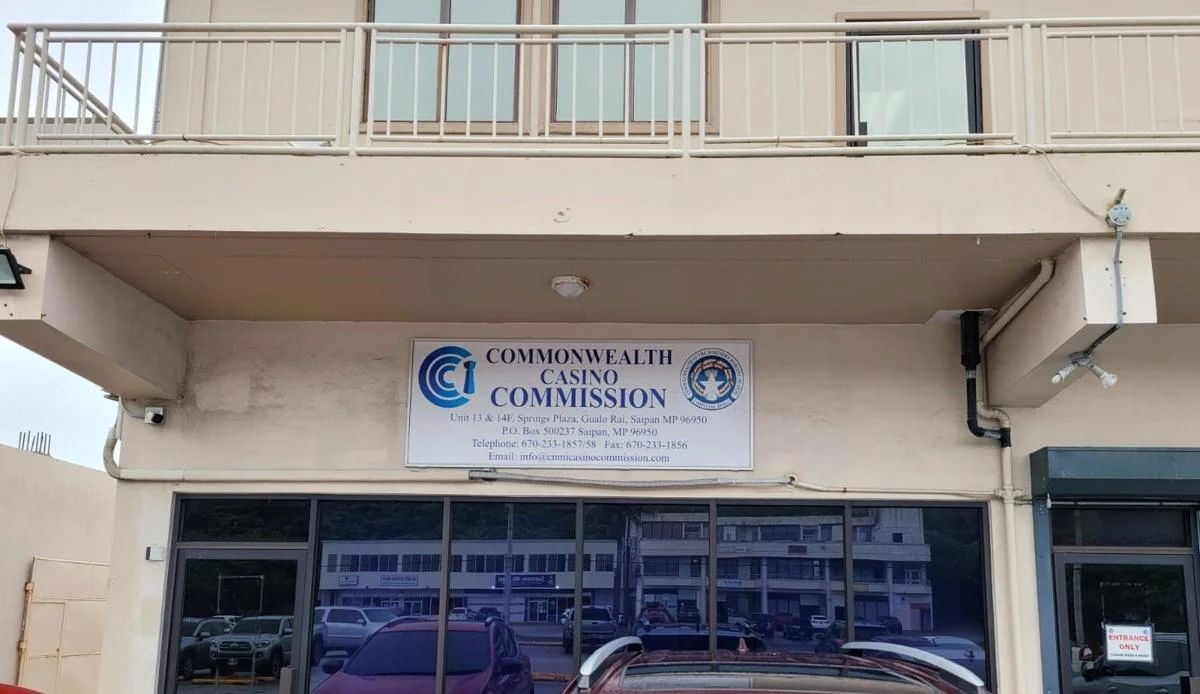 Palacios, the former lieutenant governor from 2019 until this month, is familiar with the escapades of IPI. The company reportedly owes the CNMI government more than $100 million, in addition to outstanding debts it has with private companies and former employees.
Part of that money should have been available to cover the activity of the Commonwealth Casino Commission (CCC) over the past few years. However, with IPI out of money, the CCC and CNMI suffered, and Palacios is having to take action.
Relief Not in the Cards
IPI, after well more than a decade of trying to establish itself in Saipan, became the target of federal investigations several years ago. Since then, it has dealt with one self-induced setback after another.
Claims of slave labor, shady dealings with companies and government officials, and money laundering have risen to the surface. Imperial Palace never gained momentum and has remained closed for the past couple of years because of COVID-19.
In the meantime, the bills continued to mount. The CCC counted on revenue from casino licensing fees and other regulatory payments to cover its expenses. However, the money never came. At the same time, the CNMI created its budget partially around IPI's financial support, as well.
Marianas Variety reports that Palacios has to scale back government operations amid an "unprecedented financial crisis." There's no money arriving from IPI, and no indication that it will.
Since there's no casino, there's no need for a casino operator. That also means that the casino regulator's skeleton crew isn't needed, either. Its eight remaining employees are now without jobs because of IPI's ineptitude.
A court judge previously ordered the CCC and IPI to sit down at a mediation table to try to find an equitable solution. The regulator would have been responsible for paying part of that expense, but can't do it without any money.
Andrew Yeom, the CCC's executive director, approached former Governor Ralph Torres about financial assistance for the arbitration. Torres agreed at the time, though Palacios could decide that a different course of action is necessary.
Clawing Out of a Hole
IPI's executive ranks, which have been spinning like the revolving doors at the Empire State Building, remain optimistic the company will turn itself around. There's no CEO on the ground in Saipan. But there have been several people placed in authoritative positions to represent it.
One of the more recent individuals was former Human Resource Director Redie Dela Cruz. But she stepped down as well. In the words of Yeom, as she was departing last November, Dela Cruz was "basically exhausted."
That led to the arrival of How Yo Chi, who received the title of Human Resource Business Partner. How, based on available data, is the former assistant/translator for IPI's ousted chairperson, Cui Lijie.
How, in front of the CCC, showed optimism that IPI can recover in Saipan. He explained that the company is talking with potential investors out of China, Japan, and Korea. With that in mind, he said there's a chance something could come from the discussions soon.
IPI said the same thing almost a year ago when it claimed it was close to receiving funding, which never appeared.
Most Read