TheScore Announces Cash Back Offer to Get Bettors to Return
Posted on: July 25, 2020, 05:28h.
Last updated on: July 27, 2020, 12:31h.
The return of major league sports in the US has led to sportsbooks pulling out all the stops in their attempt to entice bettors.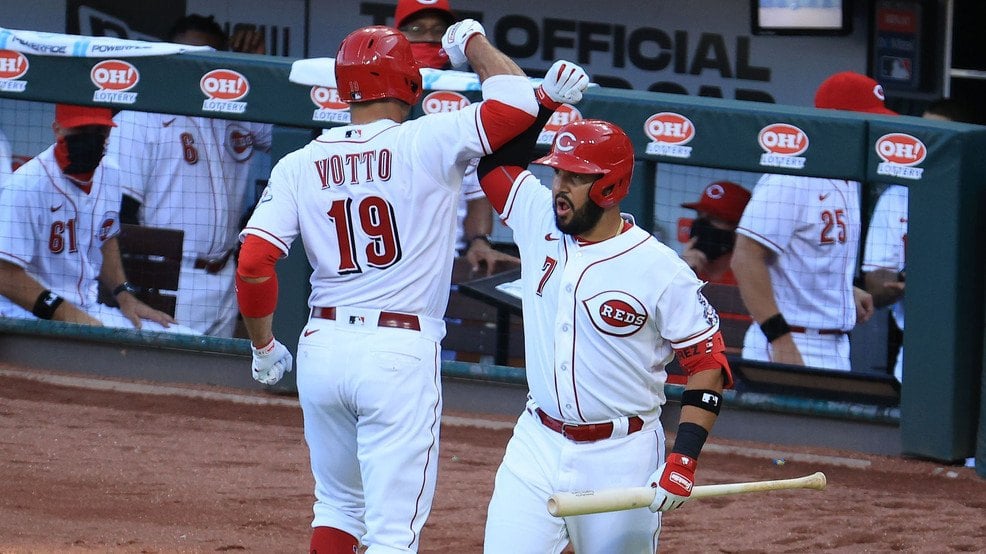 On Thursday, theScore announced that it was offering five percent cash back to its customers over a 60-day period that begins with their first bet. The promotion means bettors can get back up to $2,500 of all bets they place on the mobile app, regardless of the outcome of their bets.
In a statement, Aubrey Levy, theScore's vice president of content and marketing, said they wanted to create a campaign that matched the excitement that fans have for their favorite leagues and teams returning to play.
The company has also used the time to make enhancements to its application.
Across both theScore and theScore Bet, we've been preparing to welcome back fans with an even further improved and integrated experience as they flow between media and betting, following scores and news and then placing their bets," Levy said.
TheScore, a Canadian-based sports media company, currently operates a mobile sports betting app in New Jersey. But it's awaiting final regulatory approvals to roll-out in Colorado and Indiana.
Joining in the Act
TheScore is not alone in developing promotions to celebrate the relaunch of major league sports.
Earlier this week, FanDuel awarded its customers a $10 complimentary credit for either its sports betting app or its daily fantasy app, a promotion the company said was worth more than $80 million.
In addition, FanDuel is offering customers a chance to get up to $100 in losses back for all bets they make on the first day back on the site.
That promotion runs through Aug. 2.
Some sportsbooks aren't even waiting for final regulatory approvals to begin marketing to customers in certain states. DraftKings on Saturday used Twitter to encourage customers to sign up for free-to-play pools as the state gaming board considers its sports betting application. Those who sign up early will get a $100 free bet with no deposit required.
On Thursday, the Casino Queen in East St. Louis announced it would rebrand as DraftKings at the Casino Queen in an attempt to get the sports gaming technology company's license approved by the state gaming board.
Sports Betting Bonanza
COVID-19 led to the disruption of the conclusion of the NHL and NBA regular seasons, as well as the start of the Major League Baseball season. Nearly four months after its planned start, MLB held its Opening Night Thursday, and the NBA and NHL plan to resume play next week after a four-month hiatus.
Sportsbooks didn't shut down online operations during that time. But they did see betting handles drop precipitously, as bettors were left to wager on such games as table tennis and lower-level soccer and hockey leagues.
When the NBA resumes on Thursday and the NHL on Saturday, it will begin a lengthy period where the three major league sports will be playing multiple games daily. As the NHL and NBA will play in hub cities, it will lead to games being played throughout the day, and some sports betting industry leaders anticipate that will lead to increased betting on the games, as people will be able to watch more contests throughout the day.
UPDATE (7/26, 10:50 pm PT) – This article was updated to clarify that the 60-day period begins with the bettors' first bet in the promotion.