Thanksgiving Football Puts NFL Rivals to the Test After Short Turnaround
Posted on: November 22, 2018, 04:00h.
Last updated on: November 21, 2018, 06:29h.
Beyond the food and spending time with their families, many people also enjoy Thanksgiving for the shortened three-day work week that precedes the holiday. For NFL teams that have to play on Thursday, however, that short week is much more of a challenge than a benefit.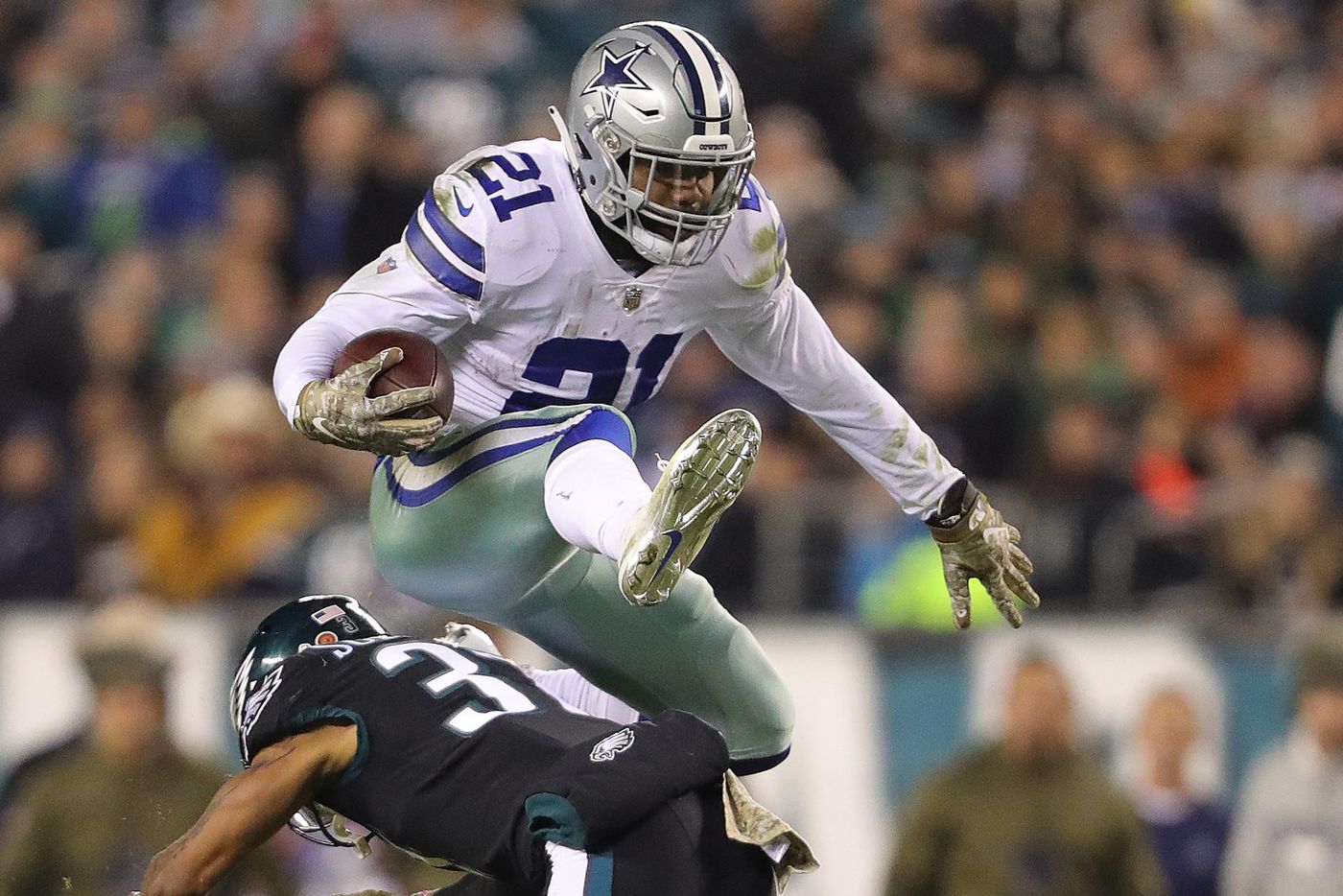 Three sets of divisional rivals will square off this Thanksgiving, with little time to rest or prepare for games that could prove critical for all six teams involved.
Lions Battle Surging Bears
The Detroit Lions always host a game on Thanksgiving, though they have a losing record overall on the holiday thanks to long periods where the team has struggled – not to mention some imposing opponents over the years. That's once again the case this week, when they'll be taking on a Chicago Bears squad that has won its last four games to take command of the NFC North division.
If one thing is working in Detroit's favor, it's the fact that the Bears played a Sunday night game, shaving a few more hours off their already short prep time. But according to Chicago coach Matt Nagy, his team should still be ready to go by Thursday.
"The No. 1 thing is to make sure these guys are taken care of, see where they're at physically and then mentally," Nagy told reporters. "We want to work smarter, not harder."
The red-hot Bears are the Vegas favorite heading into Thanksgiving, with William Hill posting Chicago as a three-point favorite over the Lions.
Smith Injury Weighs on Redskins
A similar dynamic could have been on tap for the second game of the day, as the NFC East leading Washington Redskins are facing the Dallas Cowboys, who have been up and down this season. But with the Cowboys now riding a two-game winning streak, and the Redskins reeling after the loss of starting quarterback Alex Smith, the script has flipped, and it's Dallas that comes into the game as a seven-point favorite.
"We're all sick and heartbroken over Alex," Redskins head coach Jay Gruden told the Washington Post. "He's such a great guy and leader and teammate and a great joy to coach, but when something like this happens you have to move on, and we are going to move on. [Backup quarterback Colt McCoy] is going to do just fine, and I know the players will respond to him."
The final game of the day is also expected to be the least competitive, as the New Orleans Saints host the Atlanta Falcons. At 9-1, the Saints have emerged as one of the Super Bowl favorites, and come into their Thanksgiving matchup with Atlanta as a 13-point favorite in the contest.
The Saints have already beaten the Falcons once this season, earning a 43-37 overtime victory in Atlanta on Sept. 23. Even if the game doesn't remain close, fans can expect another entertaining, high-scoring affair this time around, with both teams capable of putting up plenty of points. According to Falcons quarterback Matt Ryan, his team's only chance at victory is to match New Orleans score for score.
"The job for us is to score every time we get into the red zone," Ryan told the Atlanta Journal-Constitution. "When we get our chances, we have to convert, and we've been doing a good job of that for most of the year."