Texas Rangers World Series Odds Greatly Shorten After Landing Ace Corey Kluber From Cleveland Indians
Posted on: December 16, 2019, 09:22h.
Last updated on: December 16, 2019, 10:48h.
The odds on the Texas Rangers winning the franchise's first World Series have considerably shortened after the team traded for Cleveland Indians ace Corey Kluber.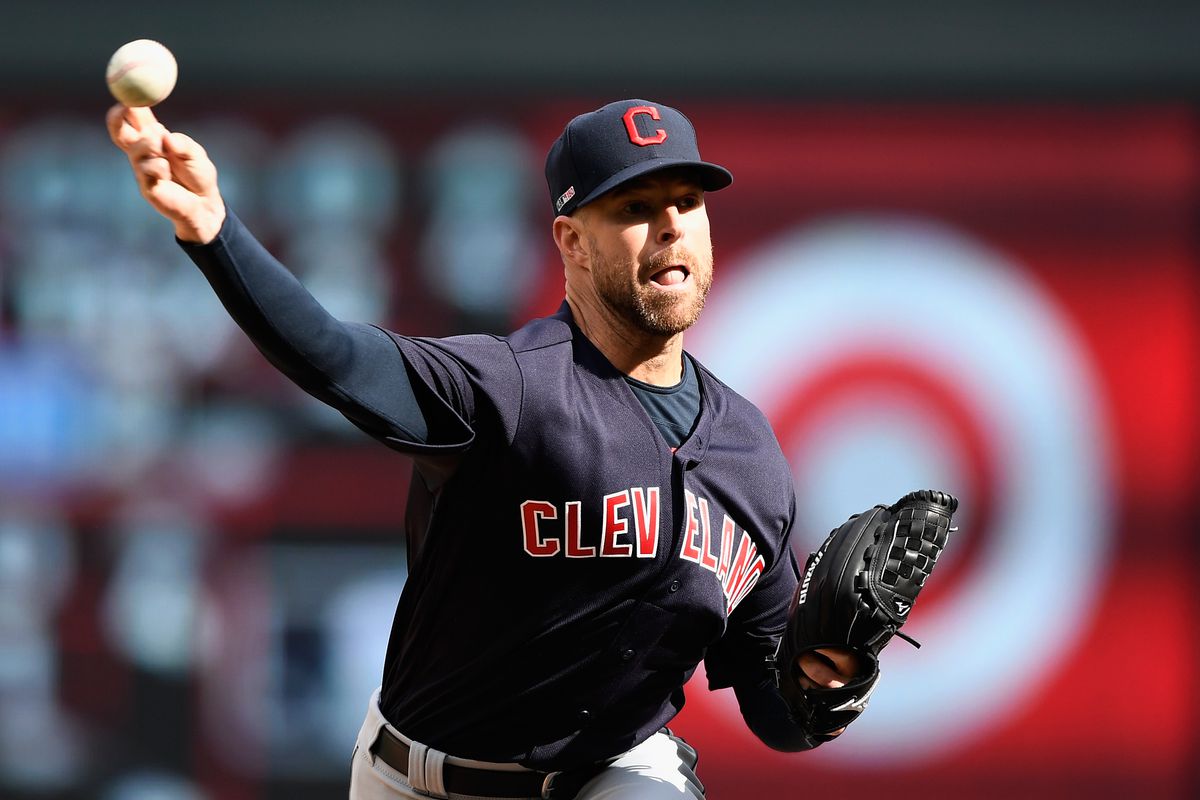 The Caesars sportsbook in Las Vegas cut the Rangers' championship odds from a lengthy 100/1 to just 40/1. That's an implied odds adjustment of 0.99 percent to 2.44 percent. A $100 bet and a Texas World Series win now nets $4,000 instead of $10,000.
The change is warranted, as Kluber has been one of the most dominant pitchers in baseball over the last decade. He went 98-58 with a 3.16 ERA during his nine seasons with the Indians, which included two Cy Young awards. But Kluber missed most of last year after being struck in the right forearm with a line drive on May 1. He never returned.
The money-conscious Indians made the difficult decision to trade the 33-year-old in exchange for outfielder Delino DeShields and pitching prospect Emmanuel Clase, a hard-throwing 21-year-old.
These are exceedingly difficult deals to make, but they're important deals for us," Indians President Chris Antonetti explained.
"If you think back to the way in which we acquired Corey, we traded an established, popular, veteran starting pitcher in Jake Westbrook for, at the time, an unheralded pitcher in Double-A with the San Diego Padres," Antonetti said.
Indians Odds Lengthen
Though Antonetti is confident trading Kluber is in the best long-term interest of his team, oddsmakers don't think it will pay dividends in 2020. Cleveland's World Series odds extended from 18/1 to 30/1.
It's a homecoming of sorts for Kluber, as he attended high school in Coppell, Texas, just 15 miles north of Arlington, where the Rangers play. Texas General Manager Jon Daniels told ESPN that Kluber is on vacation, but said he's "genuinely excited" about the trade.
The Westgate SuperBook's prop bet on which MLB pitcher will end the 2020 regular season with the most wins has Kluber tied for the third-shortest line at 14/1. He trails only Gerrit Cole, who was just acquired by the New York Yankees, at 7/1, and Houston Astros ace Justin Verlander (12/1).
World Series Latest
We're still more than three months away from MLB opening day on March 26, and some 10 months away from the Fall Classic. But oddsmakers are taking action on which team will end up being baseball's best.
After New York landed Cole with a nine-year, $324 million deal from the Astros, the Yanks became the MLB favorites at numerous sportsbooks across the country. FanDuel has the Bronx Bombers at +430 to win the team's 28th World Series.
The Houston Astros are next at +550, Los Angeles Dodgers third (+600), Atlanta Braves fourth (+1100), and defending champion Washington Nationals rounding out the top five at +1300.
Nine teams share the longest odds at +10000 (Orioles, Rockies, Tigers, Royals, Marlins, Pirates, Giants, Mariners, and Blue Jays). A $10 bet would net $1,000 on those odds.