Texas Poker Rooms Hit by Civil Lawsuits Alleging 'Organized Crime'
Posted on: March 13, 2023, 07:34h.
Last updated on: March 15, 2023, 01:02h.
Several West Texas poker rooms are facing lawsuits that accuse them of being a "public nuisance" and committing "organized criminal activity."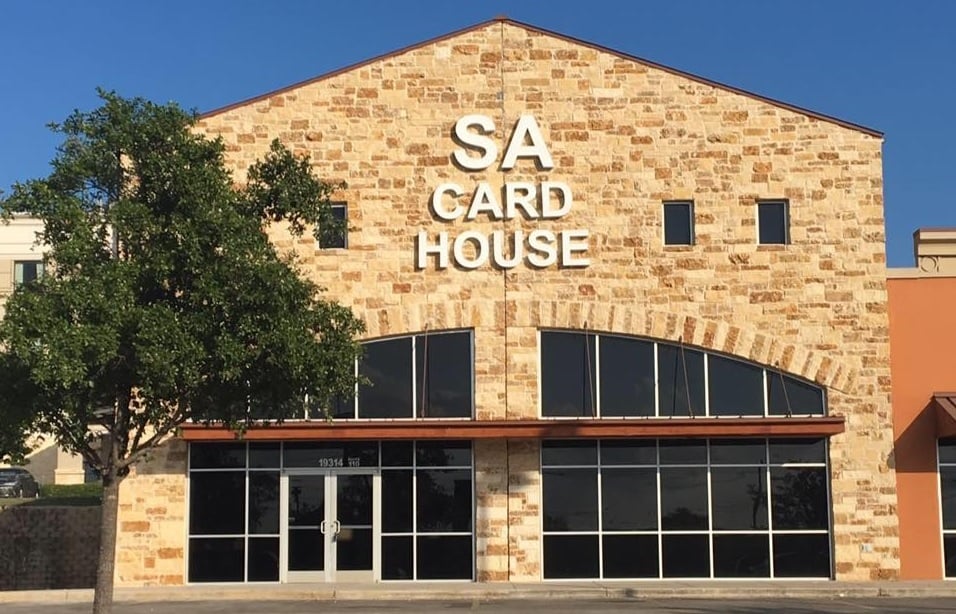 The plaintiff, Chicago-based lawyer Mark Lavery, has a history of litigating against legally gray gambling operations. He has now filed multiple civil suits against several live poker businesses in the area, including the SA Card House in San Antonio, reports The San Antonio Express-News.
Until relatively recently, the only venue where you could play Texas hold'em legally in Texas was the Kickapoo Lucky Eagle Casino, close to the Rio Grande border with Mexico.
But since 2016, several dozen poker rooms have sprung up across the state — in Austin, Dallas, Houston, San Antonio, Lubbock, and elsewhere. They rely on a gray area in Chapter 47 of the Texas Penal Code. This states it is "a defense to prosecution" if "the actor engaged in gambling in a private place."
The card rooms argue they are private clubs. They say they don't profit from the game directly because they charge entry fees rather than taking a rake from the pot.
They also say they offer secure and social environments for Texas residents to pursue a popular pastime, which would otherwise be driven underground. Many have received approval to operate from local officials and pay their taxes.
'Suicide Threat'
Lavery has a different take on his lawsuit against the SA Card House, seen by the Express-News.
"Unregulated gambling like this public nuisance results in the harm of people with gambling disorder filing bankruptcy, breaking up marriages, and even committing suicide," he argues in the lawsuit.
"The public nuisance also harms loved ones, like Plaintiff, who are survivors of suicide by loved ones or are harmed by dealing with financial problems of loved ones exploited by criminal gambling like this one," the plaintiff adds.
Lavery has been on a crusade against gambling since his wife took her own life in 2008, according to the Express-News.
Previously, he has set his sights on the daily fantasy sports industry and sports betting.
Enter the Wu
San Antonio officials have not attempted to shut down the card clubs in their city, although recent attempts to do so by authorities in Dallas are now tied up in litigation. The issue is expected to be decided by the Texas Supreme Court.
Meanwhile, State Rep. Gene Wu (D-Houston) has introduced a bill that would allow commercial poker clubs to remain open, provided they're licensed and regulated by the counties in which they're located.