Texas Democrat Pushing to Bring Casinos to State's Storm-Prone Coastal Counties
Posted on: December 16, 2018, 12:58h.
Last updated on: December 17, 2018, 02:39h.
Texas State Representative Joe Deshotel (D-Beaumont) wants to bring casino gambling to the Texas coast and he wants the revenues it generates to subsidize the state's underfunded windstorm insurance system.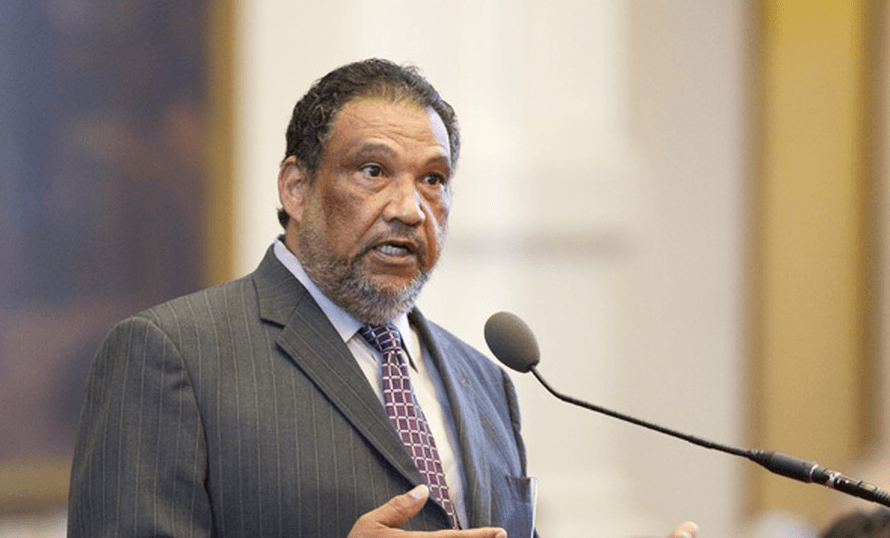 His bill would establish a statewide referendum that would ask voters whether they want to change the state constitution to permit casino gambling and authorize six casino licenses across six coastal counties — including Galveston, Jefferson, and Nueces, Bexar and Harris, plus another to be determined at a later date.
In the summer and fall months, the Texas coast is battered by tropical and subtropical cyclones. In 2017, Hurricane Harvey caused an estimated $125 billion's worth of damage and resulted in the deaths of 103 people.
State government subsidizes the Texas Windstorm Insurance Association (TWIA) to offer cheap premiums to coastal residents, but as storms become stronger and more frequent, insuring against them isn't getting any cheaper.
TWIA has said it wants to raise premiums by ten percent, a proposal that was recently rejected by Governor Greg Abbot. But inland residents question why their taxes should subsidize "risky behavior" – i.e., owning a property in an area prone to environmental disaster.
Not His First Rodeo
Deshotel believes he has the solution, although he has been pushing similar bills since 2015, to no avail. The Texas legislative session is biennial, which makes this is his third effort. It has no co-sponsors.
Gambling may be a hard sell in this famously conservative state — but so is increased taxation — and Deshotel is giving this his best shot.
Just like the lottery, where a portion of funds go to public education, this is a need that's underfunded," he told The Houston Chronicle. "If the lottery helps education, we can help with the problem of windstorm, which is disproportionately paid for by the coastal counties."
Unfortunately for Deshotel, even the lottery is controversial in Texas. It has faced opposition in the legislature ever since it was established in 1991, despite the $2.2 billion-odd a year it brings in for good causes.
Lone Casino State
"It's something we should do regardless of whether the funds are dedicated to those issues," Deshotel insisted. "Every bordering state to Texas has legalized gambling. We lose millions of dollars in potential tax revenue to those areas. We have the consequences of gambling, but none of the positives."
Texas currently has just one casino, the Kickapoo Lucky Eagle, situated on Kickapoo tribal lands, a stone's throw from the Rio Grande Mexican border. As full scale-casino gaming is not legal, it offers bingo, poker, and slots-style electronic pull-tab dispensers.
Attempts by Texas' two other federally recognized tribes, the Alabama-Coushatta and the Tigua Indians, to establish similar ventures have been met with fiercely opposition by the state.