Teller Returns to Penn & Teller Show in Las Vegas Following Heart Surgery
Posted on: January 15, 2023, 12:56h.
Last updated on: January 15, 2023, 03:58h.
Raymond Teller returned Thursday night to the magic and comedy act he cofounded with partner Penn Jillette in 1975. Their show at the Rio in Las Vegas unexpectedly closed in October so the silent half of Penn & Teller could undergo and recover from emergency quadruple bypass surgery.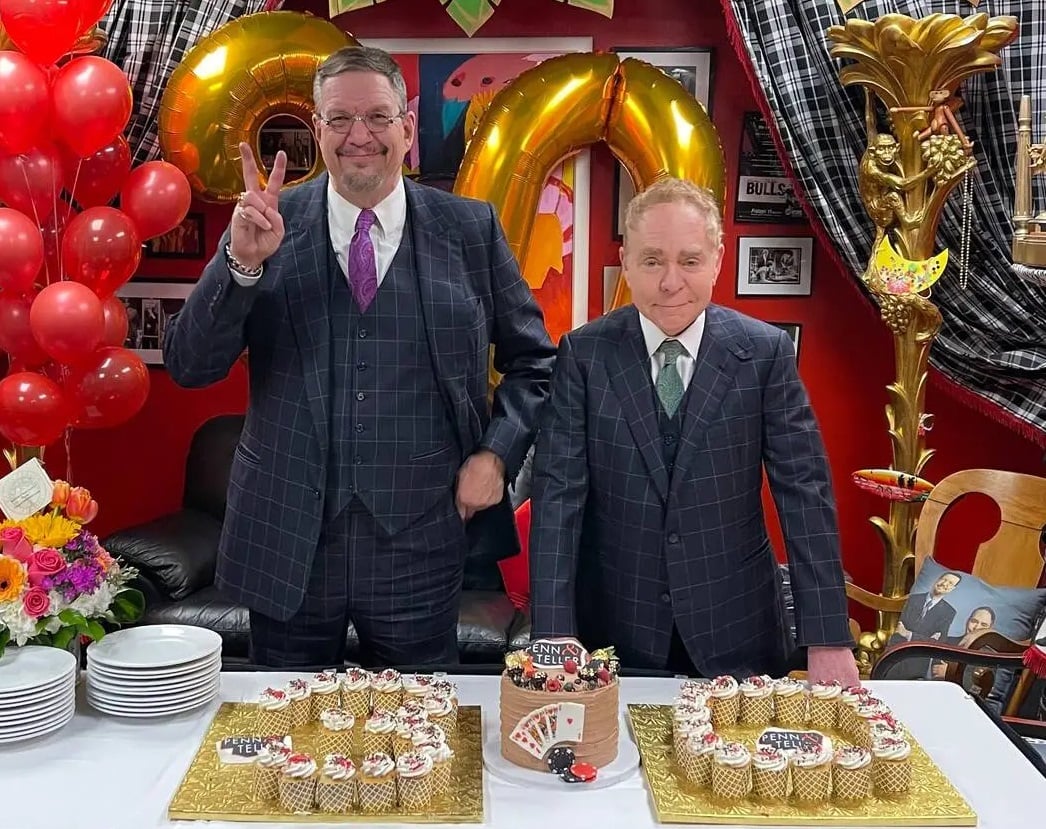 "It was strenuous but I didn't bungle any tricks," Teller, 74, tweeted on Saturday afternoon, following his second night back. "Last night, I was relaxed and happy and did everything right again."
Since Teller is only about halfway through his rehabilitation, the duo is only performing tricks that won't physically tax him too much.
"Notice there was no upside-down straitjacket escape tonight," he told the Las Vegas Review-Journal.
Blindsiding News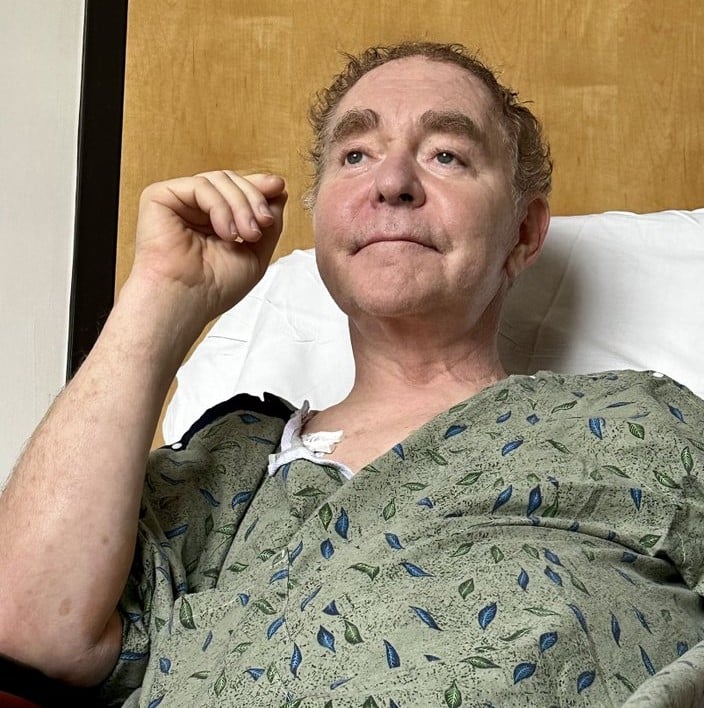 The news of Teller's surgery blindsided the Las Vegas entertainment community. The demand for health updates was so intense, Teller issued an admonishment from his hospital bed.
"A favor to ask: some concerned friends/fans have been contacting my personal friends pretty relentlessly for the latest updates," Teller tweeted on Oct. 8. "Please stop that. The latest news will be here. Thanks for your understanding."
Indeed, a series of encouraging health messages followed. Teller tweeted about powering through his intense physical therapy, about practicing magic with Jillette's son, Moxie, and about seeing his partner appear without him on the news.
"It made me smile to see Penn promoting his latest book," he tweeted on Oct. 12. "I miss that guy."
Penn & Michael Show
Over Thanksgiving and Christmas, Jillette relaunched a version of the show with one of his favorite magicians, Michael Carbonaro. The unofficially titled "Penn & Michael Show" wasn't completely Teller-less, however. Teller served as its unbilled special guest, lifting as much weight as doctors orders allowed.
"My left side doesn't feel right without Teller there," Jillette told the UK's Daily Mirror during his partner's recovery. "It's been a good 47 years, it's something I'm as used to as my left arm."
According to the Las Vegas Review-Journal, the crowd at the Rio roared its approval when Jilette announced his partner's name on Thursday night, then kept roaring as Jillette used the happy occasion to deliver a Penn & Teller history lesson. He name-checked the Minnesota Renaissance Festival (the location of their first show), Trenton, New Jersey (where Teller once taught high-school Latin), and the duo's first means of transportation (a beat-up Datsun 210 station wagon).
"Who is 'whoo-ing!' the Datsun 210?'" Jillette said from the stage. "The Datsun 210 doesn't get a 'Whoo!'"
Penn & Teller have performed more than 12,000 shows since forming in 1975. And as the main show at the Rio for 22 years,they  are the longest-running headliner ever to continuously play the same hotel in Las Vegas.