Taiwan Gambling Legalization Finding Favor in Ruling Party  
Posted on: June 26, 2016, 11:10h.
Last updated on: June 26, 2016, 11:11h.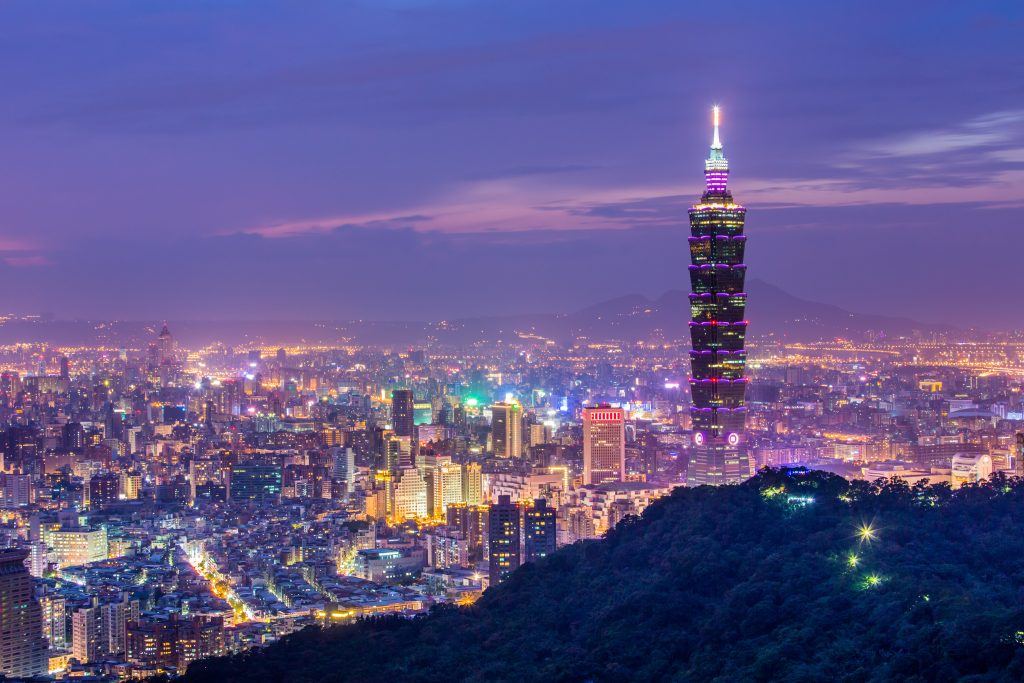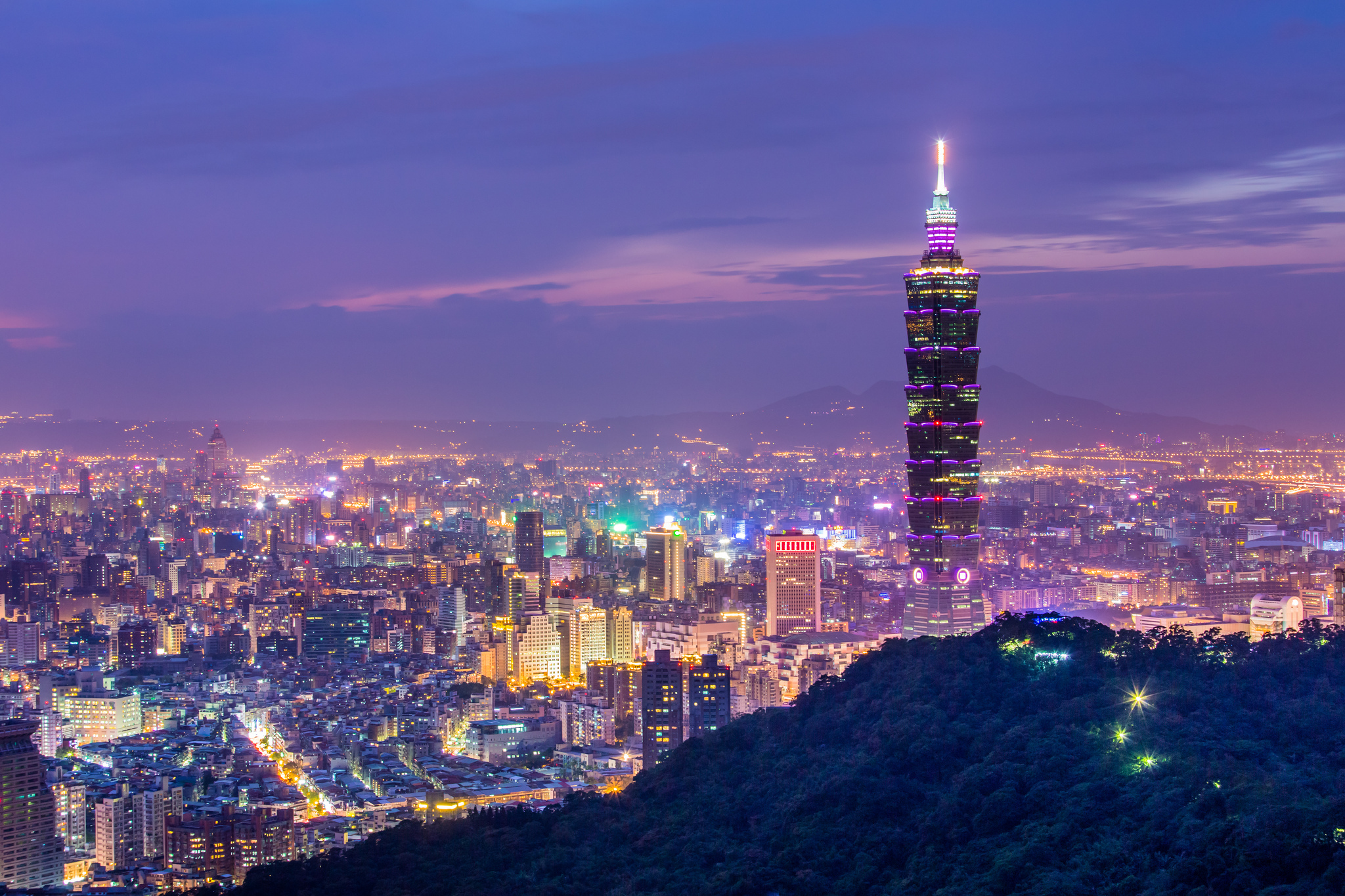 Taiwan gambling legalization is slowly attracting support among the Democratic Progressive Party (DPP) leadership as the country looks to bolster its economy through new sources of revenue.
Taiwan, officially known as the Republic of China (ROC) since World War II, bans gambling under its Criminal Code. Voters approved a referendum in 2009 that gave outlying county islands the right to house casinos, but to date, no island has opted to take advantage of the laws afforded to them.
Gambling on the mainland remains illegal, though a state-run lottery does exist.
"The DPP government . . . was elected on a platform of improving the economy and creating new jobs and opportunities for the people of Taiwan," Bill Bryson of Global Market Advisors wrote in a recent white paper. Bryson opines that the DPP is ready to seriously consider ending gambling prohibition throughout the nation's 14,000 square miles and allow its 23.5 million residents to gamble.
Legislation in Question
The Tourism Casino Administration Act (TCA) has been loitering in the Legislative Yuan in Taipei for some three years. The TCA would create a regulatory environment for commercial casinos, but the legislation has failed to move in the legislature.
Then-Taiwan Premier Jiang Yi-huah said at the time of the TCA's introduction that the government needs to "learn from Singapore, which applies rigid control, has set up a dedicated supervisory organization, and demands cooperation from relevant government agencies to ensure sound development and management of the industry and boost tourism and tax revenues."
Opinions among Taiwan's residents are mixed when it comes to gambling, which is one reason why the government is acting extremely cautiously in moving forward. The other predominant factor is determining if tourism will increase with gambling venues.
Macau Impact
Taiwan possibly legalizing gambling is an important development due to its potential impact on Macau. The Special Administrative Region of the People's Republic of China is the gambling epicenter of planet Earth.
Macau grossed $45 billion in casino revenue in 2013, but China's crackdown on VIP junket operators catering to the mainland's wealthy has led to a severe downturn. Revenues for 2015 totaled just over $28 million, a 38 percent drop in only 24 months.
Taiwan is perhaps even better positioned to attract China's rich, as the main island is situated between Shanghai to the north and Hong Kong to the south. Both cities would require a less than two-hour flight to Taipei.
There's already more than 60 daily flights from the two cities to Taipei alone, meaning over 30 million people could theoretically visit Taiwan casinos on a moment's notice.
Moving money out from China's control through Macau casinos has become of grave concern to President Xi Jinping, and Taiwan wants to make sure its casino industry doesn't become Asia's go-to laundering destination. A host of articles drafted in the TCA deal with money laundering and banning certain clientele, but that would of course also negatively affect revenues.
The People's Republic proactively said visas would not be issued to travel to Taiwan gaming resorts when the 2009 Taiwan referendum was approved.