Sweden Mandates Strict Limits for Online Gambling During Coronavirus Pandemic
Posted on: April 23, 2020, 06:16h.
Last updated on: April 24, 2020, 07:42h.
The Swedish government is introducing limits on how much bettors are allowed to spend at online casinos, and plans to keep those restrictions in place for the remainder of the COVID-19 pandemic.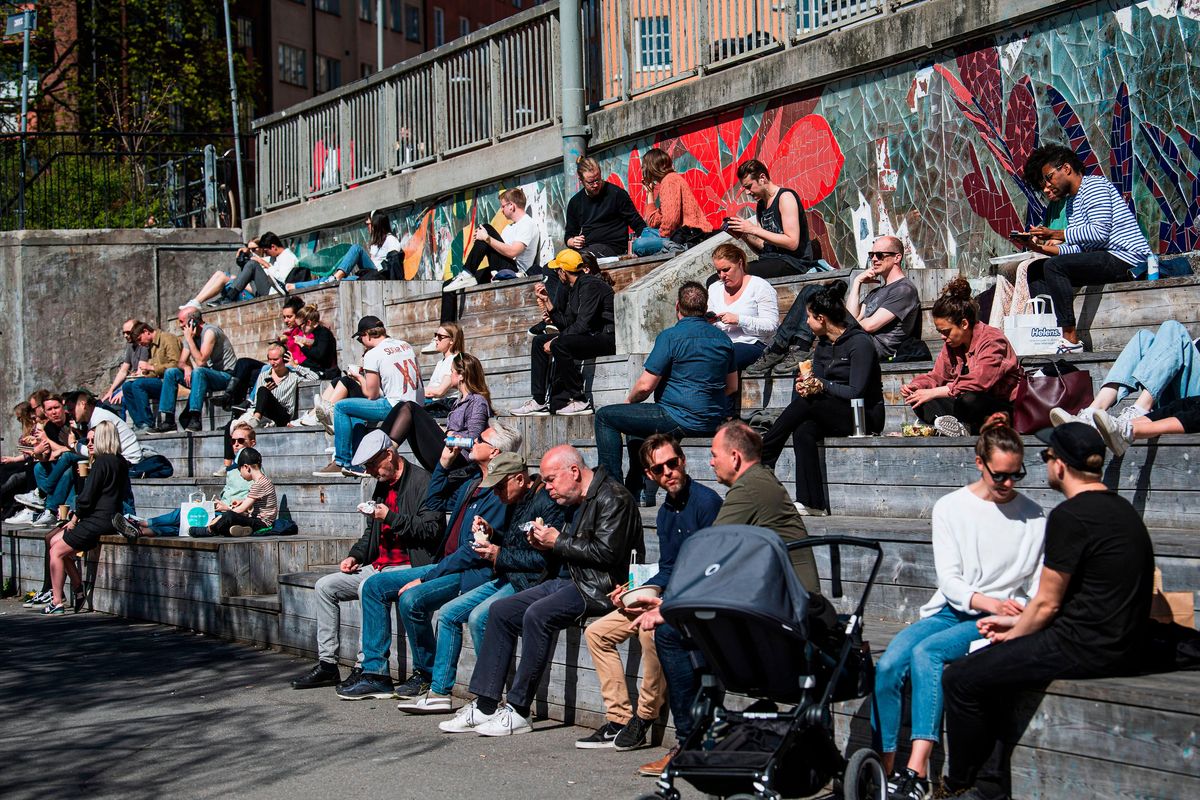 Under the new restrictions, Swedish gamblers will be able to deposit a maximum of 5,000 Swedish krona ($496) per week, with loss limits also going into effect.
Concerns Over 'Dangerous Cocktail' for Problem Gambling
According to government officials, the limits are a response to a dramatic increase in online gambling during the coronavirus shutdowns.
What we are seeing at the moment is a dangerous cocktail of different conditions that could increase the risk of problem gambling and gambling addition," Ardalan Shekarabi, the Swedish Social Security minister, told reporters. "Isolated individuals, with major worries about their jobs and finances, represent a dangerously fertile nursery for an increase in gambling problems."
Sweden isn't the first European country to crack down on online gambling since the COVID-19 pandemic began. That Latvian government has banned online casinos entirely, while Spain and Belgium have placed limits on the industry.
The restrictions aren't just limited to deposits and losses, either. The Swedish government is limiting bonus offers to just 100 krona ($10), and players are now required to set time limits before they start a session. Regulators are also taking more active steps to block access to unregulated sites.
Those measures are actually lighter than some of the steps Sweden considered taking. Earlier this month, government officials, including Shekarabi, said they were evaluating options, such as temporarily shutting down online casinos altogether. He also threatened that "extraordinary measures" could be taken against casino operators that did not take appropriate steps to protect their users against problem gambling during the pandemic.
Sweden Taking Lighter Touch Towards COVID-19 Pandemic
Some analysts have questioned whether these steps will drive Swedish gamblers to offshore, unregulated websites. According to Gustaf Hoffstedt, the secretary general for Sweden's online gambling trade association, the Swedish government maintains a goal of getting 90 percent of traffic to licensed sites. At the moment, the actual figure is closer to 75 percent.
"Sweden is struggling with low channelization rates when it comes to online casinos," Hoffstedt said, via GamblingNews.com. "To worsen the conditions for the Swedish licensed operators would not be a particularly smart move."
The harsh measures don't reflect the overall tone of Sweden's response to COVID-19. Unlike most nations, Sweden has chosen to take only modest social distancing efforts. The goal is to avoid a massive spike in cases while also allowing the populace to develop herd immunity to the coronavirus.
Many health officials say that while there could be health benefits to that approach, it could also result in an unnecessarily high number of deaths in the country. As of Thursday evening, Sweden recorded 16,004 COVID-19 cases and 1,937 deaths from the disease, according to The New York Times. That amounts to about 19 deaths per 100,000 people in the country.