Suffolk Downs Racetrack Sues Wynn Resorts for $3 Billion Alleging Massachusetts Casino License 'Fix'
Posted on: September 19, 2018, 06:40h.
Last updated on: September 19, 2018, 07:50h.
Historic East Boston thoroughbred racetrack Suffolk Downs announced on Tuesday it would continue to offer live racing next year, despite fears that its latest season, which wrapped up on Sunday, would be its last.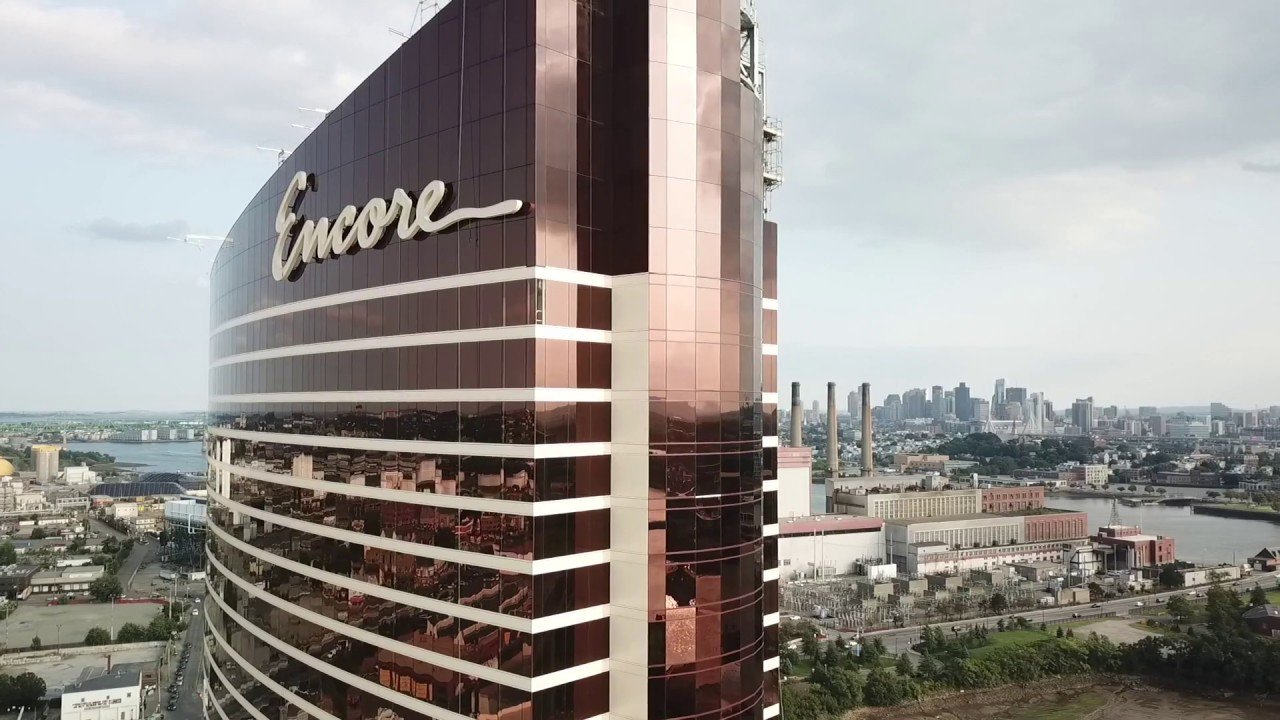 On the same day, it filed suit against Wynn Resorts for $3 billion.
The Massachusetts Gaming Commission's decision in 2014 to award the sole east Massachusetts casino license to Wynn Resorts, rather than to Suffolk Downs' joint proposal with Mohegan Sun, put the already ailing racetrack on life support.
Suffolk Downs' suit alleges the casino giant "conspired to fix the application process, circumvent laws in place to prevent the infiltration of mob elements, and interfere and eliminate various regulations aimed at protecting the public at large."
Similar allegations were levelled against Wynn Resorts in 2015 when the City of Boston sued the Massachusetts Gaming Commission for awarding the license to Wynn. Had the Mohegan Sun-Suffolk Downs bid won, the city would have been eligible for an $18 million host community compensation agreement.
Difficult Questions
The crux of that case hinged on whether FBT Everett Realty — the company that sold Wynn Resorts the plot of land on which its project was to be built — had attempted to fraudulently hide the interests of a former director with a criminal history, and whether Wynn Resorts was aware of this prior to the sale.
The Boston case was tossed and the subsequent federal prosecution of three former directors of FBT Everett Realty for fraud was dismissed by a jury in 2016. But Suffolk Downs is prepared to have another crack of the whip. It has named the three as co-defendants in its filing and is demanding a trial by jury.
The case asks awkward questions of Wynn Resorts at a time when it is facing an ongoing suitability investigation over the alleged sexual misconduct of its former chairman and CEO, Steve Wynn.
Hold Your Horses
The desire to safeguard Suffolk Downs was one of the primary motivations for a 2011 public vote to legalize casino gaming in Massachusetts, which led to the 2011 Gambling Act and the creation of the license.
In May 2017, the track was sold to an investment group to be transformed into a housing and retail district. The new owners agreed to lease the racetrack back to operator, Sterling Suffolk Racecourse, through the 2017 and 2018 race seasons, before it commenced construction work.
But delays to the project — likely sparked by city officials' hopes that the site could instead become Amazon's second HQ — means limited live racing will continue at Suffolk Downs, at least through next year.