Steve Wynn Opens Up About Not Supporting President Trump During Campaign
Posted on: March 4, 2017, 12:00h.
Last updated on: March 4, 2017, 09:12h.
Billionaire Steve Wynn is the new finance chair of the Republican National Committee (RNC), but the casino magnate didn't publicly endorse then-candidate Donald Trump during his primary or presidential campaigns.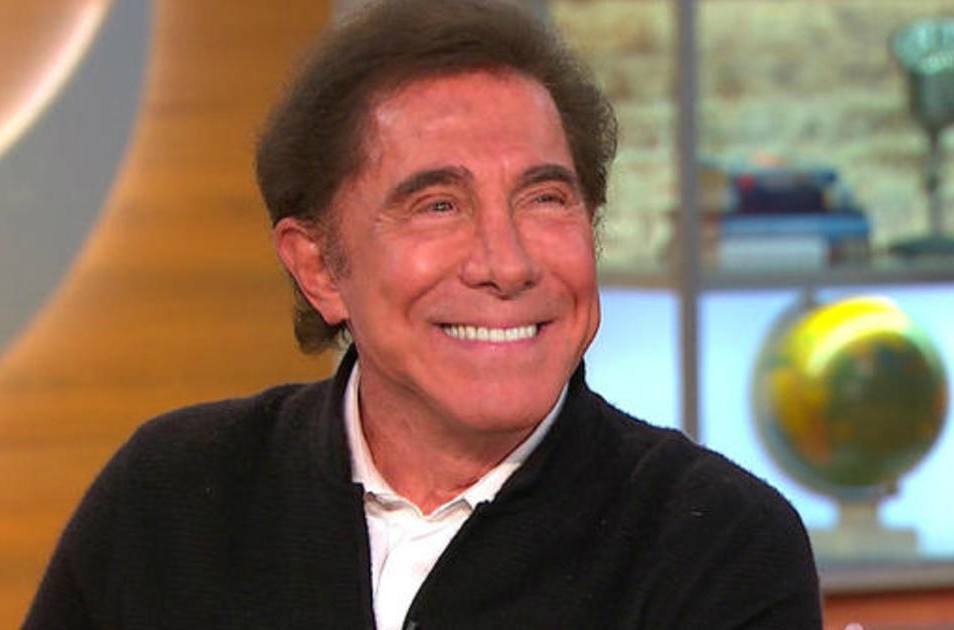 While Trump's other casino pals were quick to get behind his candidacy for the Oval Office, billionaires Carl Icahn, Sheldon Adelson, and Phil Ruffin the most notable, Wynn refused to place his bets on the businessman, at least publicly.
Appearing on "CBS This Morning," Wynn said he was supportive of Trump "candidly" throughout. However, he didn't feel he could publicly endorse his longtime colleague due to his interests in China.
"I'm in business in China. I have great respect for the government there, and I have 20,000 employees," Wynn explained. "I wanted to stay out of the line of fire until the People's Republic of China discussion was more focused."
During his path to becoming the 45th commander-in-chief, President Trump routinely criticized the trade deal the US has with China, and opined that America was being taken advantage of by the Asian country.
Trump's largest campaign contributor during 2016 was Adelson, who's worth an estimated $30 billion. The Las Vegas Sands owner and his wife Miriam donated $82.50 million, with all but $40,000 going to GOP efforts. Like Wynn, Adelson also does business in Macau, the special administrative region in China where gambling is permitted.
Last August, Wynn said he was "craving a more substantial conversation" than what he saw between Trump and Democratic candidate Hillary Clinton.
Wynn Optimistic
Wynn is part of Trump's so-called "billionaires club," friends of the president who have been appointed roles in the administration. As RNC finance chair, Wynn will be responsible for raising money for the party in preparation of the 2018 midterm elections.
During his visit with CBS, the Wynn Resorts founder said the country has endured a dark eight years, but the future is bright thanks to Trump's victory.
"It's springtime in America and things are going to grow. This country has always been an ocean of opportunity. Now we can convince people to come on in, the water is fine," Wynn eloquently orated.
Regulating Regulations
The main reason for optimism, according to Wynn, is the president's likeliness to reduce regulations, something he feels inhibits business and growth. He described government supervisory agencies as "ridiculous," and believes the president will encourage less oversight.
Icahn, another casino tycoon who is working with the White House, is expected to help the president accomplish that goal. Serving in a non-federal employee capacity, Icahn is billed as a "special advisor" to Trump. Trump said of Icahn in December, "His help on the strangling regulations that our country is faced with will be invaluable." He added that Icahn is "innately able to predict the future" as it relates to finances and the economy.
Icahn recently sold the shuttered Trump Taj Mahal to Hard Rock. He closed the Atlantic City resort in October after a fight with a local workers union over pay and health benefits failed to find middle ground.