Steve Wynn Hit with Multi-Point Civil Suit from Former Massage Therapist, Allegations Reinforce Those of Other Reported Past Misconduct
Posted on: March 1, 2018, 12:20h.
Last updated on: March 1, 2018, 12:27h.
Steve Wynn is facing a civil lawsuit from his former massage therapist that lists a litany of complaints, including assault, battery, breach of contract, intentional and negligent infliction of emotional distress, and civil conspiracy.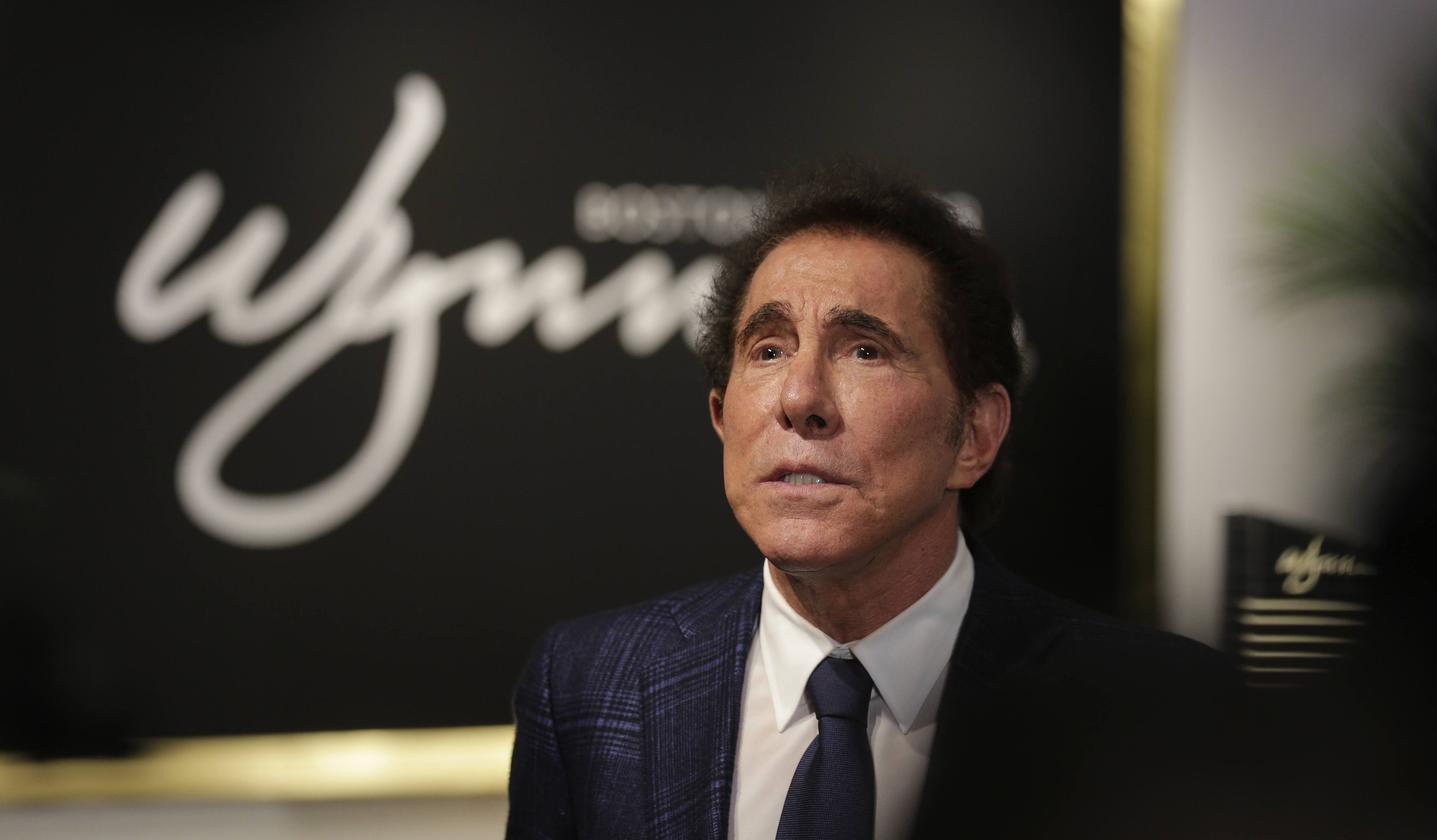 The suit is noted as being for "general and punitive damages in excess of $50,000, and attorneys fees and costs." According to themisadvocates.com, a nationwide legal information and representation site, that demarkation is made to delineate it from smaller cases, where nonbinding arbitration would be the standard:
All civil actions filed in District Court in which the amount of damages does not exceed $50,000 per plaintiff (except for certain types of cases as listed in NRS 38.255(3), exclusive of attorney's fees, interest, and court costs, must be submitted to non-binding arbitration, unless the parties have otherwise
agreed to submit the action to an alternative method of resolving disputes, including a settlement conference, mediation, or a short trial. NRS 38.250(1)(a).
Allegations Are Damning
The therapist, who's notated in the court documents only as "Jane Doe," alleges Wynn used his power to "coerce her to perform sexual favors" around 12 times, beginning in 2011. The now 49-year-old woman alleges the casino mogul exposed himself to her during massages and insisted on showering in front of her, while making "innumerable verbal propositions for sex and countless comments" on her physical appearance.
It's further alleged in the suit that Wynn would insist on locking the door, which was guarded by security guards, as well as German Shepherd dogs who he told her would attack on command. After each massage, Wynn reportedly gave the woman $1,000 and told her to keep quiet.
"Wynn began mentally and emotionally grooming plaintiff for his true intentions; leveraging his immense power to coerce plaintiff to perform sexual favors," states the complaint, filed in the Clark County District Court on Wednesday. "Wynn asked calculated questions of plaintiff to ensure he discovered any weaknesses he could exploit, such as her financial dependency on keeping her job."
Denials Ongoing
News of the suit broke on the same day Wynn chose to defend himself over reports that he had fathered a child with a woman he had allegedly raped in the 1970s.
Police reports acquired by the Associated Press on Tuesday showed that two women had filed recent complaints against Wynn over incidents that were alleged to have occurred over 40 years ago. One claimed she had been raped three times by Wynn. Another said she had been forced to resign from her job at the Wynn's Golden Nugget casino in Las Vegas after she refused his advances.
A spokesperson for Wynn describes the accounts as "unsubstantiated" and noted Las Vegas police had not provided the billionaire with the names of his accusers.
'Smut-Peddling' Journalism
"It's revolting that the media repeated such inflammatory claims from events that supposedly occurred four decades ago without the slightest bit of fact-checking or skepticism," said the spokesperson via an official statement released to the media.
"This is not journalism. It is the peddling of smut and it is atrociously unfair to Mr. Wynn, his family and friends. Mr. Wynn is left to ask this simple question: When did we abandon such fundamental fairness, due process and decency?"
Wynn resigned from his post as CEO and chairman of Wynn Resorts on February 6, after a Wall Street Journal Report alleged he had "sexualized his workplace" and pressured "dozens" of employees to form sex acts over a period of several decades. Stock price falls and political distancing followed until the developer stepped down from his post.
Steve Wynn continues to deny all allegations made against him.