Steve Wynn 'Chinese Agent' Case Back in Court as US Files Appeal
Posted on: May 15, 2023, 09:18h.
Last updated on: May 15, 2023, 11:21h.
The US Government is fighting an October 2022 federal court ruling which held that casino tycoon Steve Wynn doesn't have to register as a foreign agent.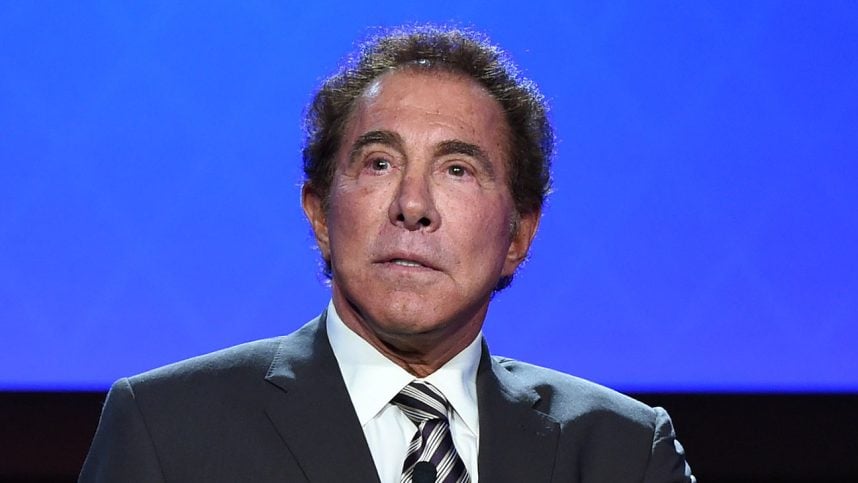 The US Justice Department (DOJ) sued Wynn last May to compel him to register under the Foreign Agent Registration Act (FARA). It accused him of lobbying the Trump administration on behalf of the Chinese government.
Through his lawyers, Wynn denied he had acted as an agent of China. The accusation stems from when he allegedly exhorted then-President Donald Trump to deport US-based Chinese dissident Guo Wengui to his homeland.
In his ruling last year, US District Judge James E. Boasberg made no determination about the truth of that allegation. But he said he was satisfied that any contact Wynn may have had with Chinese officials ended in 2017. The government had no legal authority to force Wynn to register retroactively, Boasberg determined.
'Opportunity for Gamesmanship'
In a filing Friday to the US Court of Appeals for the DC Circuit, the government argued Boasberg's ruling created an "opportunity for gamesmanship." That meant that individuals would be less likely to register under FARA because they knew would they not face civil action once they stopped working for a foreign government.
The purpose of FARA is to ensure transparency regarding foreign influence over American public policy. At the time of the alleged incident, Wynn was finance chair of the Republican National Committee (RNC).
Wynn was persuaded to approach Trump by then-RNC Deputy Finance Chairman Elliot Broidy, who introduced him to Sun Lijun, then-vice minister of China's Ministry of Public Security, according to the original DOJ lawsuit.
Wynn agreed to play ball because he believed a favor to the Chinese government would help safeguard his casino operations in Macau at a time of heightened tension between Washington and Beijing, according to the DOJ.
"Wynn conveyed the request directly to the then-president over dinner and by phone, and he had multiple discussions with the then-president and senior officials at the White House and National Security Council about organizing a meeting with Sun and other PRC government officials," the lawsuit reads.
Who is Guo Wengui?
Guo, once one of the richest men in China, fled his homeland in 2014 after learning he was about to be arrested on corruption charges. He claims the charges were falsified because he had criticized Chinese politicians for corruption.
During his exile in the US, Guo became involved in right-wing US politics and is an associate of Steve Bannon. In March 2023, Guo was arrested by federal authorities on charges of conspiring to defraud his online followers out of more than $1 billion.
In September 2022, Sun was sentenced to death after being convicted in China of manipulating the stock market, accepting $91 million in bribes, selling official jobs, and abandoning his post during the COVID-19 outbreak.