Star Entertainment Looks for Broadway Boost as Gaming Revenue Slides
Posted on: February 23, 2023, 06:50h.
Last updated on: February 23, 2023, 09:53h.
As it continues to deal with the fallout from its inability to comply with legal and gaming regulations across Australia, Star Entertainment has watched its financial health suffer. However, the casino operator is hoping the addition of a little bit of Broadway to its Sydney casino — and some new equity — will give it a boost.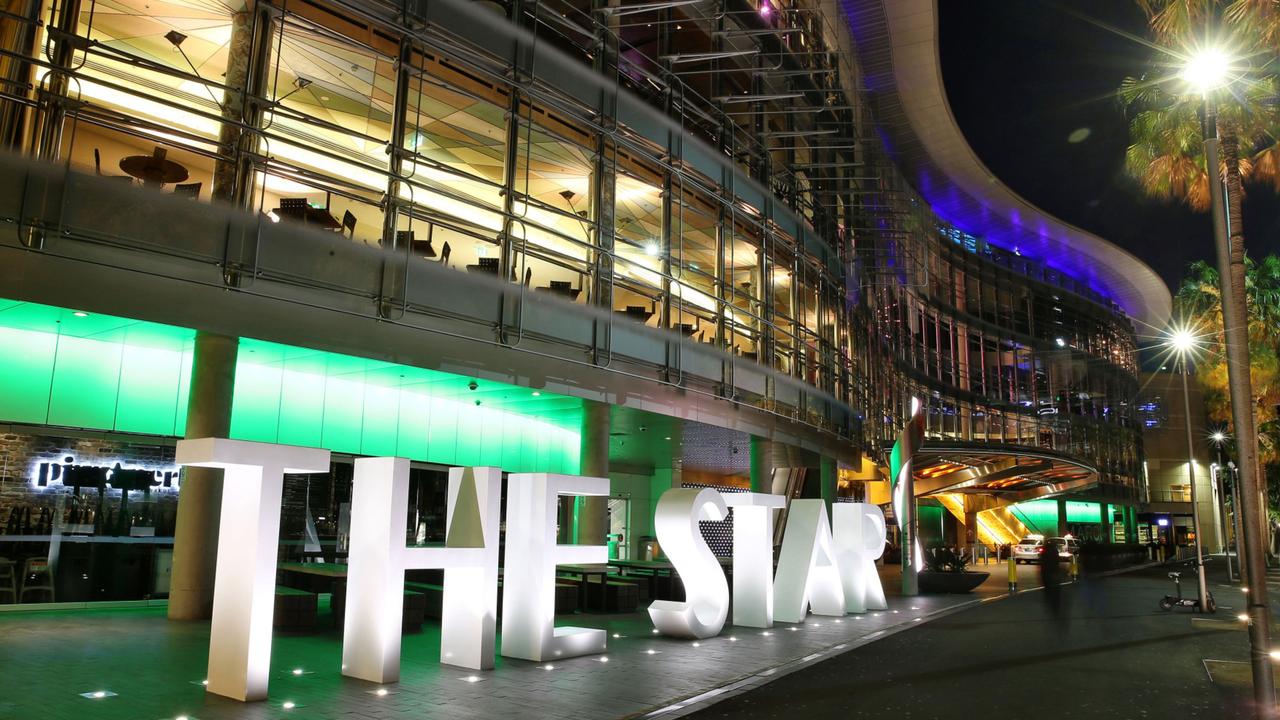 In its latest financial health report, covering the last six months of 2022, Star reported a net loss of AU$1.26 billion (US$860.07 million). This is the direct result of fines and settlements it made with regulators over claims it repeatedly facilitated money laundering and other crimes at its properties.
The loss, reported a day after Star halted trading, was actually worse than the net result. However, Star was able to secure AU$800 million (US$545 million) in equity to cover part of its debt.
Significant Losses
Star acknowledged that it incurred massive losses that included "impairment of the Sydney property assets, penalties [and] costs associated with the regulatory reviews." In addition, it had to provide compensation for the cost of the government-led inquiries and pay for internal upgrades that are designed to keep the company honest.
As it looks to stop the financial hemorrhaging, Star will restructure its economic responsibilities. This includes using the equity money to pay down some of its debt and increase its liquidity.
The equity it received includes AU$685 million (US$467 million) through an entitlement offer and AU$115 million (US$78 million) by institutional placement. At the same time, Star has been able to reach new agreements with certain creditors to help with the restructuring.
Last week, Star acknowledged that it will likely have to write off as much as AU$1.6 billion (US$1.1 billion) because of the issues it faced in the country. It then halted trading on February 22 after a report surfaced that it was discussing funding options with Oaktree Capital Management.
Those talks reportedly broke down, leading Star to negotiate deals with existing investors. Among these are Hong Kong-based Chow Tai Fook and Far East Consortium, which have reportedly committed to providing AU$80 million (US$55 million).
If it weren't for its flagrant disregard of the rules, Star would be in a much stronger financial position. As it reported a net loss, it also stated that its gaming revenue increased by 75.6% compared to the same period a year earlier.
The Star Gold Coast improved by 30%, while Treasury Brisbane added 9%. The Star Sydney, however, lost 13.5%, being one of the major protagonists of the operator's abuse of position.
A Star (Theater) is Born
Star is confident that it can rebound with the help of the new capital injection and debt restructuring. But it's also planning on adding a song and a dance to the routine at The Star Sydney.
With the help of regulatory approval, Star is going to convert its existing 4,000-seat event center into a Broadway-style theater. The Sydney Morning Herald reports the plan is entering the final leg and that the finish line is in sight.
The project is the brainchild of Stephen Founder, the owner of two theaters in New South Wales. He envisions a massive undertaking at The Star that would facilitate Broadway-style shows, as well as other live performances.
The project has faced resistance because of the impact the changes would have on some of the residential areas surrounding the property. The Sydney City Council opposed the reforms, but then withdrew its opposition last December.
As a result, the Independent Planning Commission is set to greenlight the theater sometime soon, even though some locals continue to fight the project. Should they fail, construction of the new facility would take around two years.