Stanley Ho: Macau's 'King of Gambling' Dies at 98
Posted on: May 26, 2020, 09:34h.
Last updated on: May 26, 2020, 03:26h.
Stanley Ho, the Macau casino mogul known as "the King of Gambling," has died peacefully at age 98, his family said Tuesday.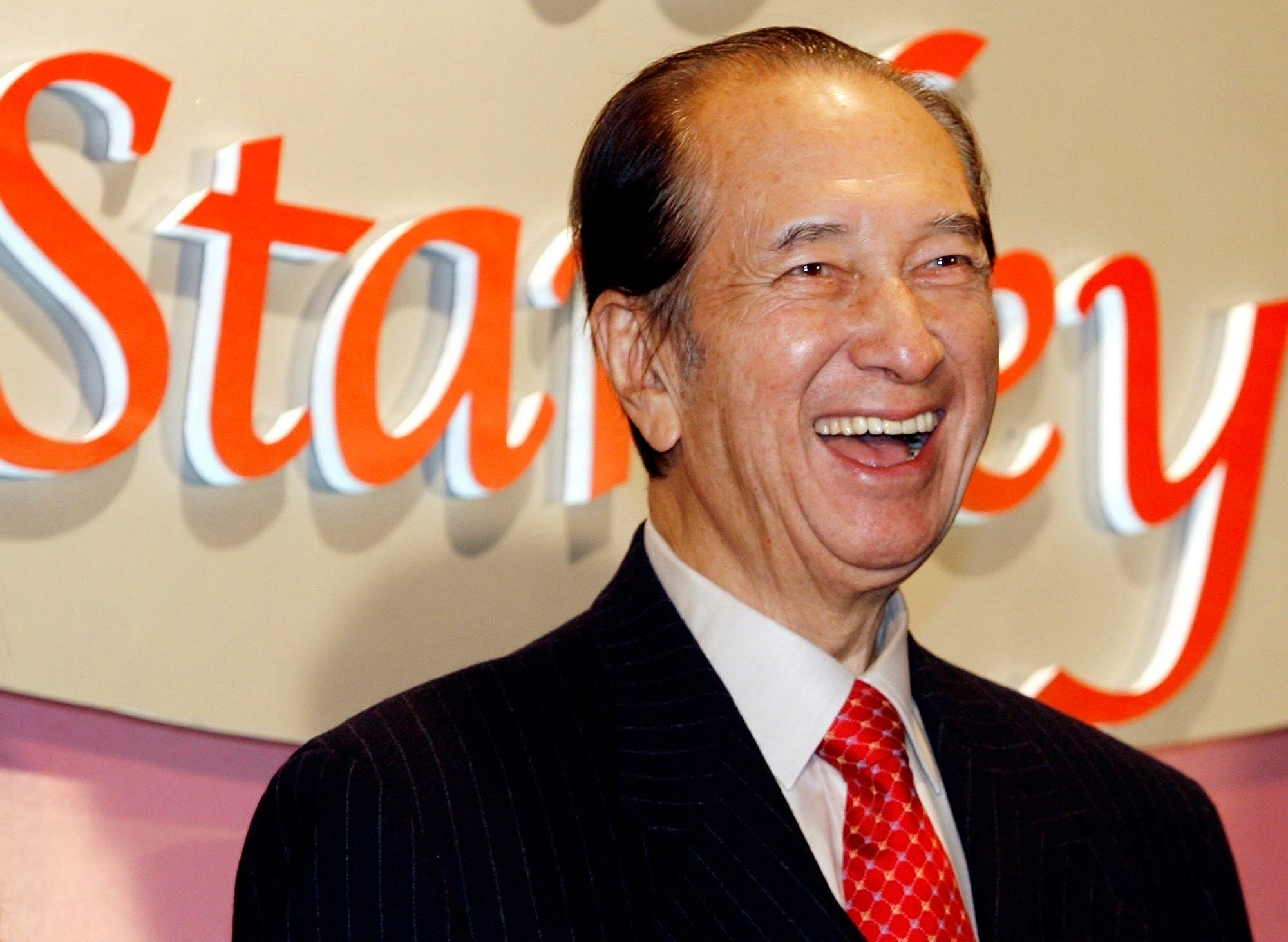 Until 2002, Ho held the gambling monopoly in Macau, where his SJM Holdings still owns or operates some 20 casinos, including the Gran Lisboa.
The flamboyant billionaire helped to transform Macau over the decades from a sleepy fishing village under Portuguese rule into the gambling capital of the world, and the wealthiest-per-capita GDP area on the planet.
Ho's health had been poor for some time. He underwent brain surgery in 2011, and has for many years been a resident of the Hong Kong Sanatorium & Hospital.
Despite his recent frailty, he only officially retired in 2017. But his declining years have been marked by in-fighting among family members, who have feuded for control of his vast business empire, which includes shipping, real estate, banking, and air transport.
With 17 children from four concurrent "wives," or "consorts," Ho himself ensured that the succession of power was never likely to run smoothly.
Wartime Smuggler
Ho was born in Hong Kong in 1921 to a wealthy family whose fortune was wiped out during the Great Depression. When the Japanese occupied Hong Kong in 1941, he fled to neutral Macau, with – as he liked to recall – just $10 in his pocket.
There he got a job with a Japanese-owned import-export company, which would have been viewed by his fellow Chinese as collaboration with the enemy. He made his first fortune smuggling luxury goods to the Chinese mainland, and with the proceeds started a construction company.
In 1961, he founded Sociedade de Turismo e Diversões de Macau (STDM) with the late Henry Fok, and a year later he convinced the Macau government to grant him a license to operate casinos.
STDM was the only license holder in Macau for the next 40 years, and remains the parent company of SJM.
Accused of Triad Links  
As a casino operator, he developed the model of business we associate with Macau today, such as partnering with junkets to facilitate a steady flow of high rollers from the Chinese mainland.
But this has led to accusations that he was a little too cozy with the triad groups that operated the junkets at the time, something he and his family have always denied.
Today, STDM is controlled by Pansy Ho, the eldest daughter of Ho's second wife, Lucina Laam, and her siblings, including Daisy Ho.
In 2017, Bloomberg estimated the family fortune to be over $12 billion.