Sports Integrity Hotline Launched in US Ahead of Potential PASPA Repeal
Posted on: December 6, 2017, 06:00h.
Last updated on: December 6, 2017, 07:08h.
A sports integrity hotline has been established in the United States and Canada by the International Centre for Sport Security (ICSS) to allow athletes, team personnel, fans, and the general public to anonymously report suspected misconduct or any other sports integrity concerns.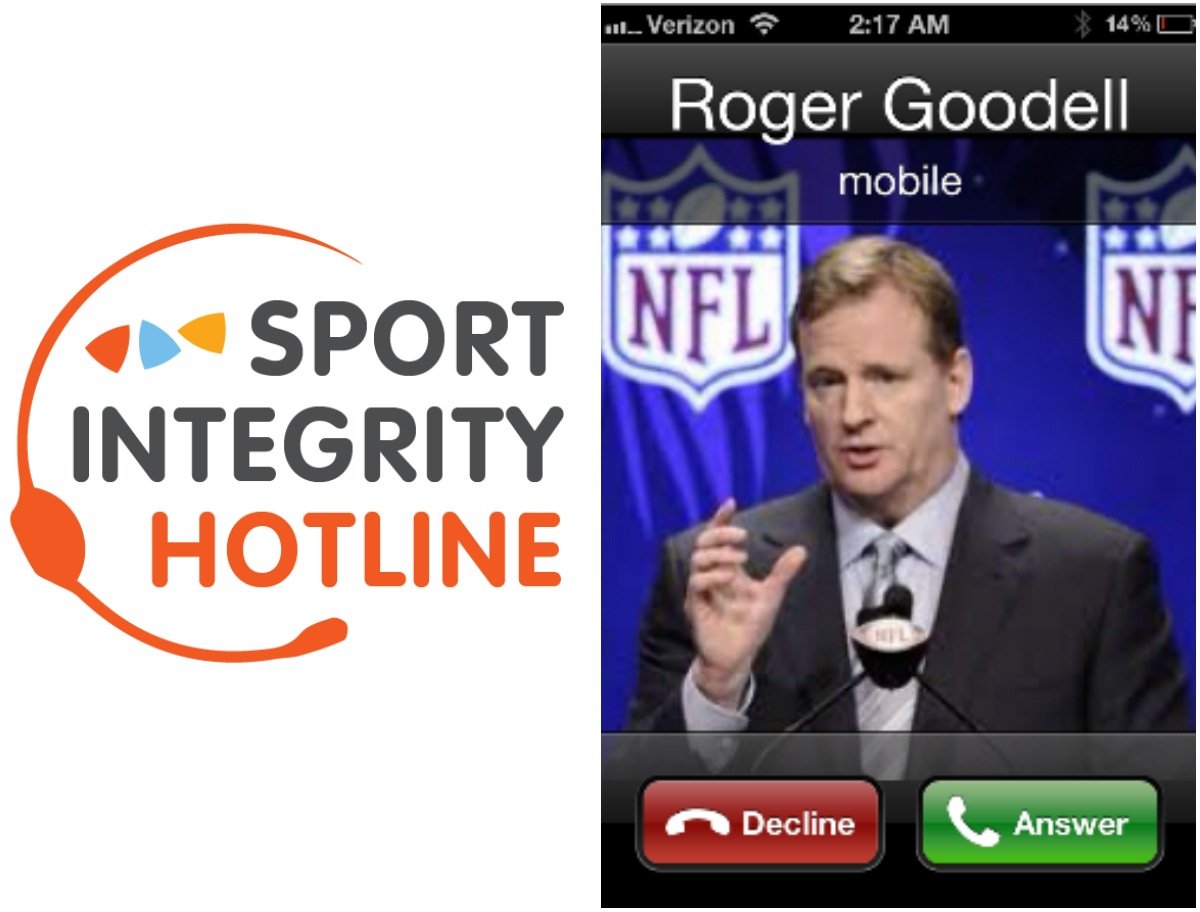 Founded in 2010 and based in Qatar, the ICSS is a nonprofit organization that's focused on "safeguarding sport." The group says on its website that it "works with multiple sectors" and "plays an integral role in addressing the most prominent challenges facing the world of sport today."
The NCAA and the big four professional sports leagues (NFL, NBA, NHL, and MLB) have long cited sports integrity concerns as their primary reason for opposing legalized sports betting in America.
Though commissioners of three of the pro leagues have recently eased their predecessors' hardline stances, the NCAA and NFL remain adamantly opposed to repealing or lifting the current federal sports gambling ban.
The ICSS hotline, managed by a third-party firm called WhistleBlower Security, will be available 24 hours a day, seven days a week. When a tip is received, an analyst will review its merits and investigate. The security expert will then share the information with appropriate authorities, including law enforcement agencies, if warranted.
The toll-free number is 1-866-921-6714.
PASPA Prepping
On Monday, the US Supreme Court heard New Jersey's argument that the Professional and Amateur Sports Protection Act of 1992 (PASPA) is an unconstitutional federal law that violates anti-commandeering interpretations of the 10th Amendment. Should the court agree when it issues its verdict sometime in the first half of 2018, as many as 20 states would be likely to legalize sports gambling by 2025.
That would presumably raise the NCAA and NFL's integrity concerns. New Jersey and sports betting legalization proponents argue just the opposite, and say a regulated industry is far safer than the largely offshore and underground options currently available throughout most of the US.
To ease worries and better monitor sportsbetting activity, numerous real-time data companies have recently emerged. Sportradar is one of the leaders in the US, as the integrity services supplier has struck deals with the NFL, NBA, NHL, NASCAR, and ESL (Electronic Sports League).
NFL Hypocrisy
Despite his league's reaching an agreement with Sportsradar, a company backed by billionaires Mark Cuban and Michael Jordan, NFL Commissioner Roger Goodell still isn't convinced that his approval of sportsbetting is in the game's best interest.
"We still strongly oppose legalized sports gambling," Goodell stated an owners meeting this year. "The integrity of our game is number one. We will not compromise on that."
Goodell is under the opinion that widespread sportsbetting would make everyone from players to water boys susceptible to being approached by outside interests for inside knowledge on a team. NFL owners apparently are less concerned, however, as all but one approved relocating the Oakland Raiders to Las Vegas.