Spain EuroVegas and BCN Plans Reemerge in New Form, as Global Casino Companies Bid on Project
Posted on: July 5, 2016, 01:42h.
Last updated on: July 5, 2016, 02:55h.
In Spain, a casino expansion project that was once billed as EuroVegas will move forward, albeit in a slightly different form. Initially hailed as the EU's answer to Las Vegas, in its newer form, the venture may not merit such a comparison.
At a considerably smaller scale than its original vision, the casino project will now be just two properties.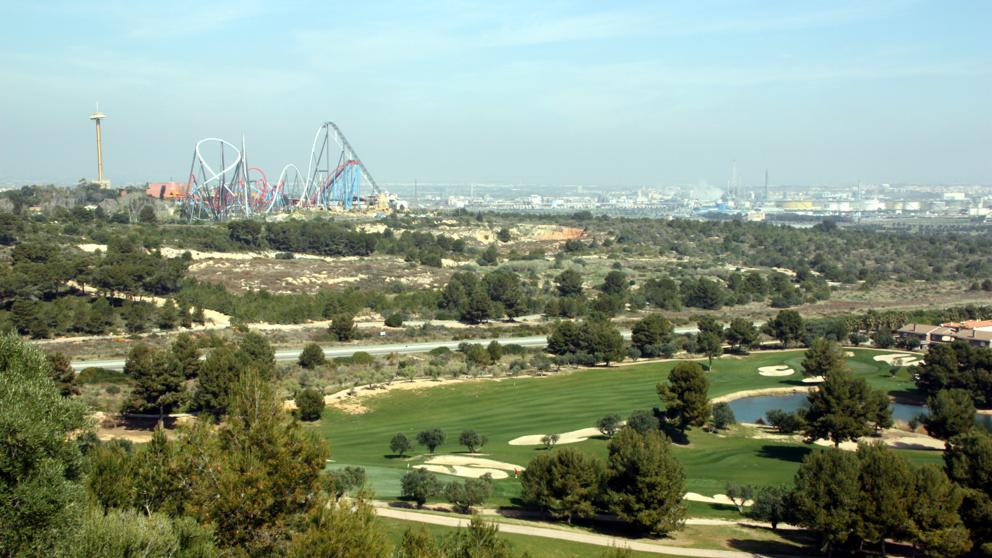 That's as opposed to its initial concept, spearheaded by Sheldon Adelson's Las Vegas Sands Corp. (LVS). It was going to be a $30 billion resort complex just outside Madrid, with six casinos, 12 hotels, as well as shops, golf courses, parks, and other non-gaming amenities.
But LVS pulled out of that deal in 2013 when it failed to secure certain concessions from the Spanish government. These included insurance against future changes in policy that might damage profitability, lower tax-rates on gambling, and exemption from anti-smoking laws.
What's in a Name?
When the now-defunct Madrid project was still in the offing, northeastern Spain's Catalonia region came up with a competing venture to be built on the Costa Daurada, near an existing theme park. That enterprise, originally to be known as Barcelona World, was forced to change its name following complaints from Barcelona city officials.
Why? Because the actual city of Barcelona sits 70 miles up the coast, and city leaders protested it has nothing to do with their burg whatsoever. So now that project has no name, beyond the very prosaic "Recreational Tourism Consortium." But it does have plenty of interested potential investors.
"The previous projects known as 'Eurovegas' and 'BCN World' are dead and buried," announced Catalan Vice President Oriol Junqueras, noting the governments revised plans for the venture. "This is a worthy project; it generates important investment, is more realistic that the previous ones and more integrated from an urban policy and social perspective."
Three international gaming conglomerates are currently bidding for two casinos: Hard Rock International, from the US; Genting, from Malaysia; and Hong Kong's Melco International Development.
Casino Space Halved
Under the revised not-Barcelona-but-near-Barcelona plan, the tourist zone will host just two casinos, down from the original six, and the space allocated to these two properties will also be halved. This means gaming facilities will account for just four percent of the entire attraction.
Licensees will pay a deposit of €2.5 million ($5 million) and must commit to investing up to €2.5 billion ($5 billion) into creation of their casinos. There will be a 20 percent tax on gaming revenue, while an extra one percent will go towards local cultural projects. Accepted bids are expected to be announced early in 2017.
But the project has received opposition at both the governmental and grassroots levels. A coalition called "Stop Barcelona World" is currently seeking legal action against the director of urban planning in a bid to halt the development that is no longer called that.