South Korean Instant Messaging Giant Daum Kakao to Explore Online Gaming
Posted on: September 21, 2015, 01:07h.
Last updated on: September 21, 2015, 01:21h.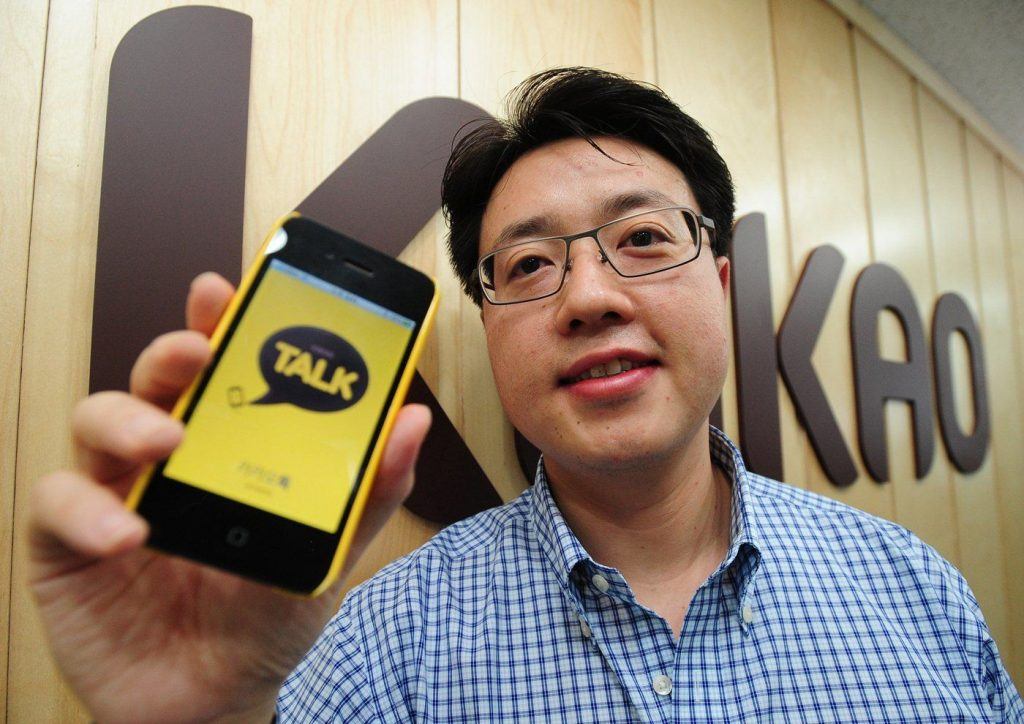 Asian tech giant Daum Kakao is about to embrace online gaming in its search for profitability.
The company owns KakaoTalk, a multi-platform instant messaging app with a user base of 140 million globally that has all but replaced the text message in South Korea.
It is estimated that over 90 percent of the country's smartphone owners use the app, according to CNET.com.
Daum Kakoa's problem is not the scale of its user base, but the fact that it offers its services for free.
The company's main source of revenue is from its games, advertising, and from the sale of upgrades like emojis, but it has hemorrhaged money over the last two quarters. Now it wants to monetize its vast customer base, and online gambling could be the answer.
Korea Changes The Rules
Internet gambling has been illegal in South Korea for years. The government recently relaxed its stance, although with certain restrictions. For example, there's a 300,000 won ($258) monthly betting limit per person and a 30,000 won ($26) limit per session.
"Users [will] purchase game money and play each other using that money," said a spokeperson for Kakao of the company's plans.
"It is a little bit like gambling," he added, "but there are limitations on how much you can bet on a single game and how much [game money] you can purchase."
Kakao is also looking at more traditional games, in the vein of Yahoo Games, which will be rolled out next month. "Board games are one area the company is looking at," said the spokesperson.
"It is mostly what you would consider head-to-head games, like Chess, Baduk, and Go-Stop, a traditional Korean card game, and this is something we will launch this year probably around October. And that is something we have not done before.
"The thing with games, it is all about having that one hot game that can make a tremendous amount of revenue for that quarter … We unfortunately did not have that hot game in the first quarter."
Tough Times Ahead
Kakao's desire to diversify its product offering follows a recent forecast by market analysis company Juniper Research. The industry expert predicted that revenues will decline, even while mobile messaging traffic will increase over the next few years.
Juniper said that it expected to see message traffic triple from almost 31 trillion in 2014, to 100 trillion by 2019 globally. But revenues generated from each free-to-use instant message is forecast to be less than one percent of that generated by mobile text messaging.
Monetizing these free messaging services will remain a challenge for companies like Kakao, and for those that are unable to stumble on the next hit social game, online gambling could begin to play an increasingly bigger role.