Social Gaming Needs Regulation, Panel at World Regulatory Briefing Says
Posted on: September 11, 2016, 02:00h.
Last updated on: September 9, 2016, 03:46h.
Social gaming isn't exactly gambling, but it's also not free of similar risks, according to a recent discussion by experts on the topic.
Social gaming refers to any sort of online game that incorporates social interaction such as internet multiplayer video games and casino games.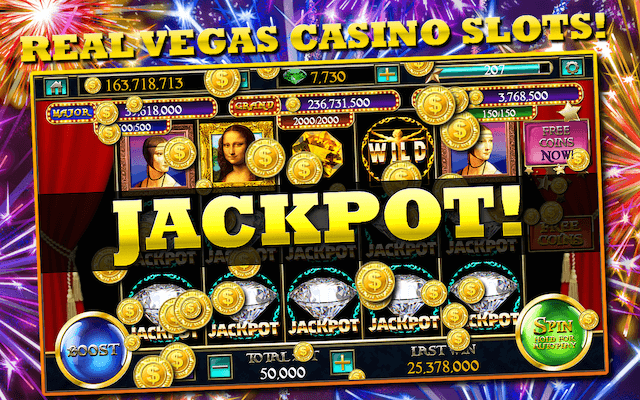 The market also includes games that utilize social media elements. FarmVille, the farming simulation social network game, and Slotomania, an online destination of slot offerings, are two such examples.
The formats have largely been considered innocent timewasters that provide entertainment to many with little to no risk. Aside from certain in-app purchases, most social games are free to download and play.
But this week a panel at the World Regulatory Briefing: Responsible Gambling Innovation expressed concerns over the dangers social gaming presents to young people.
"They (young people) are the ones who are at most risk," BetBuddy CEO Simo Dragicevic said during the panel discussion, as first reported by Gambling Insider. "They're just not as well matured and developed to make smart decisions. If they want to gamble, they will find a way."
Dragicevic knows as much as anyone on gaming research. His London-based company is a leading analytical firm in the gaming sector and has developed the first-of-its-kind responsible gaming platform to monitor behaviors of online gamers.
Big Business, Big Concerns
The end goal of the responsible gaming conversation is to develop ways to market to audiences based on their needs. The panel this week in London seemed to suggest younger audiences require less enticing and need more regulating.
With the rise of eSports, skin trading and betting, and the continued success of social games, the issue is becoming of greater concern.
Last month, Caesars Interactive Entertainment (CIE) announced it was unloading its highly successful social arm Playtika. A consortium of Chinese investors including Alibaba purchased the subsidiary for a staggering $4.4 billion.
Through marketing advertisements and in-app purchases, social gaming companies are being valued in the billions of dollars. Meanwhile, the games largely go unregulated.
False Sense of Security
When it comes to social gaming with traditional casino games such as slots, craps, roulette, and blackjack, there are additional concerns.
For instance, the Plainridge Park Casino in Massachusetts is home to more than 1,200 physical slot machines. But online, Plainridge Park offers a free virtual casino featuring slots, video poker, and classic reels.
Players receive free credits every few hours but can also purchase credits with real money. Since online gambling is illegal in Massachusetts, players aren't spinning to win actual cash.
The Plainville casino came under fire last spring for presenting improved odds on internet slots. While it might seem harmless enough to give those playing for fun better chances of hitting the jackpot, critics say it entices people to gamble and gives online players a distorted view on real-money outcomes.
In March, we accessed the Plainridge slots online, for educational purposes only, of course, and quickly won 16,375 credits on a 750-credit wager. Could that be enough to hook a "regular" player?
"It's marketing and advertising to get people to come to your casinos," Jason Elison, a gaming tester in Las Vegas, told The Boston Globe.
The National Council on Problem Gambling says social gaming raises gambling concerns because in Executive Director Keith Whyte's words, "It's the action of gambling that is addictive, not the prizes."