FIFA World Cup: Soccer Friendlies Odds Preview
Posted on: November 9, 2022, 07:34h.
Last updated on: November 10, 2022, 01:30h.
Starting on Sunday, November 20, soccer fans worldwide will find a spot in their living rooms, bars, or stadiums to watch the FIFA 2022 World Cup. They'll stay there until the largest soccer competition wraps up on December 18. Until then, the teams are, little by little, preparing the best of their payrolls to capture the championship.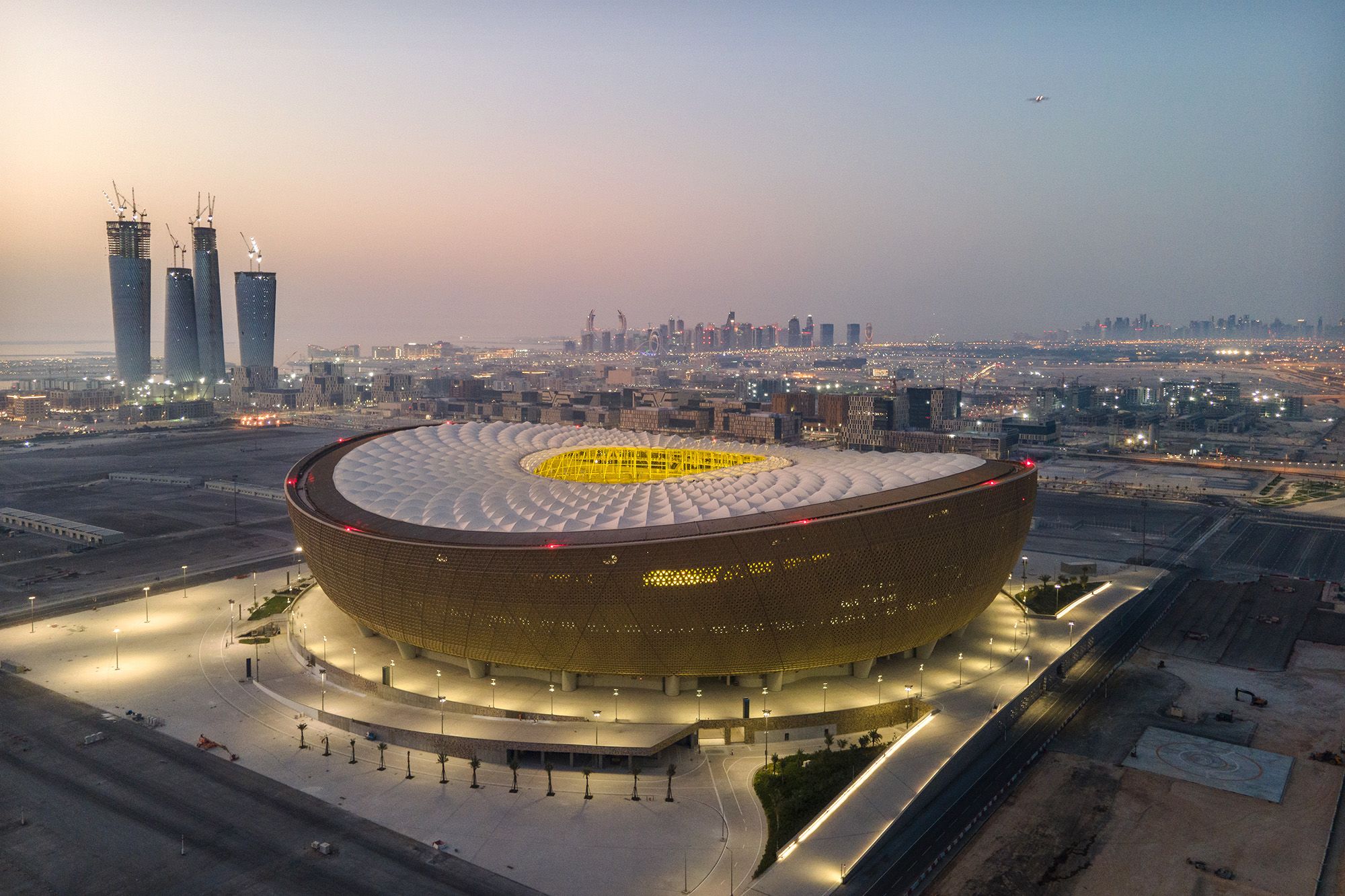 Over the next few days, and waiting for the completion of the local leagues and cups, several national teams will play preparatory matches. Some resemble rivalries that will be found in Qatar; however, there are also national teams that won't participate in the tournament. Instead, these will begin planning for the qualifiers for the next World Cup, coming to the US, Canada and Mexico in 2026.
One of the matches to follow will be that of Portugal and Nigeria on November 17. Portugal is in the World Cup, and its performance against Nigeria, which isn't, could indicate what to expect when it faces Ghana a week later.
There are four friendlies on Wednesday in which half of the teams playing will participate in the World Cup. The first is Cameroon vs. Jamaica. After that, Cameroon faces Switzerland in World Cup play on November 24, while Jamaica will miss out following a poor showing in the qualifiers.
Winning Odds 
Cameroon is the clear favorite to win today's friendly, getting -175 on Sportium. Jamaica is a long shot at +450.
Qatar is the host and the opening act of the World Cup championship. It will warm up Wednesday in a friendly match against Albania, whose players will be among those looking for bar stools to watch the competitions. Qatar is way out in front to win today, getting -175 on Sportium. On the other hand, it would take a miracle for Albania to overcome its +550 underdog odds.
After a long battle on the field and political arena, Iraq tried to find a spot in the World Cup but came up short. It will meet Mexico in a friendly that has the North American team enjoying a comfortable lead. Mexico's odds are -250, while Iraq is a distant +750.
The last friendly for today has Costa Rica facing Nigeria. Costa Rica fought hard to get to where it is and will take on Spain on November 23 to open its World Cup show. It's getting -175 to beat its rivals today, while Nigeria limps in at +475.
After the four matches on Wednesday, the excitement will only continue to build. The next several days include friendlies from qualifiers and non-qualifiers, and all of them will play a role in how bookmakers set the World Cup lines.
Similar Guides On This Topic
Latest Casino Stocks:
Retrieving stocks data...
Retrieving stocks data...
Retrieving stocks data...
Retrieving stocks data...
Retrieving stocks data...