Sheldon Adelson Has Withdrawn From Las Vegas Raiders Stadium Plan
Posted on: January 31, 2017, 02:00h.
Last updated on: January 31, 2017, 06:17h.
Sheldon Adelson has withdrawn his pledge of $650 million from the proposed NFL stadium project in Las Vegas that is trying to entice the Oakland Raiders to move to Sin City.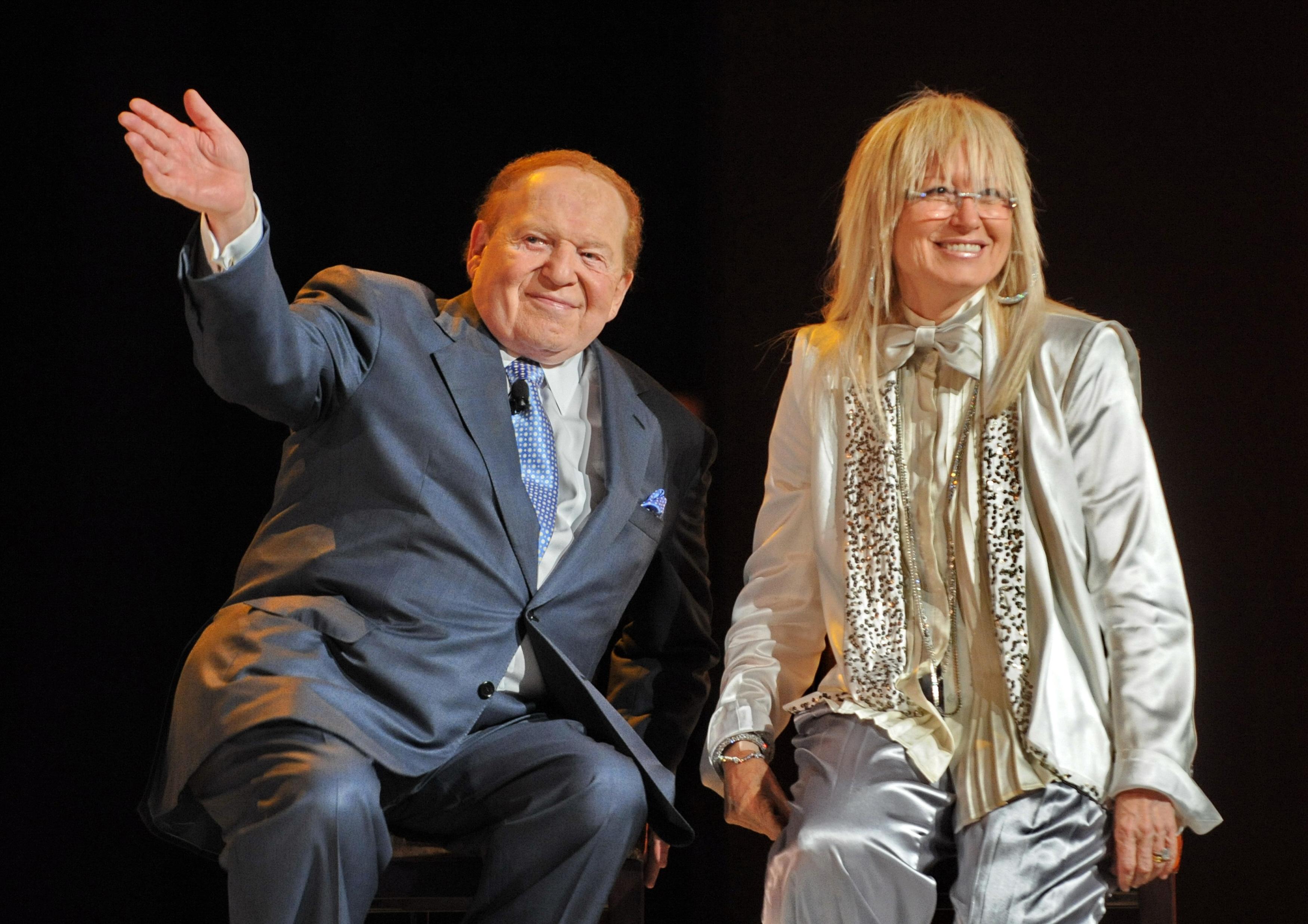 Along with Adelson's $650 million, the remaining $1.9 billion project was slated to be funded by $750 million in Clark County tax revenue, and $500 million from Raiders owner Mark Davis.
In a strongly worded statement, the billionaire says his team was left out of important discussions relating to how the stadium would be leased to the NFL franchise. The Raiders recently proposed to pay $1 a year in rent to play in and operate the stadium.
"The Oakland Raiders came before the Las Vegas Stadium Authority last week with a proposed lease agreement that has sent shockwaves through our community," Adelson said. "It was certainly shocking to the Adelson family. We were not only excluded from the proposed agreement: we weren't even aware of its existence."
"It's clear the Raiders have decided their path for moving to Las Vegas does not include the Adelson family. Regrettably, we will no longer be involved in any facet of the stadium discussion," the Las Vegas Sands founder concluded.
Stadium Raided
Davis might be thinking that he just played one of Vegas' biggest tycoons and beat the house at its own game.
Rumors are circulating around pro football that the Raiders chief executive perhaps used the billionaire to convince Nevada to utilize hotel occupancy taxes to help fund the stadium's construction. There's also reports that Adelson's involvement was a leading factor in enticing Goldman Sachs to help finance Davis' commitment of $500 million.
But now, all bets are off on the Raiders moving to Las Vegas.
The NFL stadium project isn't seen by many as an investment opportunity that will provide returns for financiers. Considering Davis is hoping to pay $1 a year in rent, and Adelson was funding about 34 percent of the $1.9 billion build, the casino magnate would be looking at an annual return of 34 cents.
Vegas bigwigs like Steve Wynn and MGM boss Jim Murren have both said the billionaire's wishes to fund part of the stadium had simply been a legacy project for Adelson.
Adelson the Problem
Davis officially filed relocation paperwork with the NFL earlier this month. His next step will be to assure the other owners that allowing his Raiders to head east to the Mojave Desert is in the best interest of not only the franchise, but also the entire league.
Adelson's withdrawal presents a major funding problem for the 65,000-seat Strip stadium. However, it might also ease some concerns in the NFL executive offices.
Pro football has long maintained anti-Vegas policies due to the city's widespread sports betting markets. Casino owners are barred from owning interest in NFL franchises, and while Adelson wasn't looking to buy part of the Raiders, there was speculation that he had planned to convince Davis to bestow shares to his children or grandchildren.
When the NFL owners vote on the Raiders move, which was expected to take place in March before this week's news broke, 24 of the 32 bosses will need to endorse Davis' plans.
Similar Guides On This Topic