Scientific Games Slides Following Financial Update, Company Slashes $100 Million in Costs
Posted on: April 15, 2020, 08:51h.
Last updated on: April 15, 2020, 11:51h.
Scientific Games (NASDAQ:SGMS) is following broader equity markets lower Wednesday, even after the slot machine manufacturer and gaming services provider told investors its liquidity position is strong.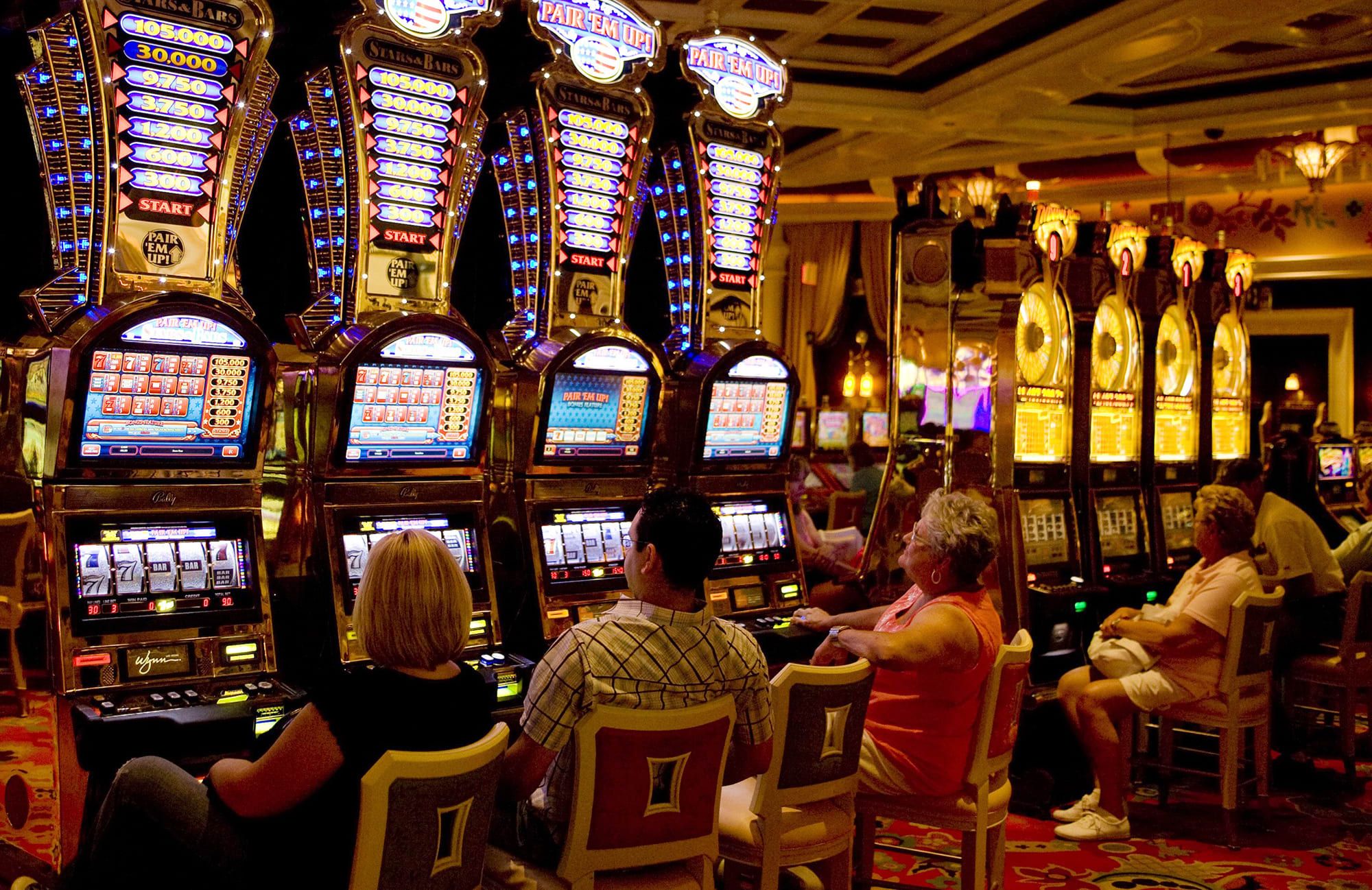 On Tuesday after the close of US markets, Las Vegas-based Scientific Games joined a growing number of gaming companies in updating investors regarding their cash positions. It's an exercise that's rapidly become a necessity, as the COVID-19 pandemic keeps domestic gaming properties shuttered and device and services providers such as SG in the lurch.
The company told investors it has $200 million in cash on hand as of the end of the first quarter – an impressive sum, considering its market value is just over $913 million – and that it has reduced quarterly costs by $100 million, most of which was realized via downsizing of staff.
The workforce cost reductions implemented by the Company, including hour and pay reductions, furloughs, and reductions in force, are expected to result in more than $50 million in cost savings in Q2, while capital expenditures in Q2 are expected to be approximately $50 million lower than previously planned," according to a statement.
Scientific Games added that it's drawn approximately $480 million on a bank credit revolver, another move that's becoming commonplace in the gaming industry.
Glum Reaction
Investors don't appear impressed, as SG shares are lower by 6.76 percent at this writing in midday trading. The stock is lower by 62.43 percent year-to-date and resides 70.34 percent below its 52-week high. Scientific Games is a small-cap stock and is performing worse than a broad basket of those names in 2020. For example, the widely followed Russell 2000 Index is lower by 25.87 percent this year.
Still, SG's 2020 costs will come in well below prior estimates, and could continue declining as the company explores other avenues to conserve capital.
"For 2020 as a whole, the Company now anticipates that capital expenditures will be in the range of $210 million-240 million, as compared to the $300-330 million estimate," according to the statement. "The Company plans additional cost saving initiatives, including reductions in other operating expenses, that will lead to further potential savings."
Scientific Games didn't elaborate on how additional cost reductions will be realized.
Other Levers to Pull
The company retains an 82 percent stake in SciPlay Corp (NASDAQ:SCPL), the maker of mobile and online casino games that was spun out from the parent firm last year.
SciPlay has $130 million in cash on hand and access to a $150 million credit revolver. Importantly, that company carries no debt.
Should Scientific Games need to raise additional capital, an easy avenue for doing that would be reducing its SciPlay exposure by selling shares on the open market. SG's statement did not feature comments to that effect.
Shares of SciPlay are off about 27 percent year-to-date and have shed almost half their value since the initial public offering 11 months ago.